Out and about tomorrow? It's not too late to grab a beautiful Mother's Day treat for the most important woman in your life.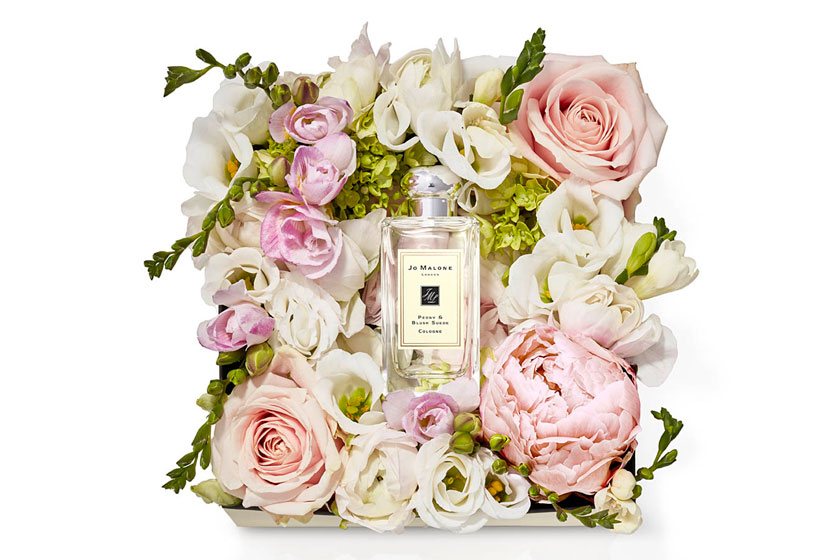 Are you reading this Jack? Turn Peppa Pig off and to the shops with you son!
If you're in London pop along to Selfridges or the Jo Malone London Regent Street / Sloane Street boutique to pick up one of these stunning Jo Malone London Mother's Day Floral Boxes, created by Phillippa Craddock. Put her favourite perfume in the middle (Peony & Blush Suede, thanks for asking) and she will be beaming all day.
Other things I'm hoping for this Mother's Day are:
Time to drink a cup of tea before it goes cold
A hot bubble bath that doesn't have a toddler throwing small plastic objects at my head in it
A 10-minute sit down on the sofa without a 1-year-old sitting on my neck…
Actually, sod all that I just want an entire day of cuddles with my beautiful, clever, infuriating, whiny, winging, Peppa-pig-toting, arms-flailing, catastrophe-on-legs, perfect little boy.
(And some Jo Malone. I always want Jo Malone.)
Follow me on Instagram for daily updates.
READ MORE: Butter Bean Brownie Recipe / 29 Ways to Say 'No' to a Toddler / Maternity Pay – The Shocking Truth / What I'm Wearing: Working Mum Style / It. Never. Stops / 15 Truths About Life With A 1-Year-Old