The trouble with my job at Country & Town House, is that I spend a lot of my time looking at really really beautiful things, especially for the home. And I have a teeny tiny Tasmanian devil that sucks up all my money (and energy / food / time / love) so I can't really afford to buy anything.
Which is why I'm pretty mad at Olli Ella for being that just-in-the-budget-if-you-save luxe nursery brand that I'm currently obsessed with.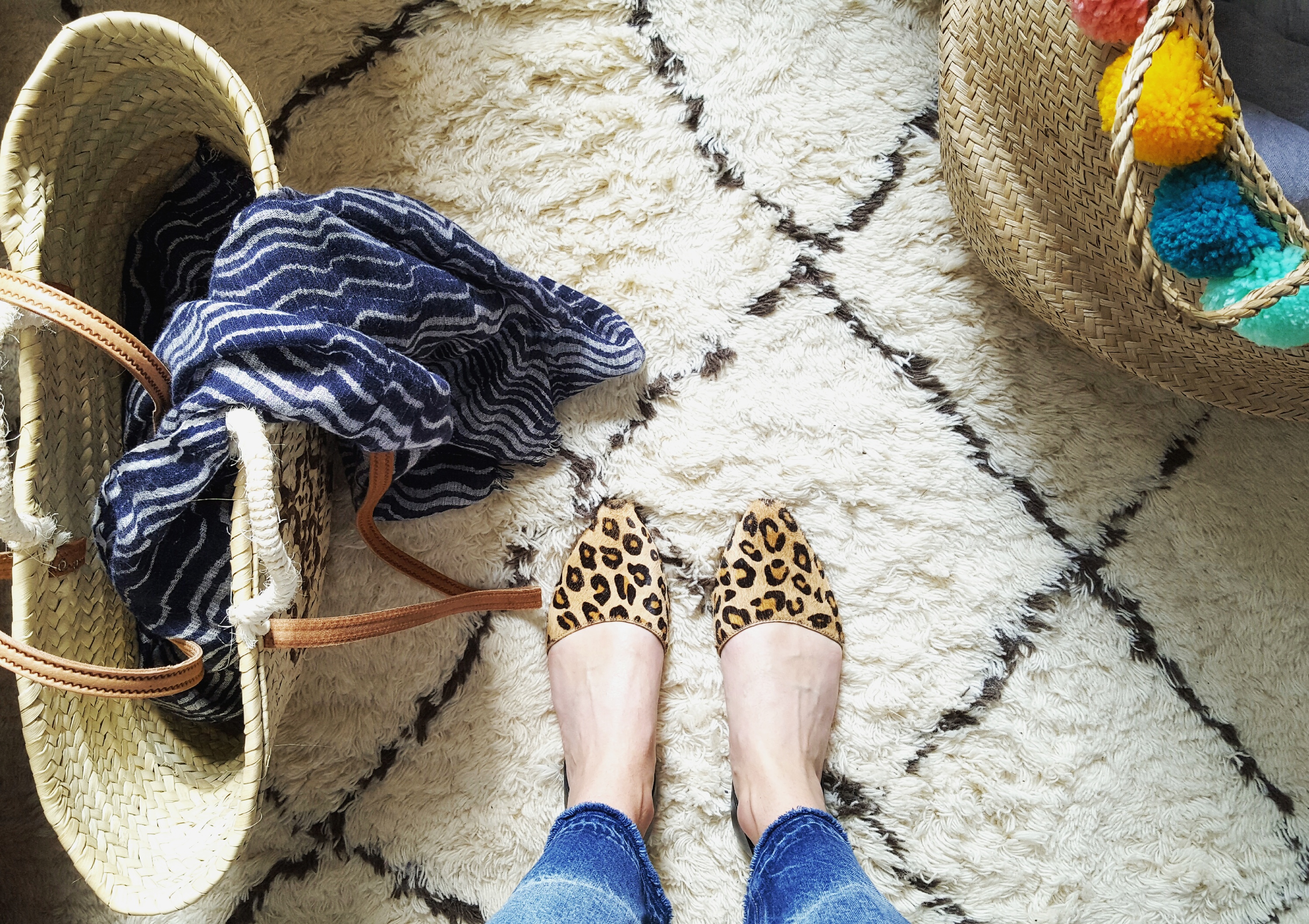 I'm also mad about their pompom-embellished baskets – the one pictured couldn't be resisted, but I've been trying to make my own to save the pennies for Jack's growing Brio collection.  
Check out www.olliella.com to see their whole range; as well as their beautiful rugs and baskets, they're known for their nursing chairs. While I've got a hand-me-down rocker in Jack's room that I love, I'd also love to get my hands on one of these OE bad boys.