Because they're knee-deep in baby-grows and have enough blankets to keep a small country warm. These three practical gifts will make you very popular.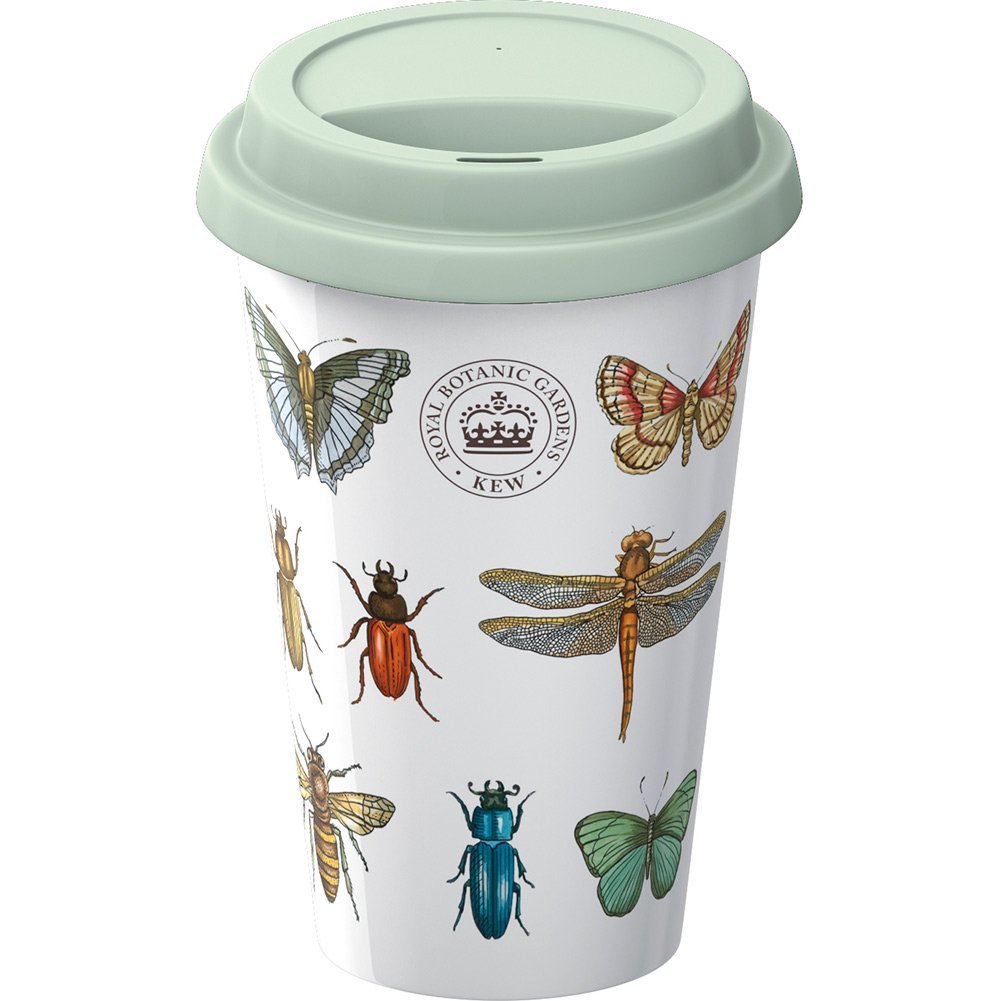 Ceramic travel mug, £10.99, Amazon – the chances of her actually getting to drink a cup of tea while its hot just increased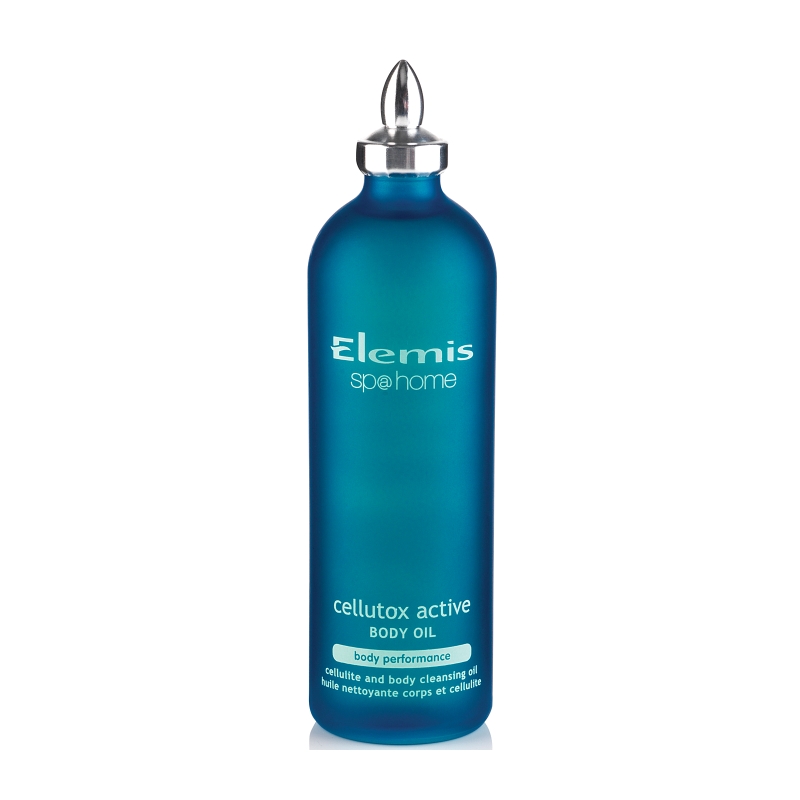 A voucher for a massage and a babysitting token so she can go when she's broken her back carrying a little troll around for six months or so (Elemis bath oil would be nice in the meantime)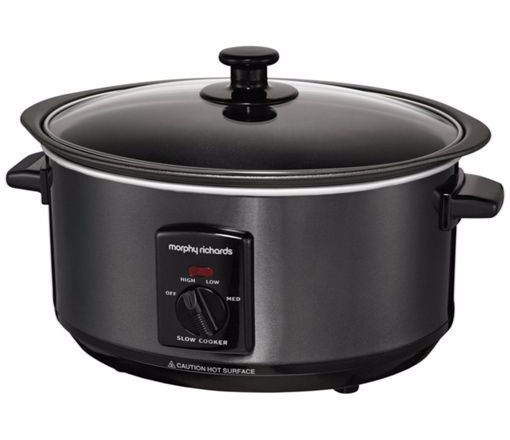 Morphy Richards Slow Cooker, £24.99, Argos – she's probably never used a slow cooker before but if she wants to eat a freshly cooked hot meal in the next year or so, this is her best bet.
Another safe bet is food. Send food. Fresh food, frozen food, dried food: ANY FOOD. My friends chipped in for a week's worth of meals from Chef On Board and it was one of the best things we were given – a whole week's worth of meals without having to use our sleep-deprived brains.