If, like me, you're a sucker for a pretty gadget, the chances are you're already familiar with Bugaboo. Not only do their pushchairs glide around and make for super-easy navigation (whatever your terrain), they look good too. Particularly since they are renowned for their timely art and fashion collaborations – which are especially appealing if you feel like becoming a parent has affected your sense of style (after all, your leather biker, boots & bag combination has never been offset with a pushchair before).
Previous team-ups have included Missoni (lovely brightly-coloured stripes, perfect for summertime), the Andy Warhol Foundation (just perfection) and Diesel (perfect for teaming with aforementioned biker jacket & boots combo). When I was expecting Jack I was lusting after the collab with the Vincent Van Gogh museum, but alas, the timing was out (and they were going for crazy money online). This is another great thing about their limited-edition team-ups – they are super collectable.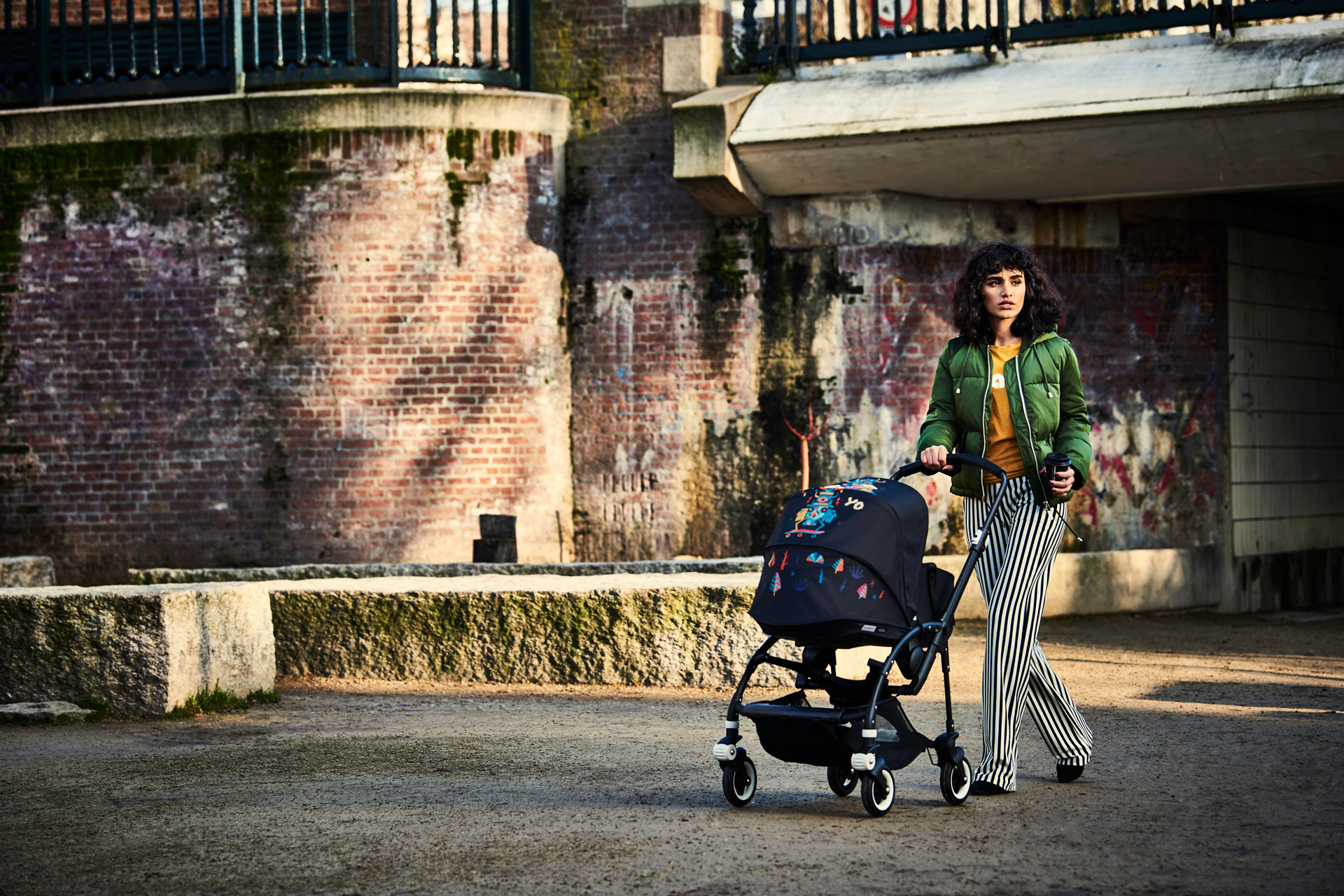 Their new launch is with graphic artist of the moment Niark1, a French illustrator, graphic designer and fine artist based in Paris. He's worked with Pharrell Williams (designing the set artwork for his latest tour) Iggy Pop and Converse to name a few. As usual, the timing is flawless – and the branding on-point. Niark1's 'Monsters on the Move' designs are not only playful, pretty and perfect for spring/summer, they will appeal to the little monsters you're loading into the pushchairs and prams, too.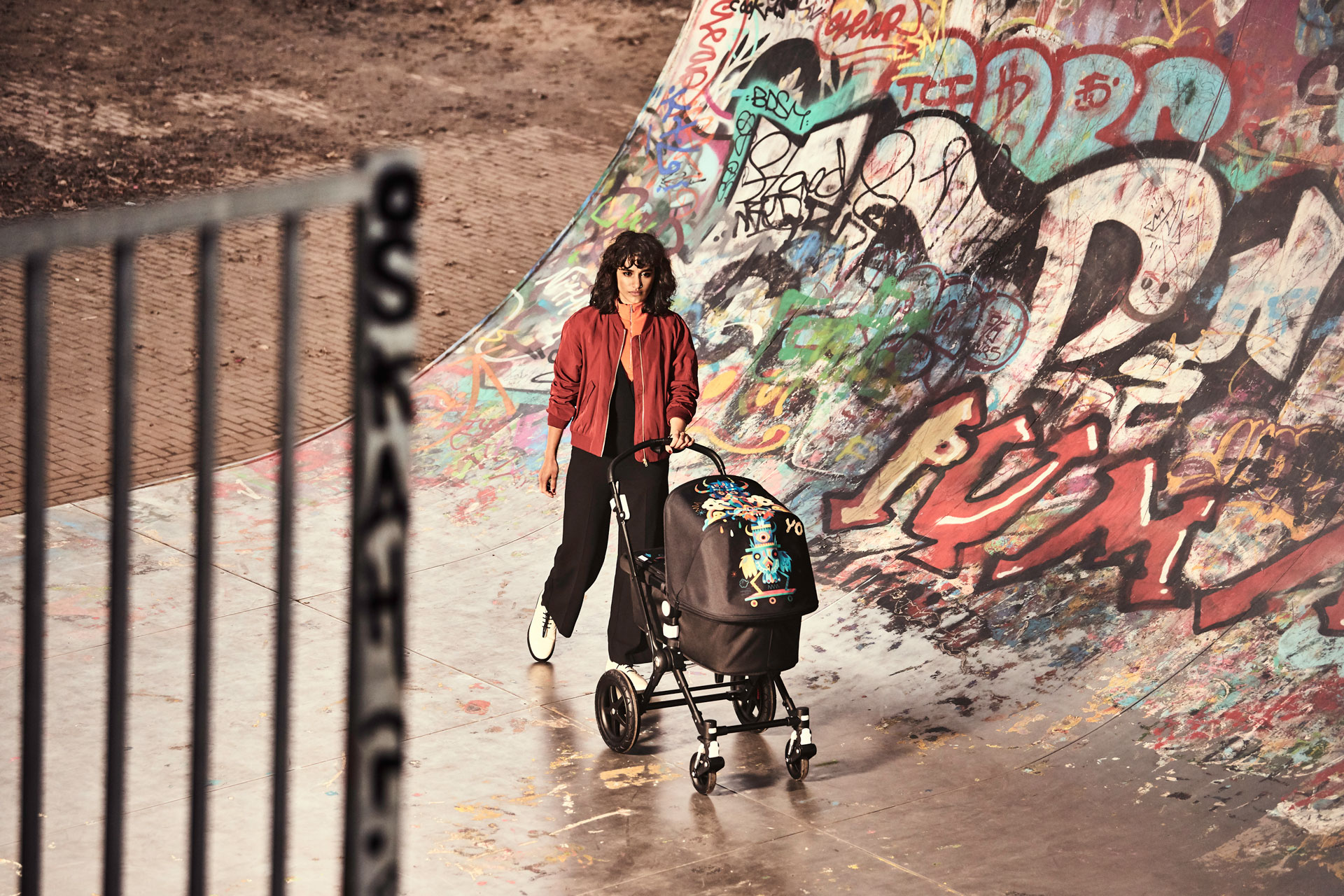 Since I've broken the brake on my current pushchair twice in under two years (I'll go into that another time…) I'm more tempted than ever to invest. Well played, Bugaboo.
I'll be posting about the Paris launch of the collection later this week, so stay tuned.
Follow me on Instagram for daily updates.
READ MORE: Butter Bean Brownie Recipe / 29 Ways to Say 'No' to a Toddler / Maternity Pay – The Shocking Truth / What I'm Wearing: Working Mum Style / It. Never. Stops / 15 Truths About Life With A 1-Year-Old