It's official: I WISH they made kids clothes in adult sizes. There are so many of Jack's clothes that I would wear if I could. Mostly dinosaur prints. I think more and more about starting a business to make cute kids' clothes in both adult & children's sizes – but since my experience sits more in writing words about clothes than actually making them, I'm sticking a pin in it for now. But don't steal my idea, K? 

With that in mind – check out Jack's new raincoat.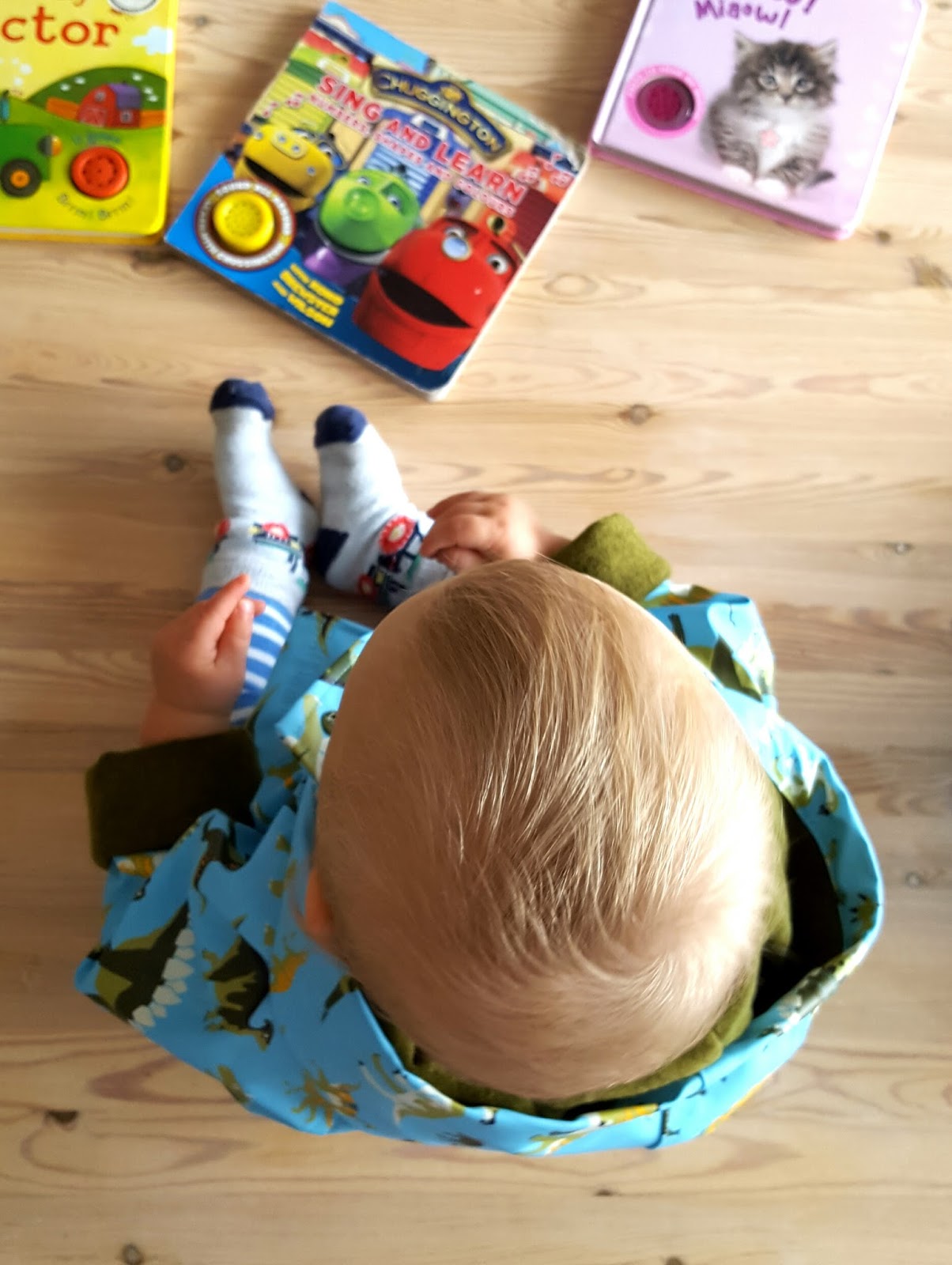 It's a pretty (boy-pretty) sky-blue raincoat with dinos all over it. I got it in a shop in Falmouth on our summer holiday – more on that to follow (how will you contain your excitement for that post?) – and can't find the exact one online, but this one is available at John Lewis and it pretty similar. 


Hatley Baby Dino Raincoat, £33, John Lewis
I'll take either in adult size, please. Thanks.