When you work from home and your job is to shop for a living, (compiling style edits and reviewing products), it's pretty hard not to spend more money than you actually make. Especially when online shopping is one of the best things to keep you entertained during a 3am feedathon.
Which is why I LOVE Selfish Mother's #GoodTees – super-chic slogan sweats and t-shirts, with all profits going to one of their carefully selected women's charities. Emblazoned with statements like 'winging it' and 'wonder woman' – there is no better way to wear your heart on your sleeve (/chest). They tick off the golden shopping rules:
I love the simple grey sweats and the SS16 pastel shades. Oh, and the baseball tees…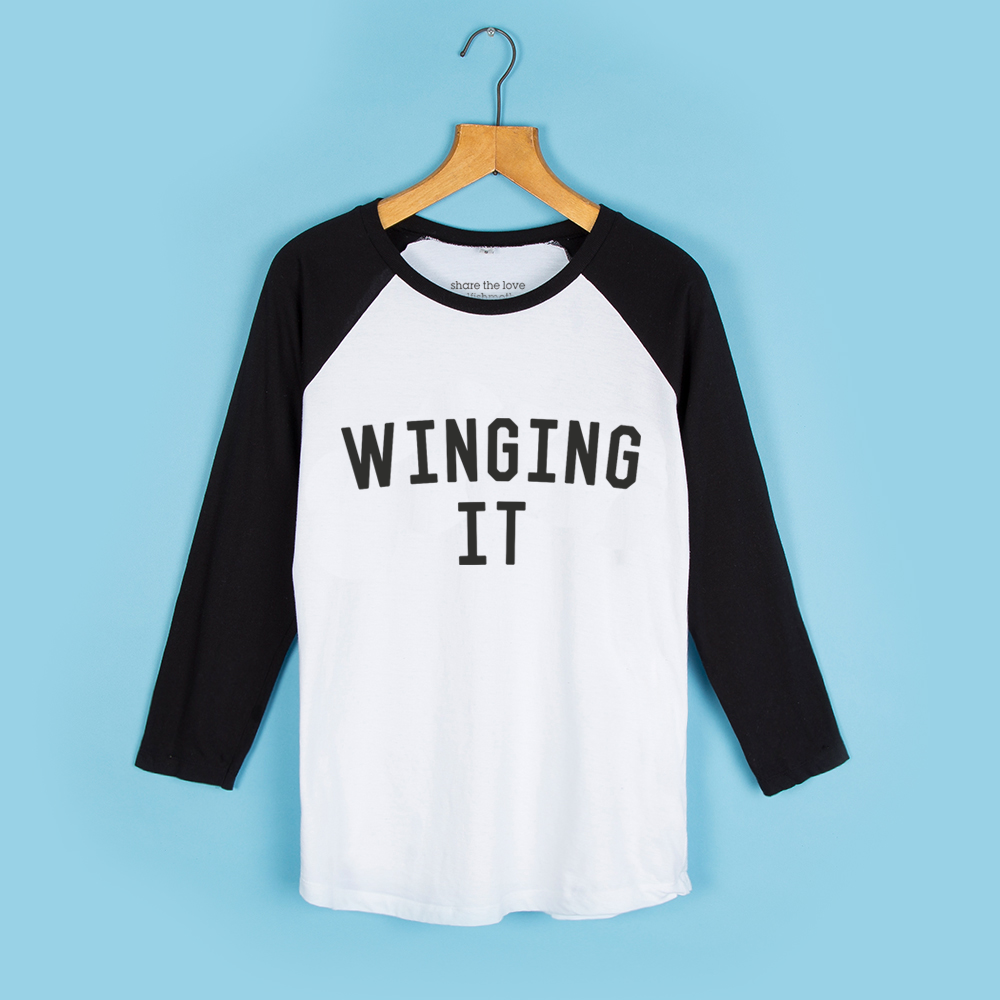 Winging It Baseball Tee, £30
Wonder Woman Sweat, £45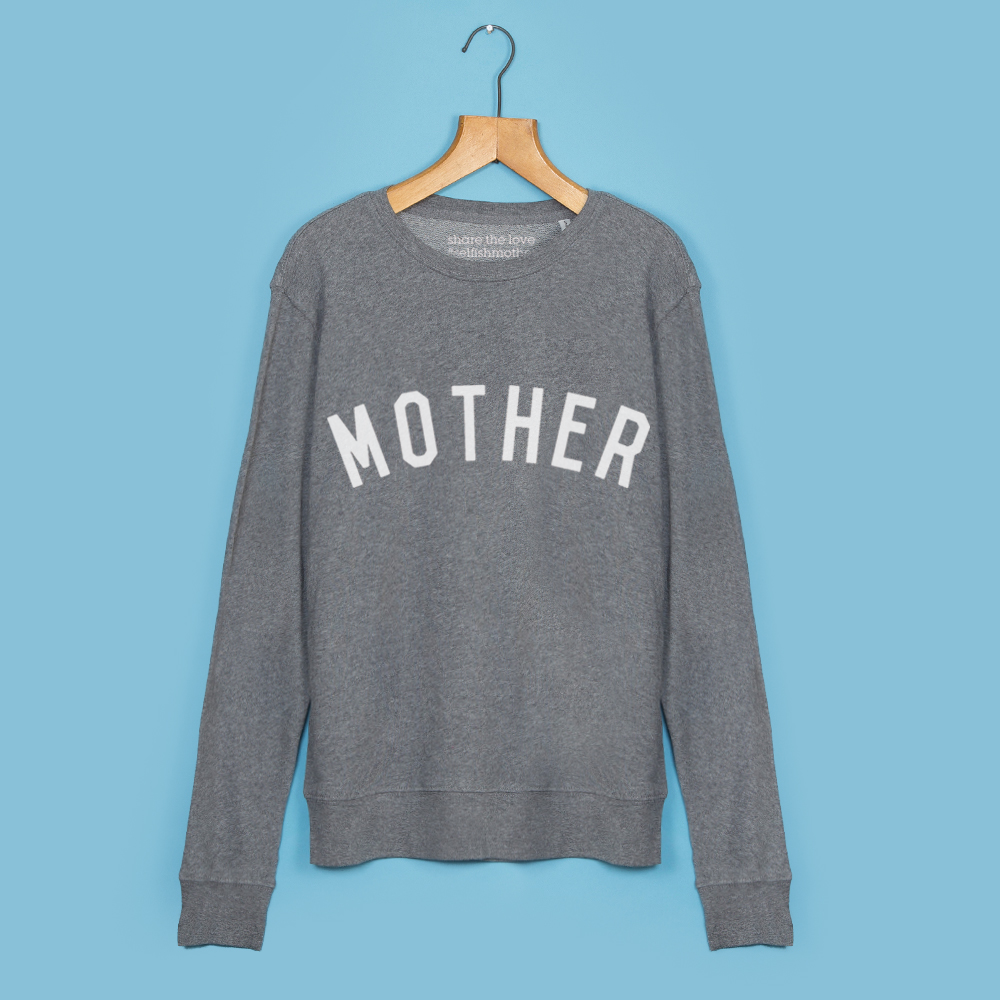 Mother Sweat, £45
Well, the more I buy, the more I'm helping, right?
About Mother designs: As of March '16, they've donated £100,000 to charity through the sale of their sweats. Charities supported include
Women for Women International, Mothers2Mothers, Kids Charity, Help Refugees UK and The Refugee Council.