Happy one year anniversary to my husband Adam. The first landmark is to be celebrated with a 'paper' gift, so what better way to celebrate the demise of paper than with a blog post all about my summer garden party wedding?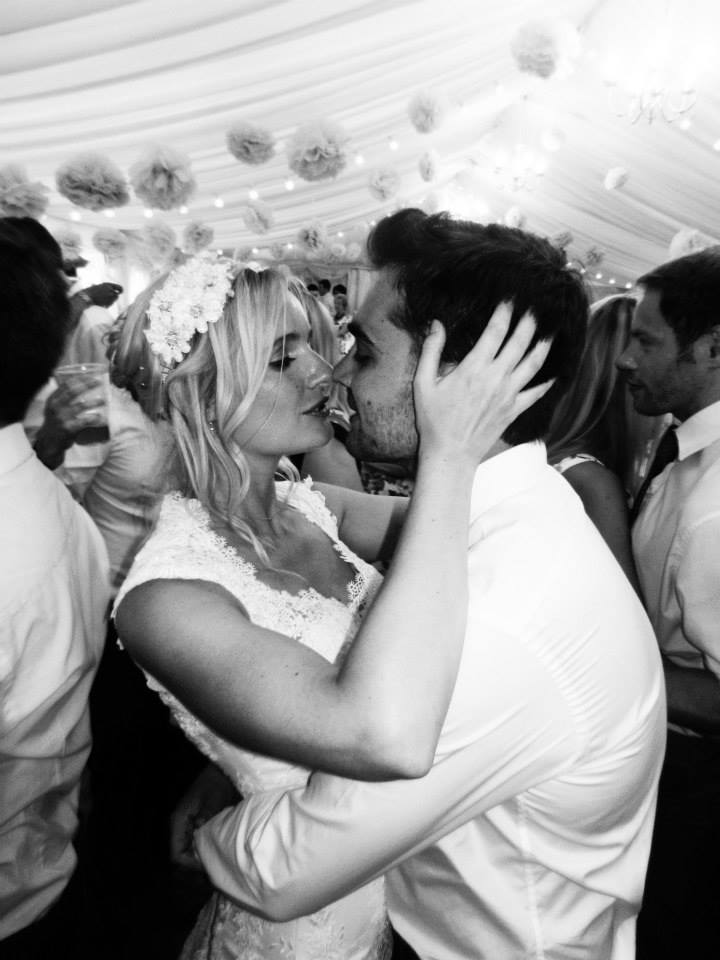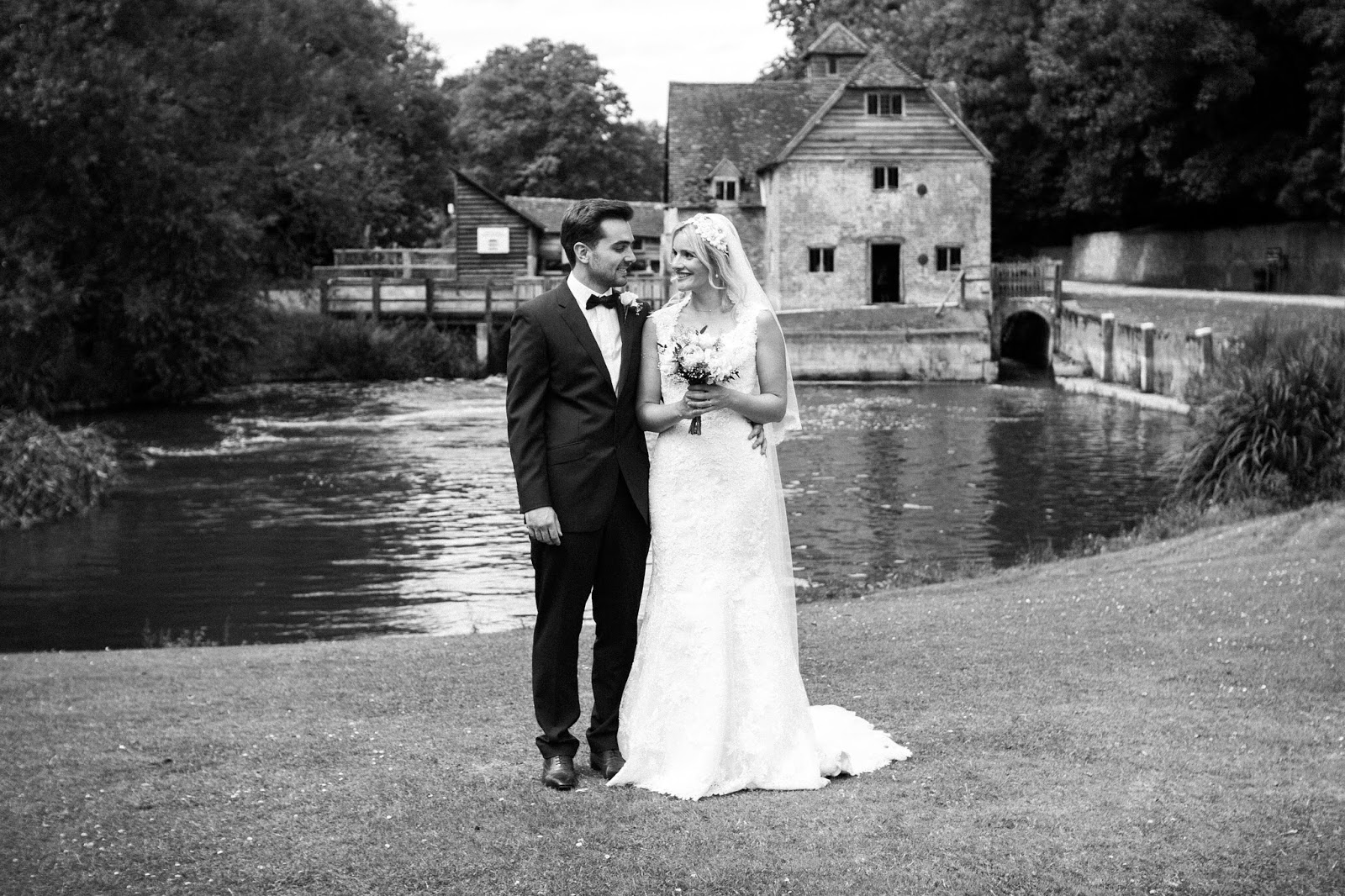 We got engaged on Christmas Day 2013, and set the date for 19 July 2014 in January, leaving ourselves less than six months to actually plan the wedding. Plenty of DIY, family favours and imagination meant that it all came together, and even the threat of flash flooding and thunder storms (a severe weather warning was issued the week of the wedding) wasn't enough to ruin things. As it turned out we didn't have a drop all afternoon, and our marquee wedding wasn't a wash-out.

Thank you to Michael Newington-Gray who did my pictures, Jannie Baltzar who made me the most beautiful headpiece, Siobhan from Headmasters who did my hair, Sarah Brock who did my make-up, Ghost, who gave me a beautiful dress to wear for party time, Gavin from BMW who sorted us out a sweet ride, and all my friends and family who did all the work while I swanned around feeling very relaxed about life.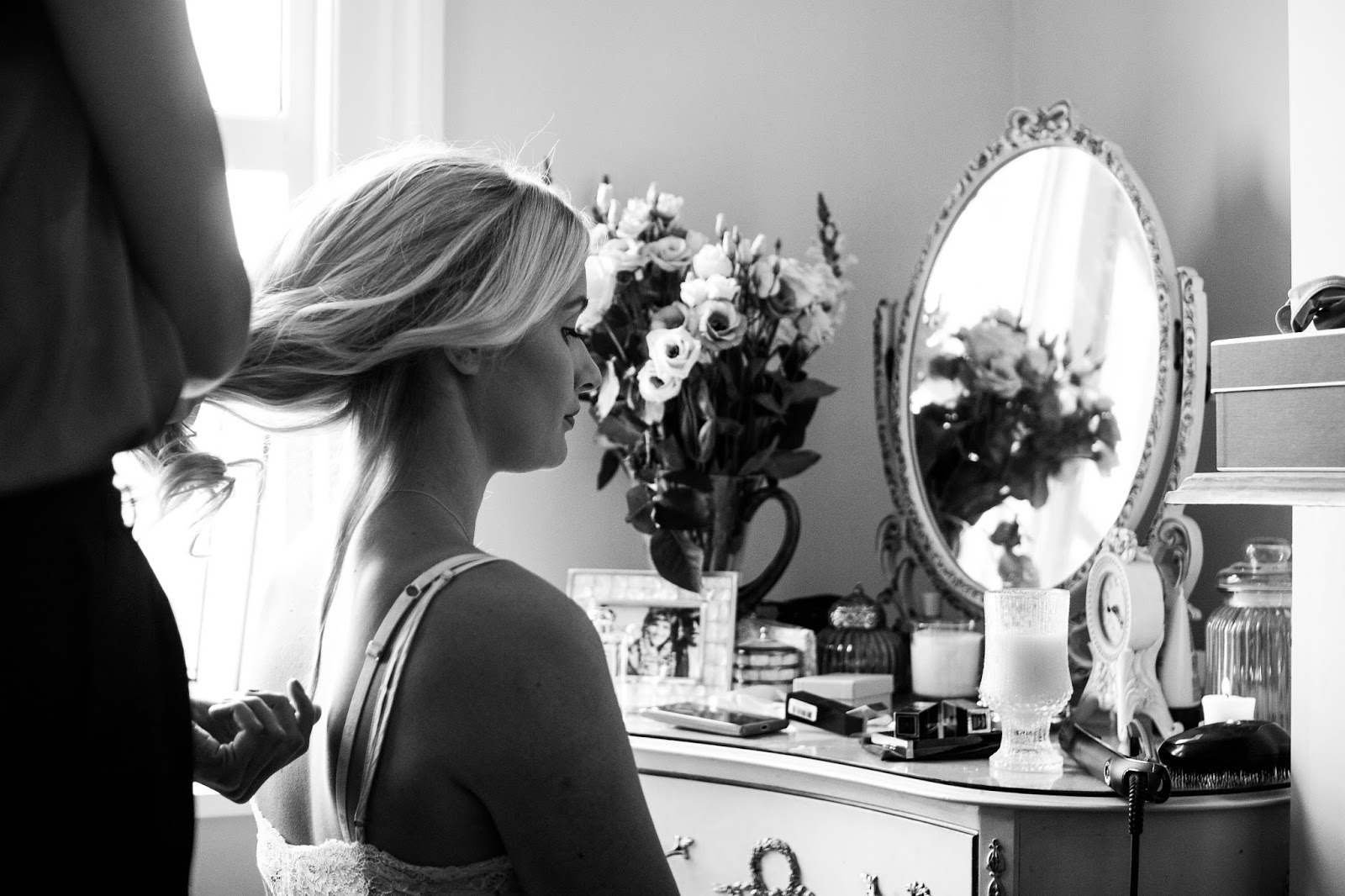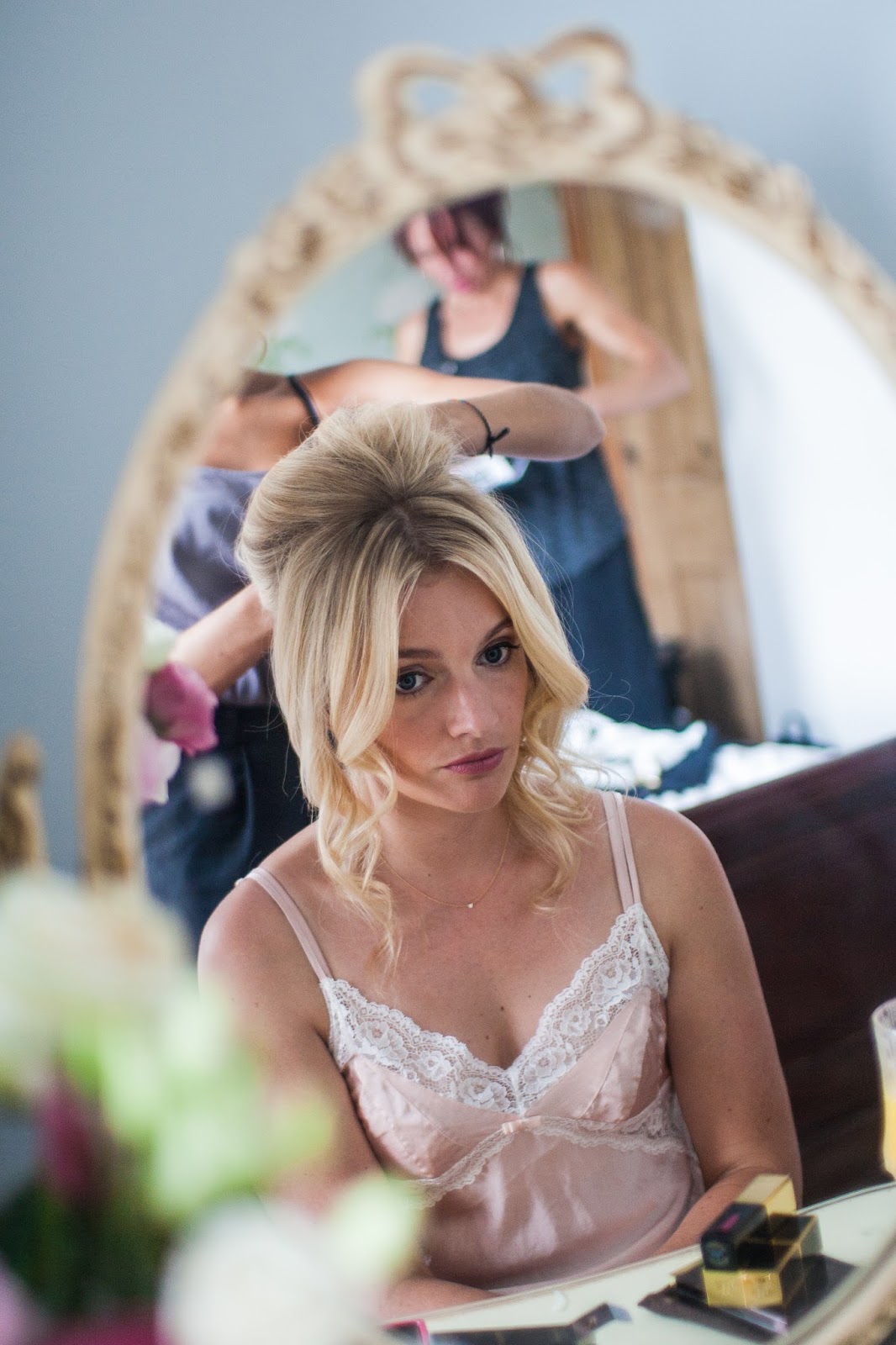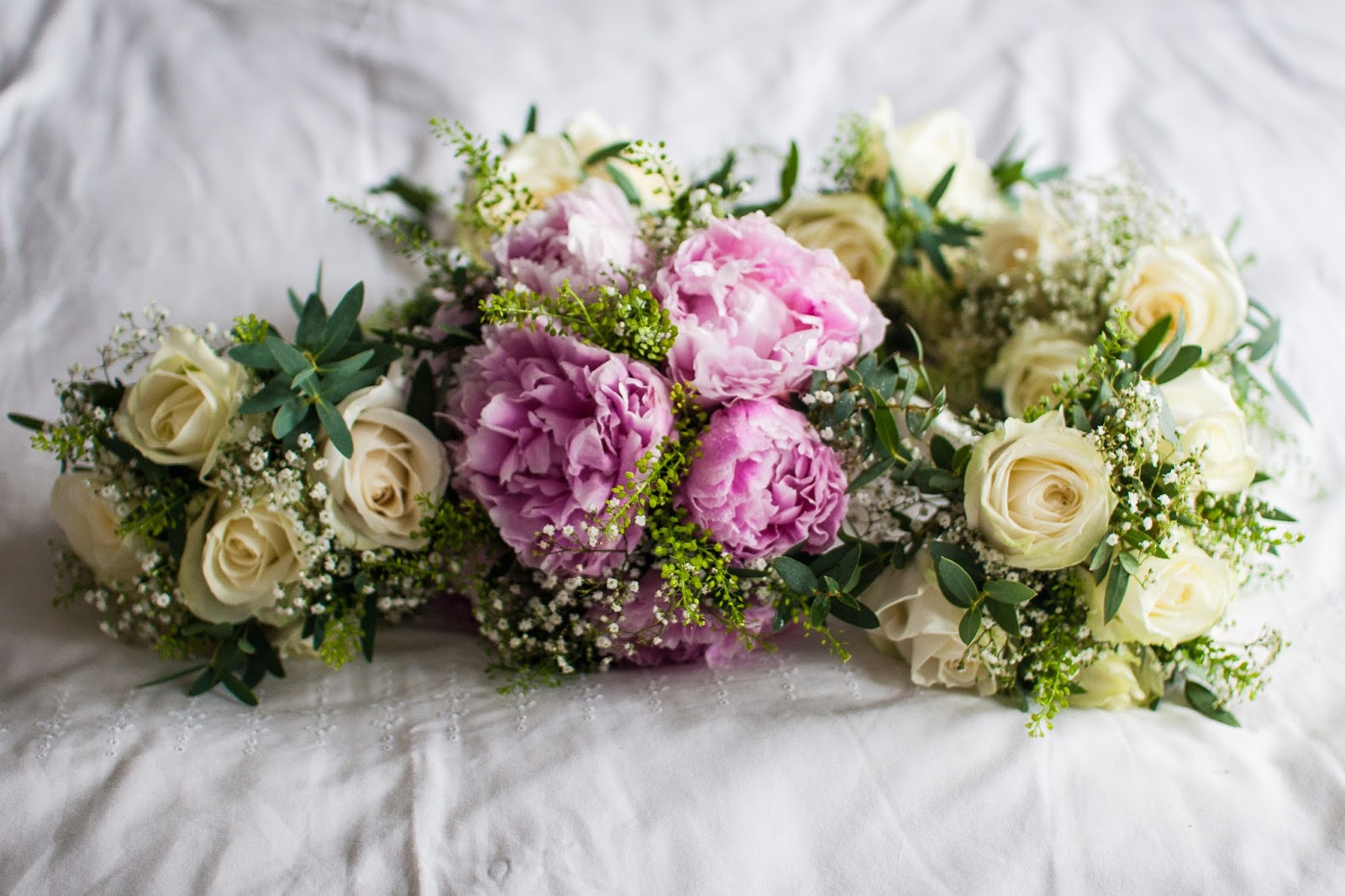 My florist (Sonning Flowers) found me the last peonies of the year. David Miranda roses were my back-up but blousey peonies are my absolute favourites.
My mum gave me away. My favourite part about the whole wedding (aside from the getting married part…) was all the time I got to spend with my favourite person in the whole world, my mutti. We spent so much time planning, pampering, shopping, DIY-ing and pulling everything together (with a whole lot of help) that to have her with me getting ready and walking me down the aisle was wonderful.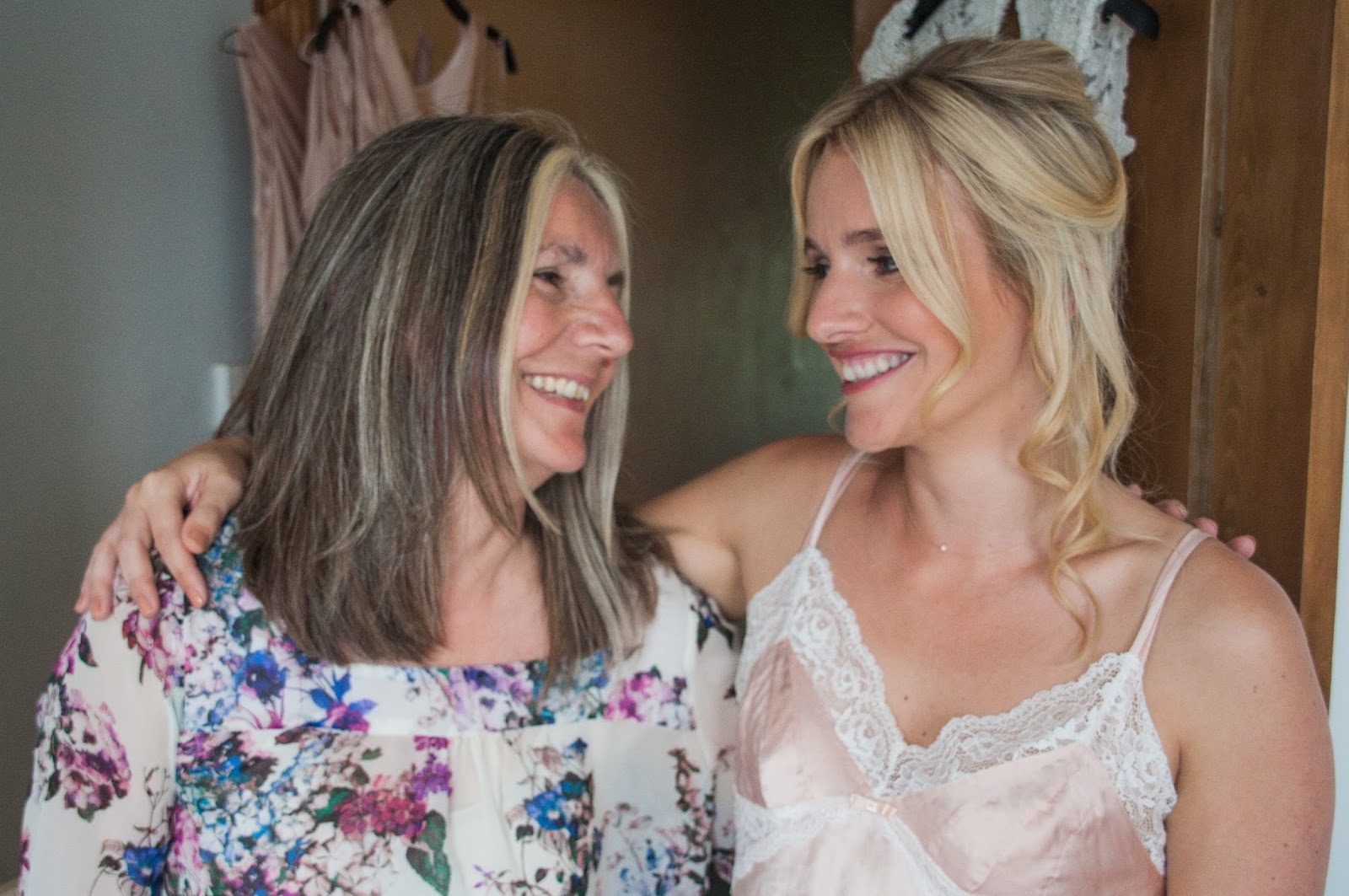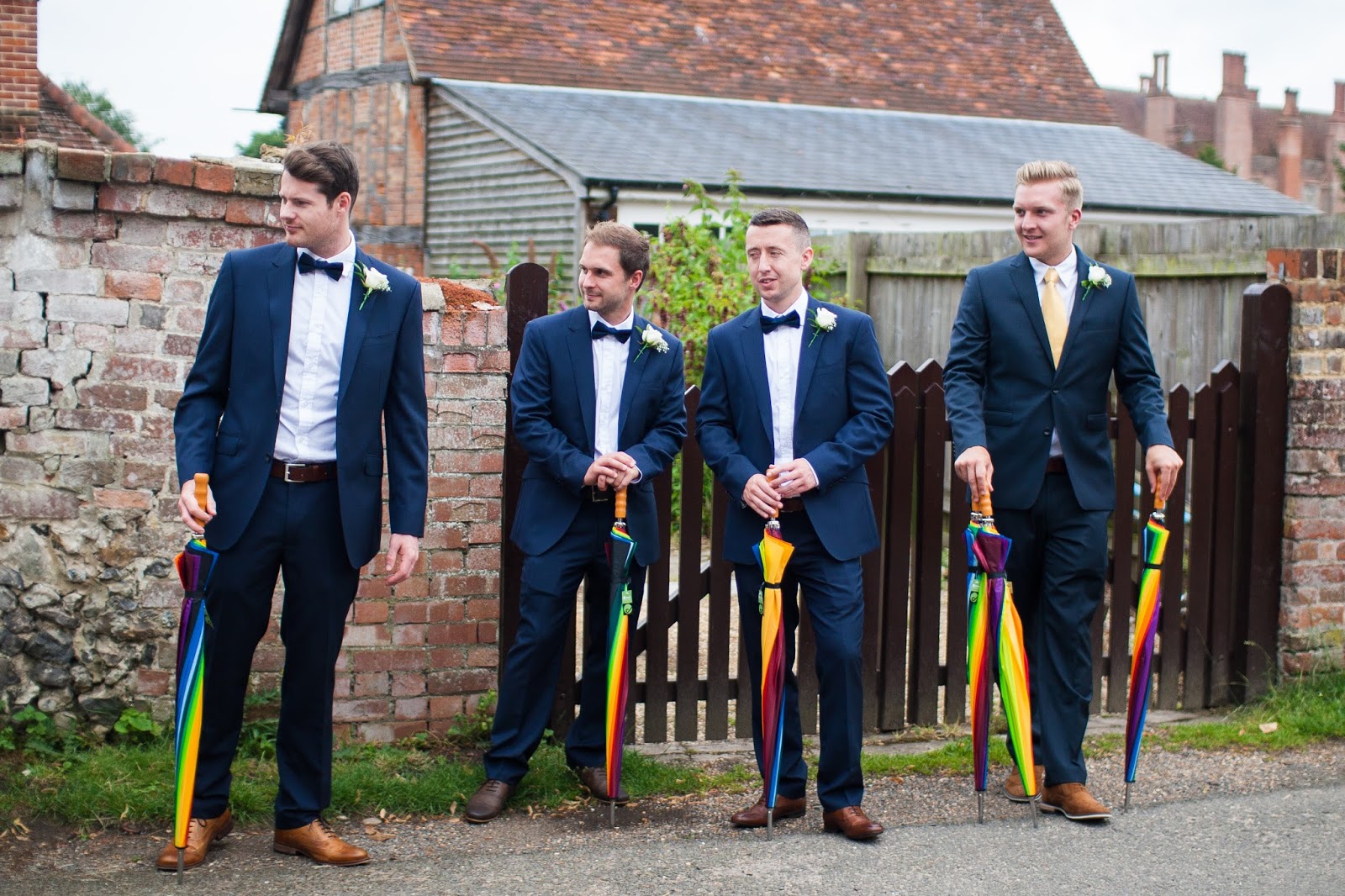 Ready for a downpour; the boys are on hand with rainbow umbrellas.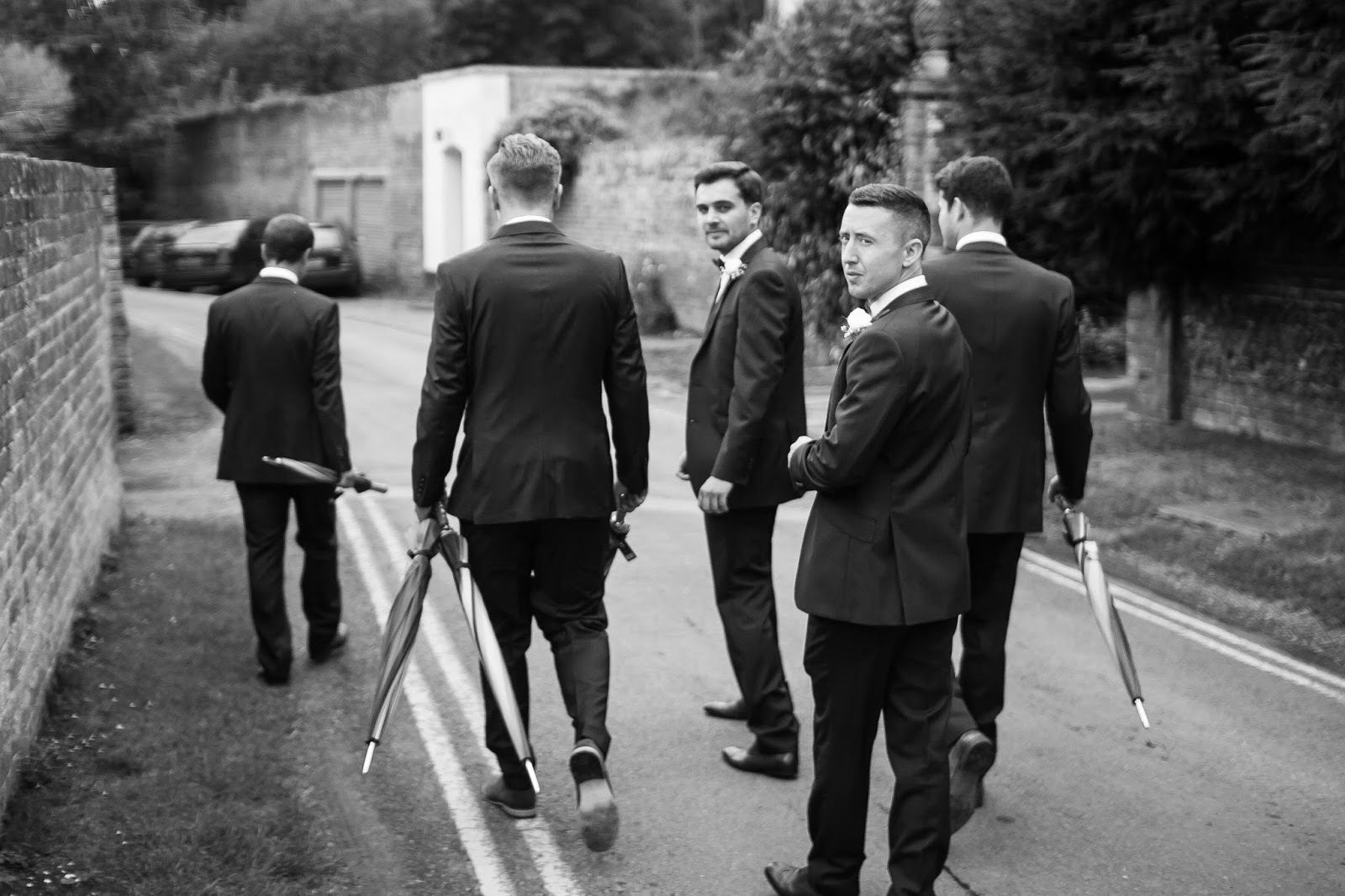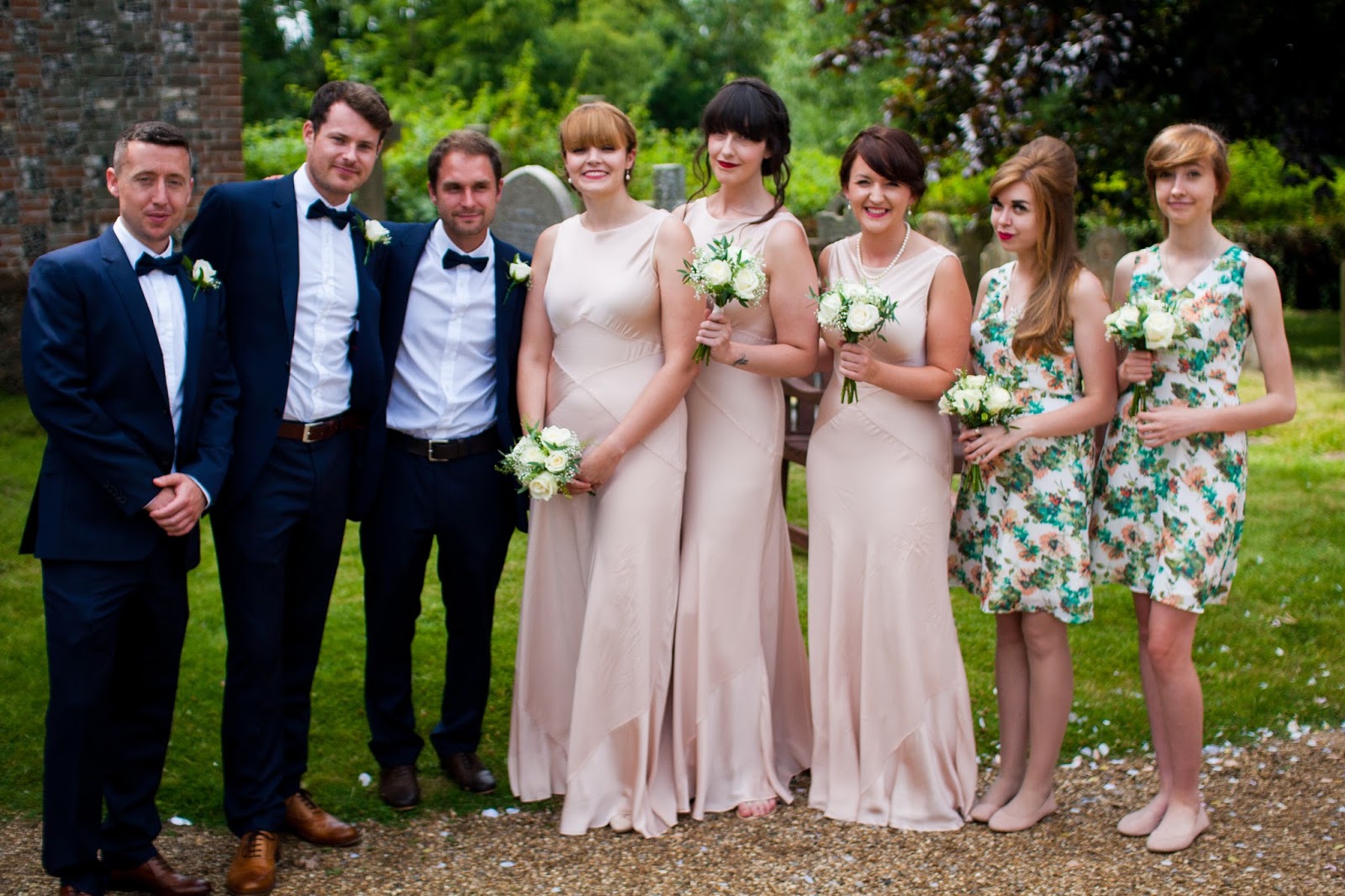 Three best men & five bridesmaids. My besties wore Ghost and I found my beautiful little sisters these lovely floral dresses in Forever 21.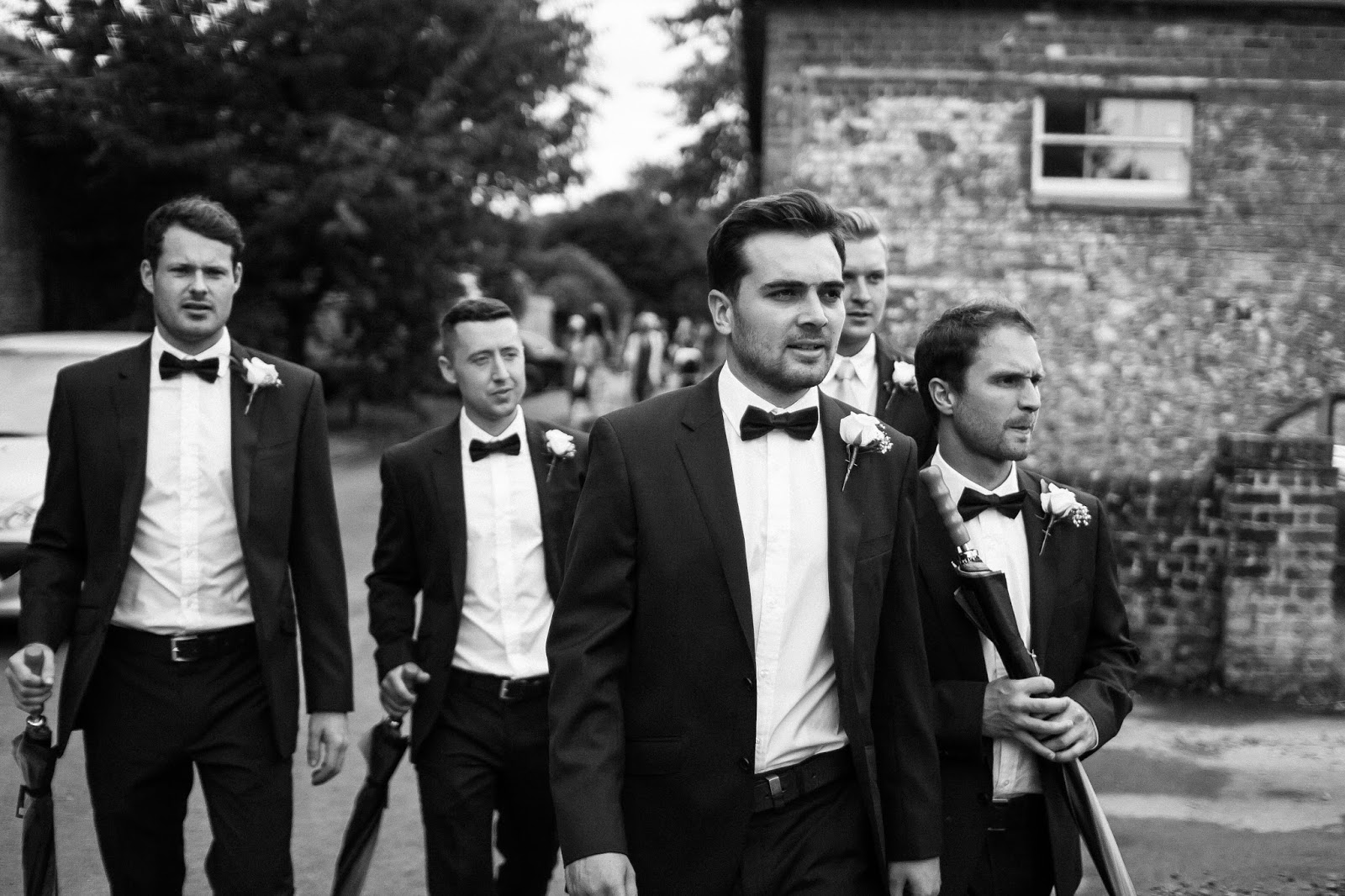 The boys are back in town…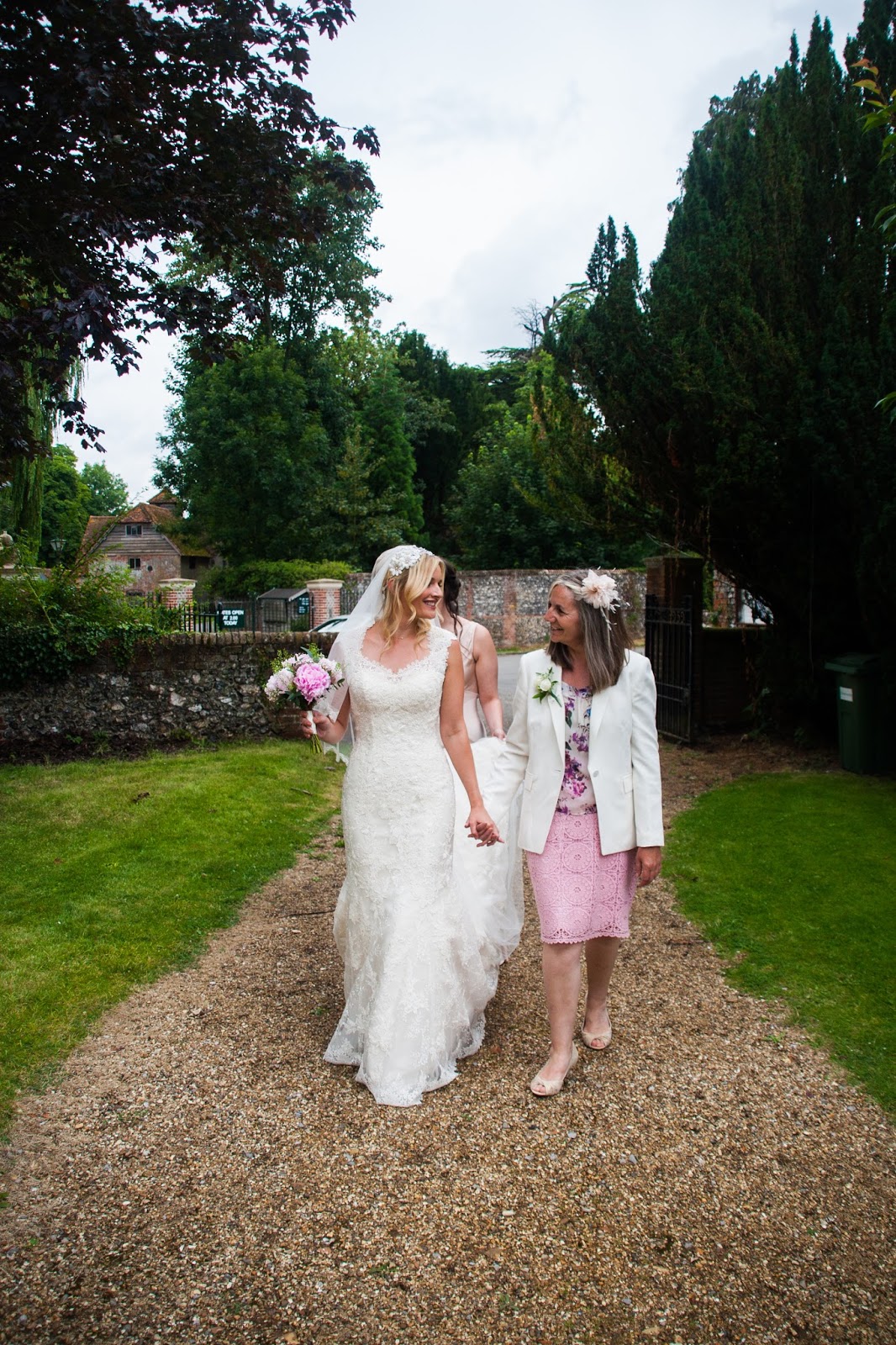 Just about to go into the church, Nina was in charge of making sure I didn't trip over my dress or veil…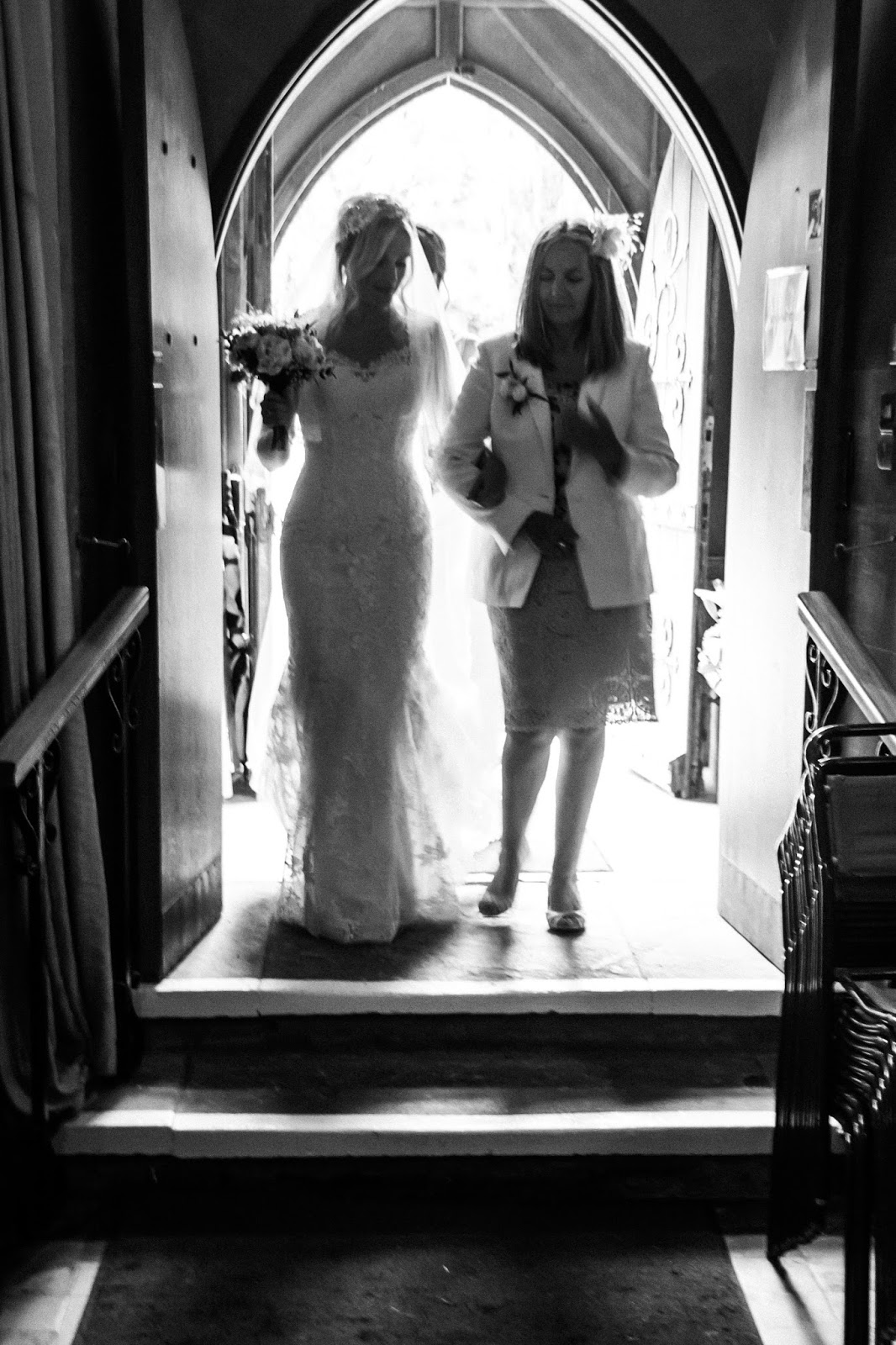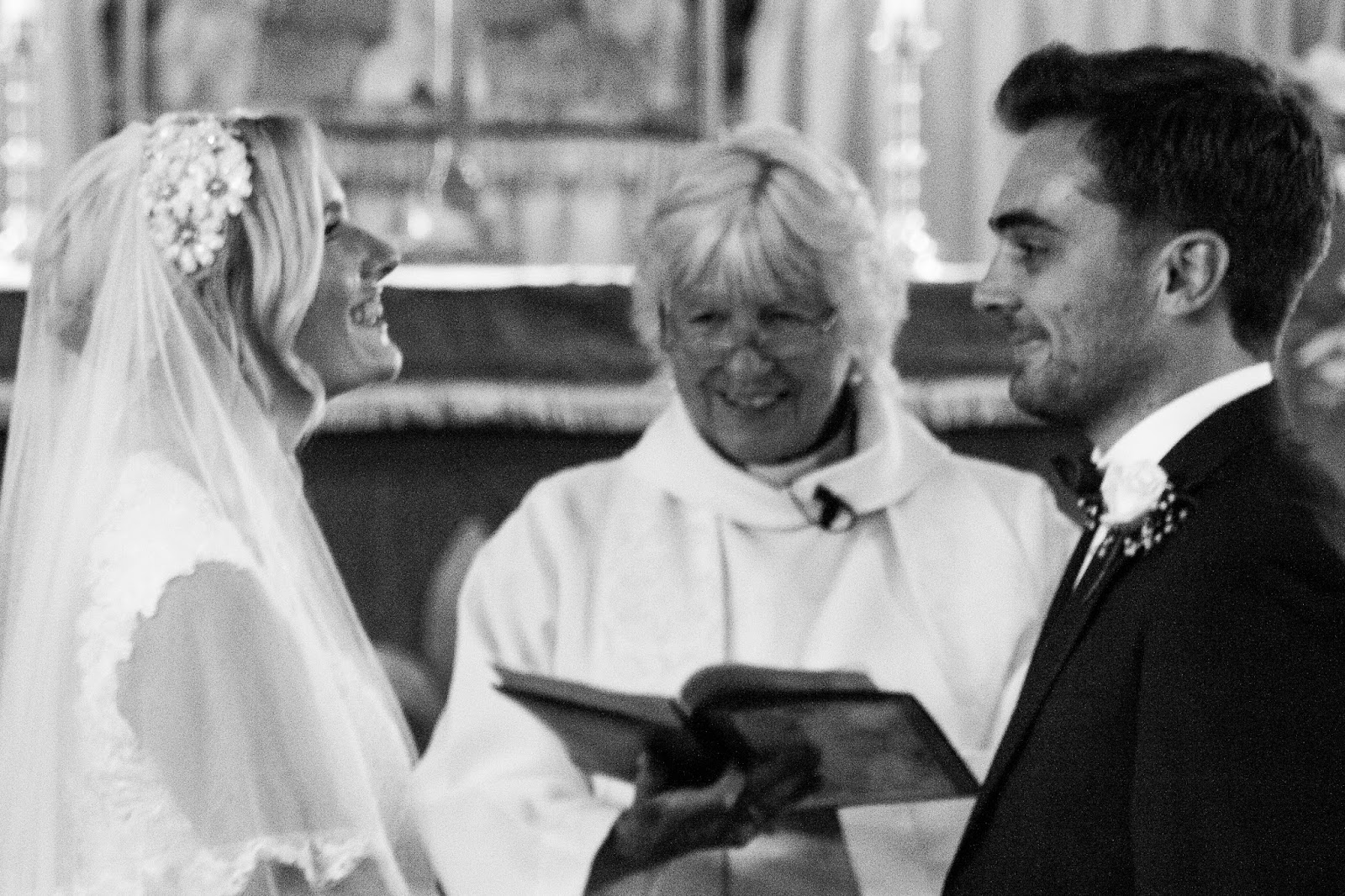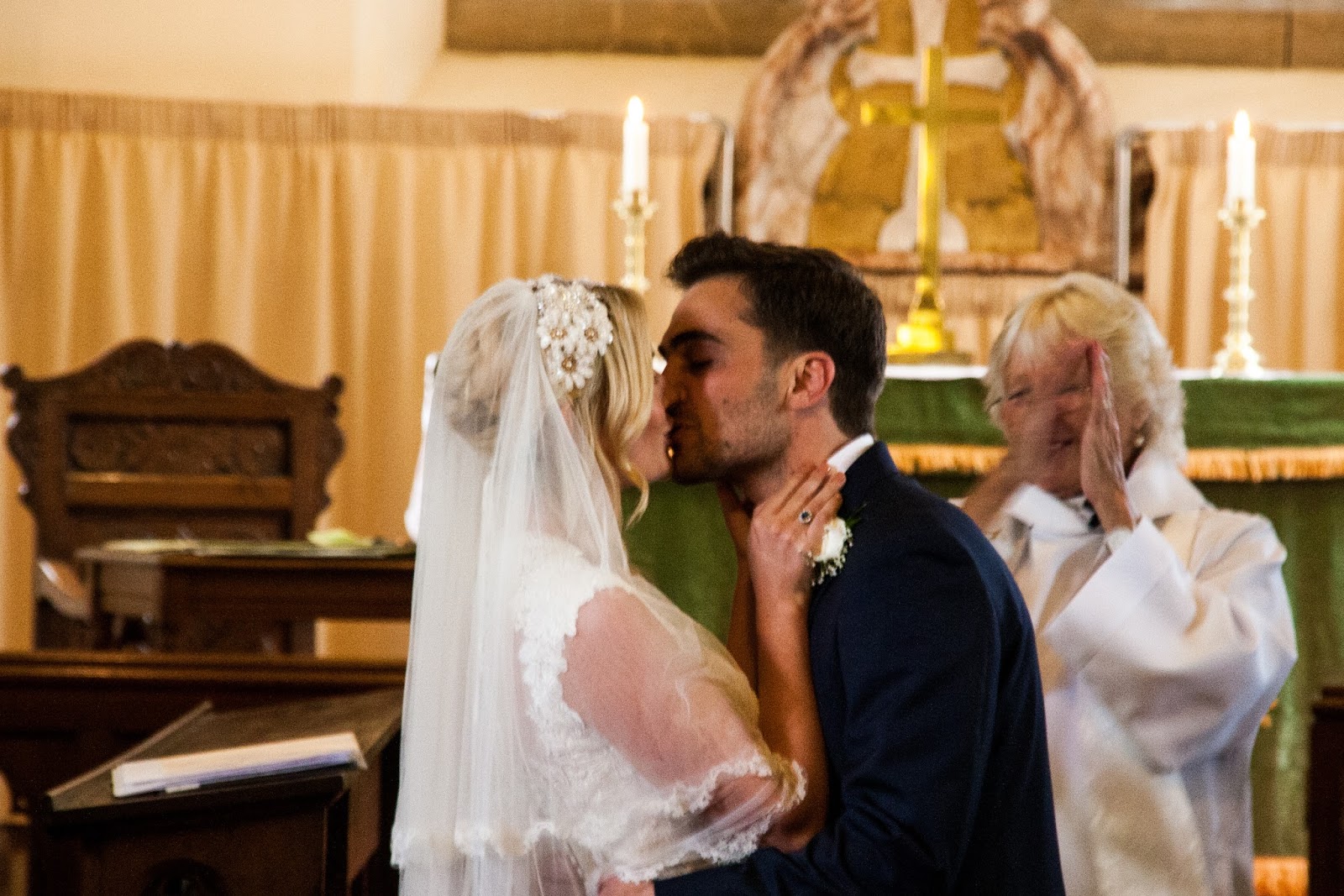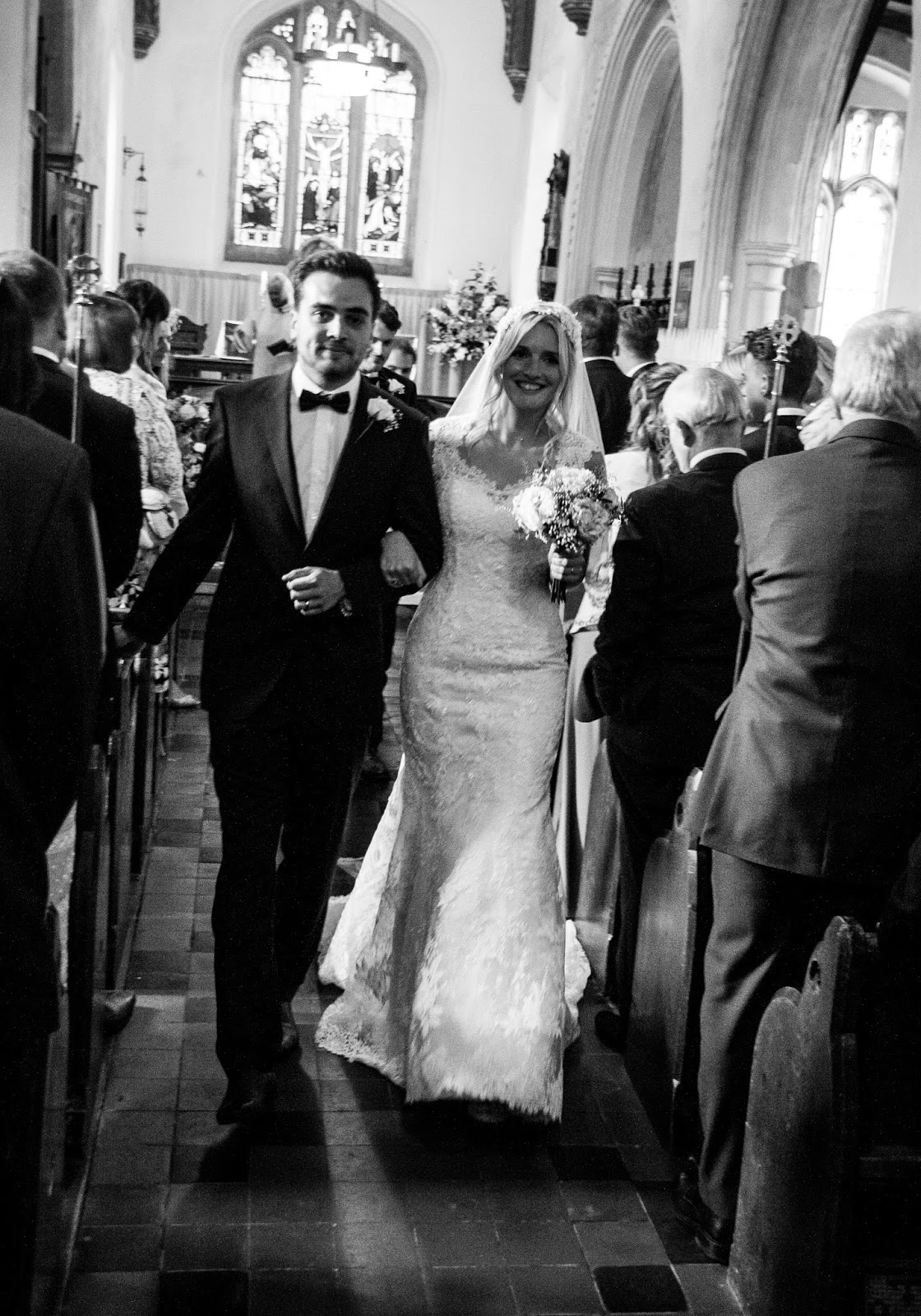 MARRIED!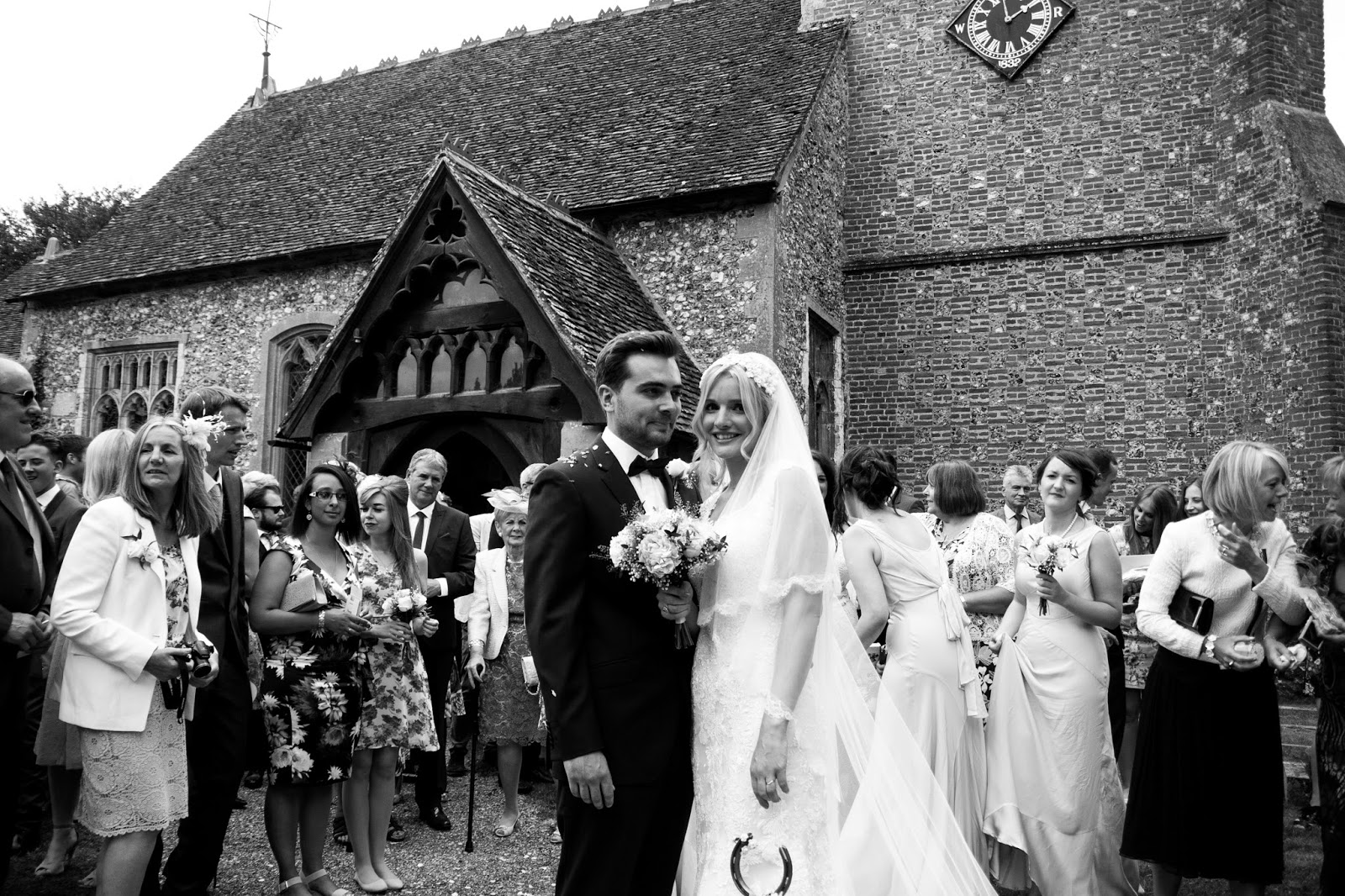 We got hitched at Mapledurham House, Oxfordshire. There's a beautiful little church which fits 60 (we squeezed in 100) on the estate, and we had a marquee in the grounds for the afternoon tea reception and party. We stopped by the historic watermill for a few pictures in between…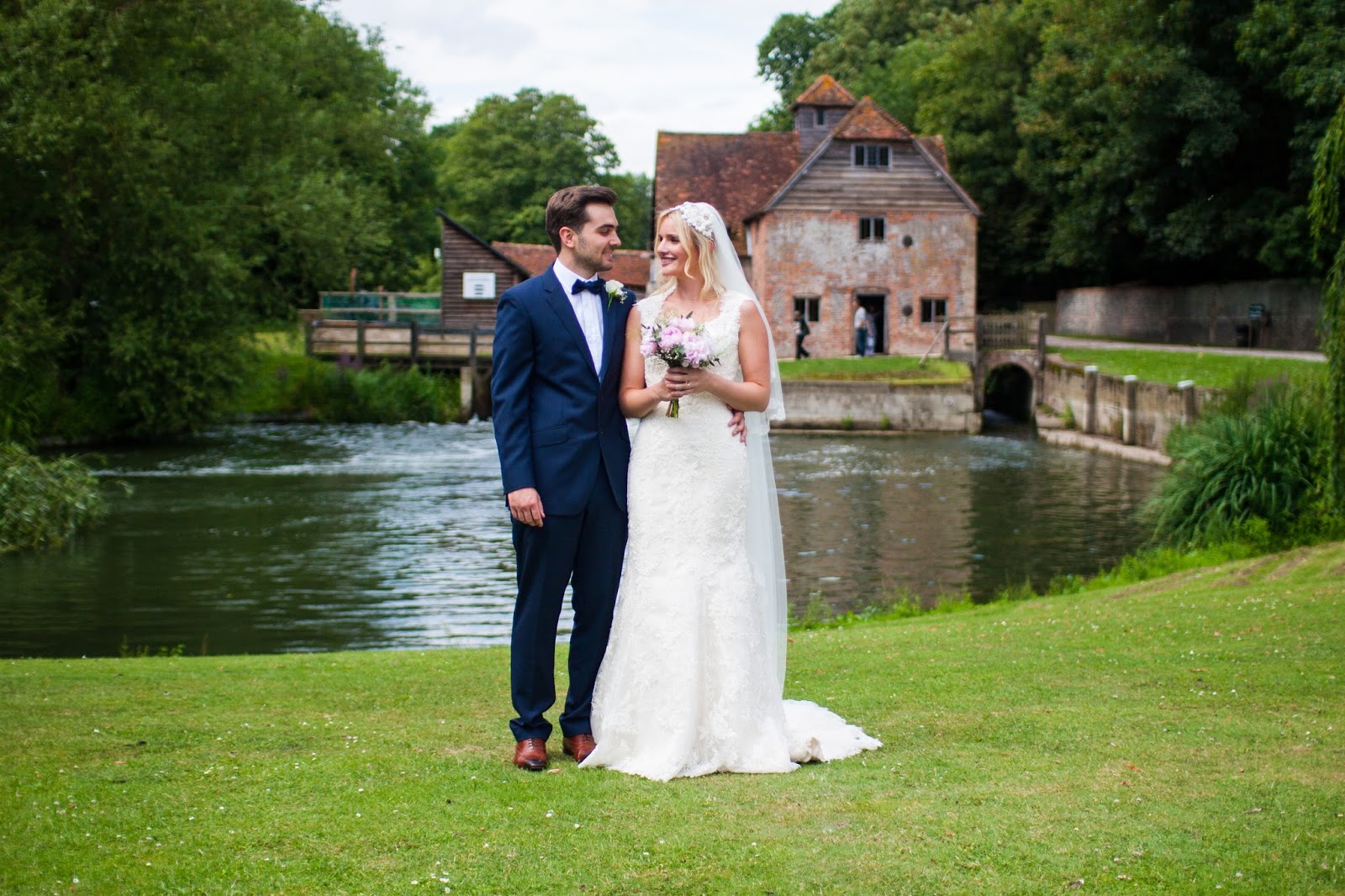 For someone who can't stand having his picture taken, Ads did pretty well…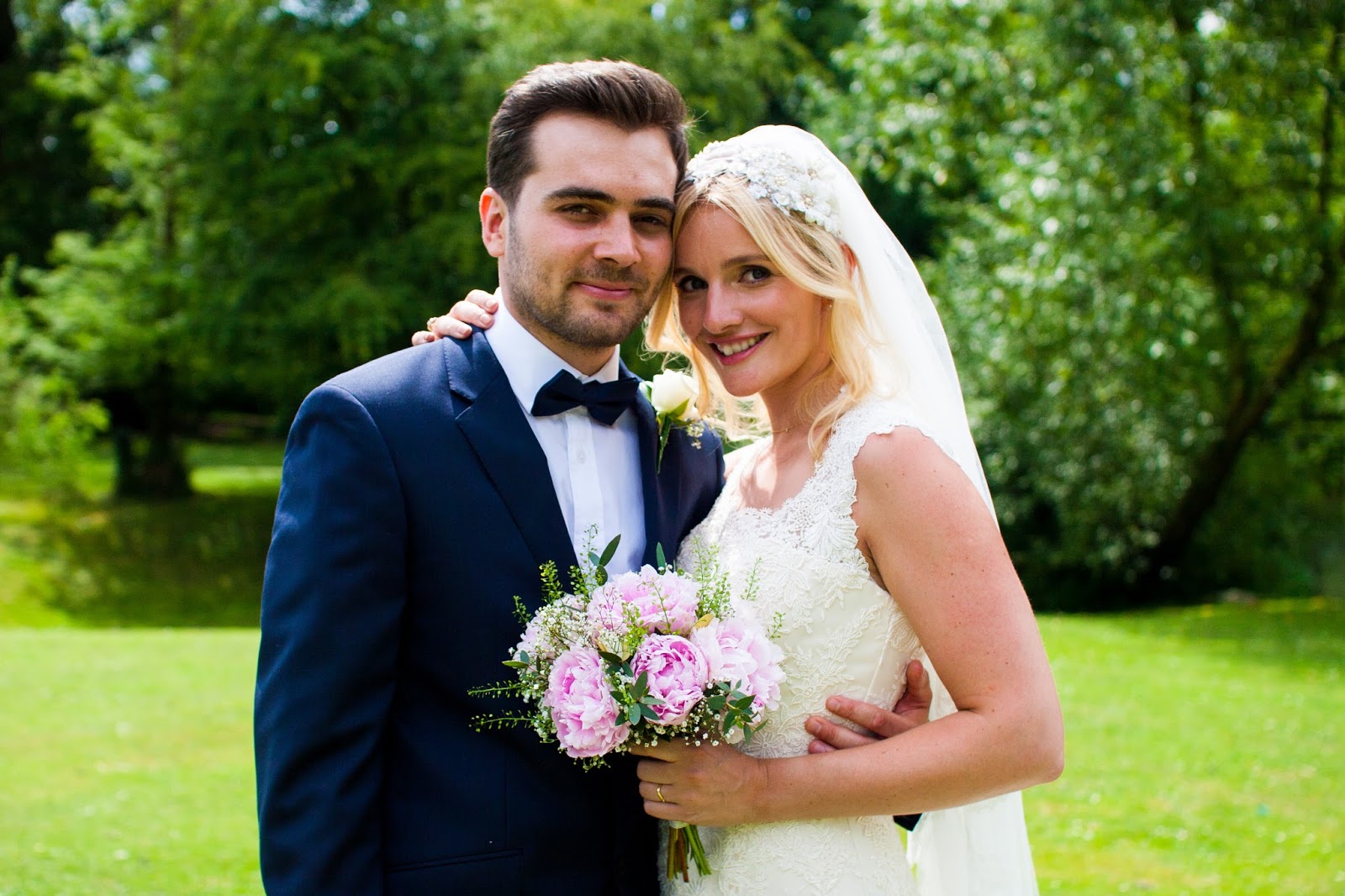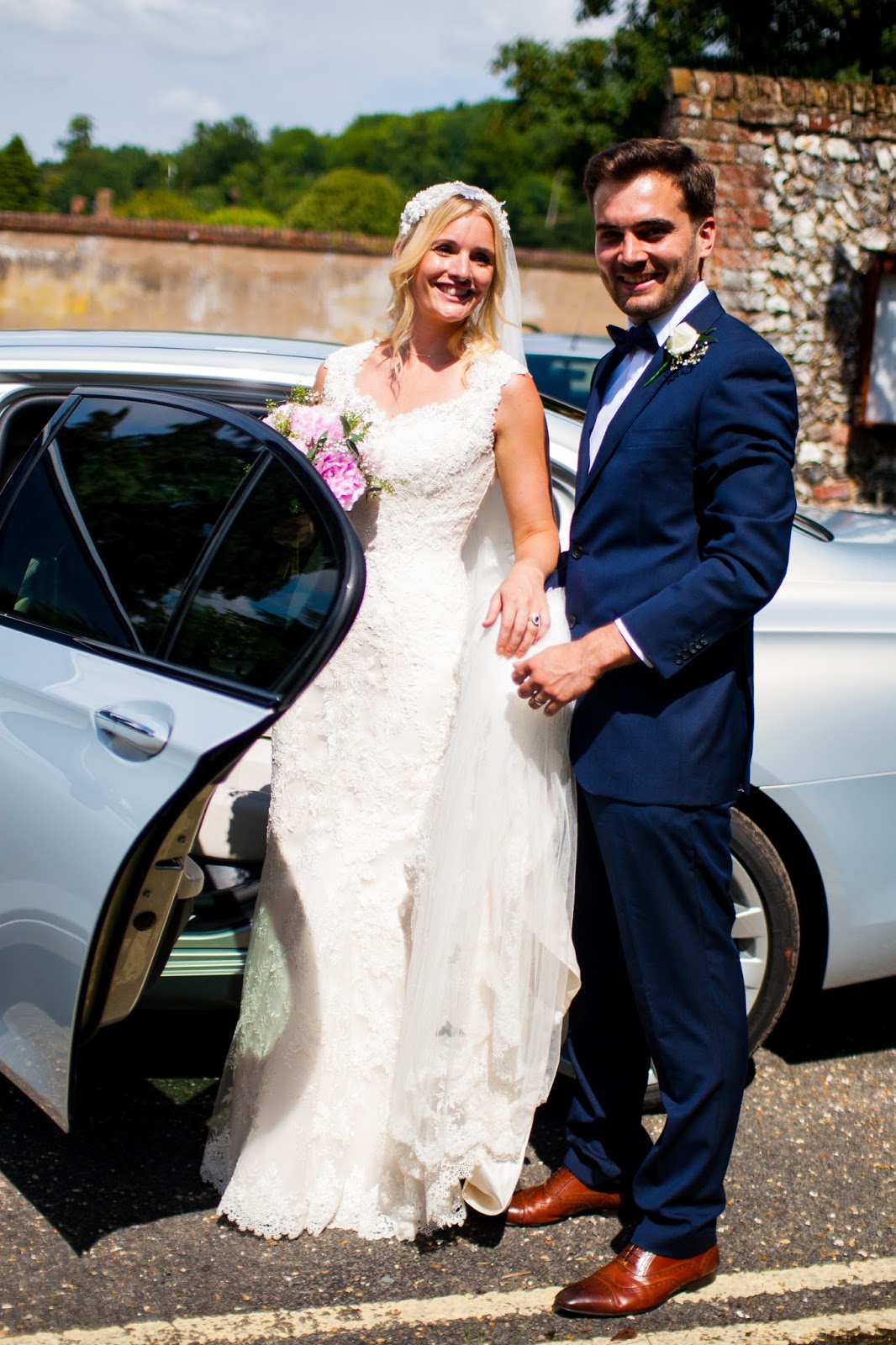 Probably the highlight for Adam; our sweet BMW ride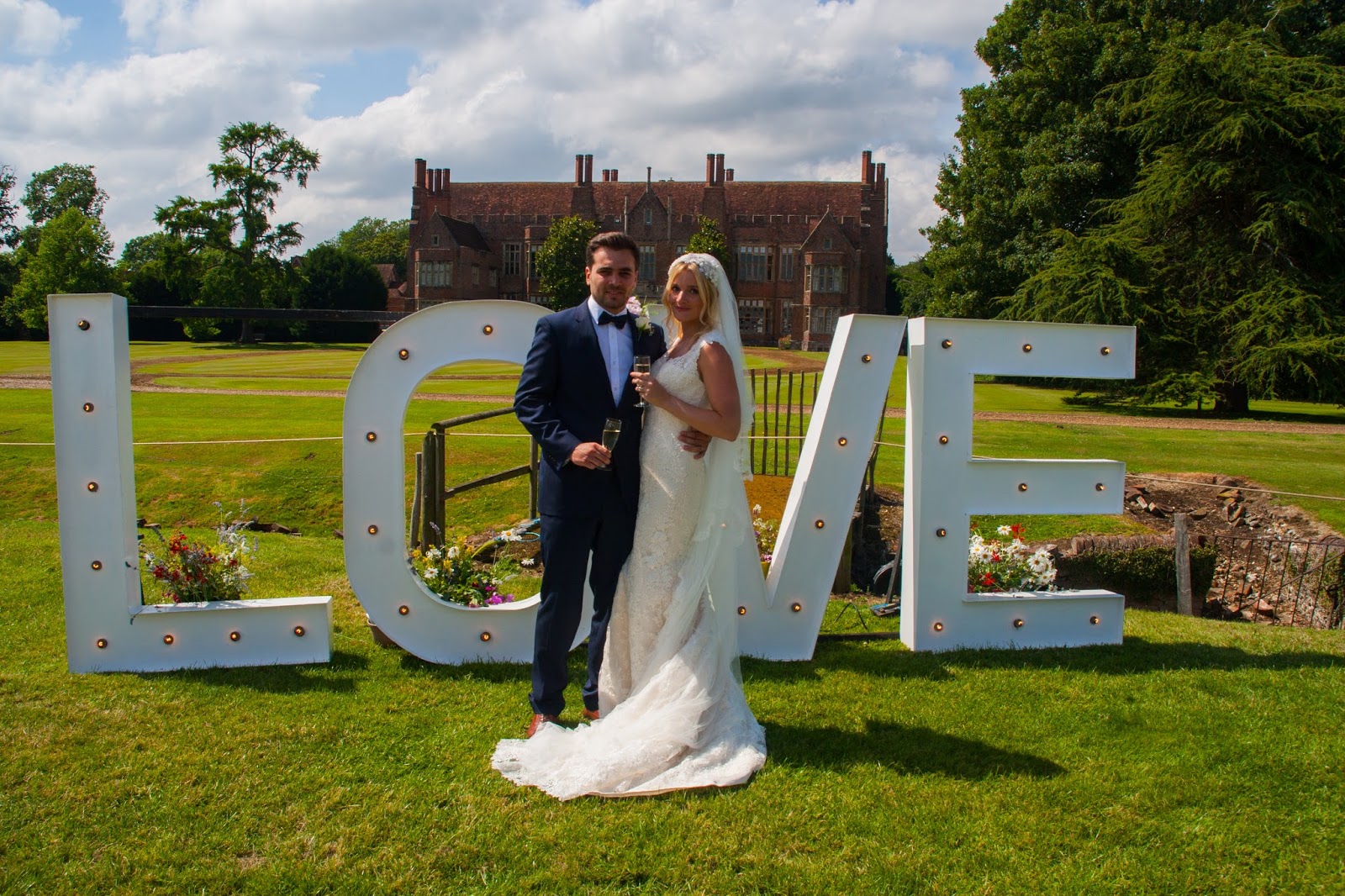 We rented this LOVE light from Vowed and Amazed; it was the favourite photo spot of the day for our guests.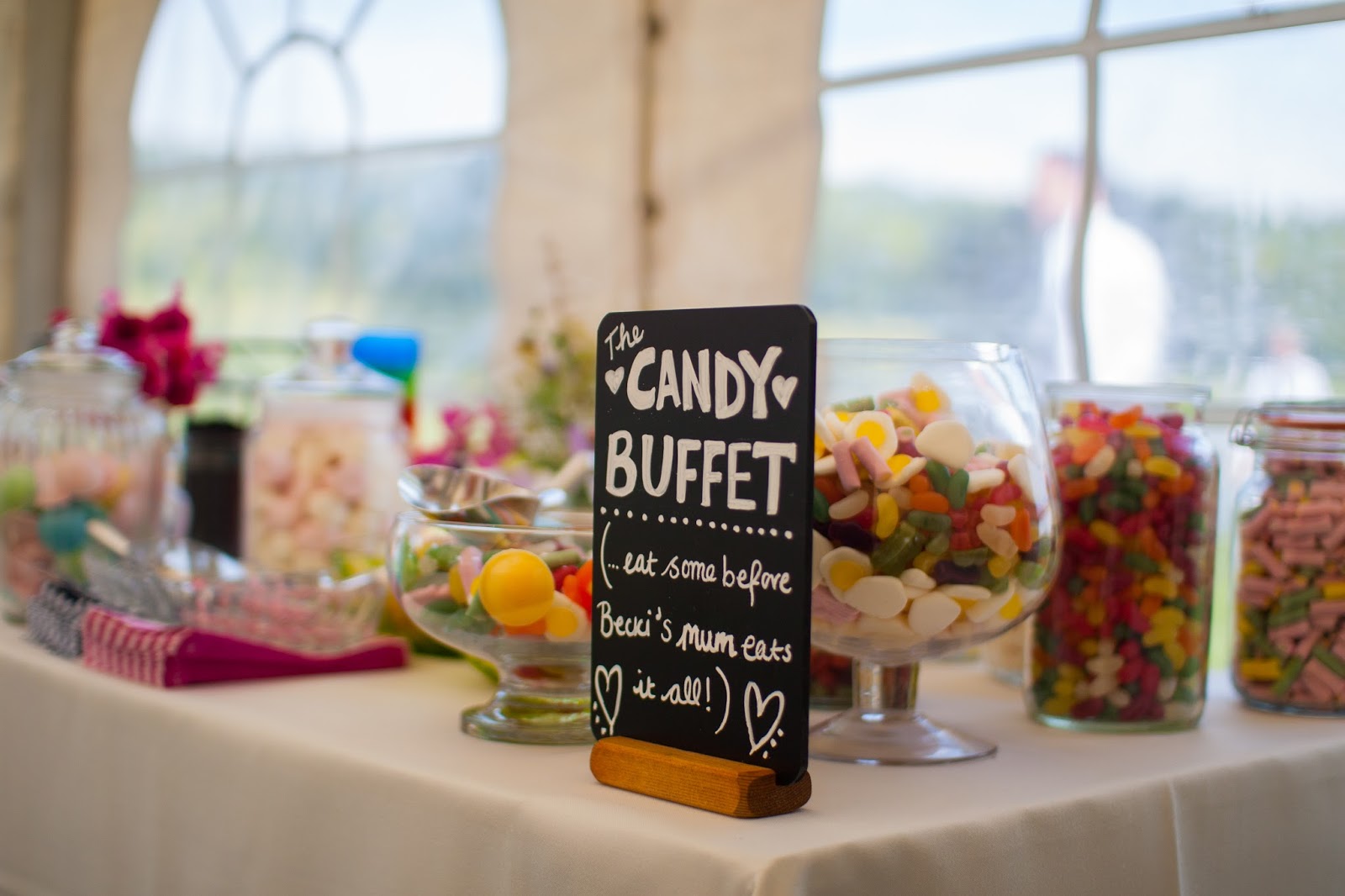 The most visited food station…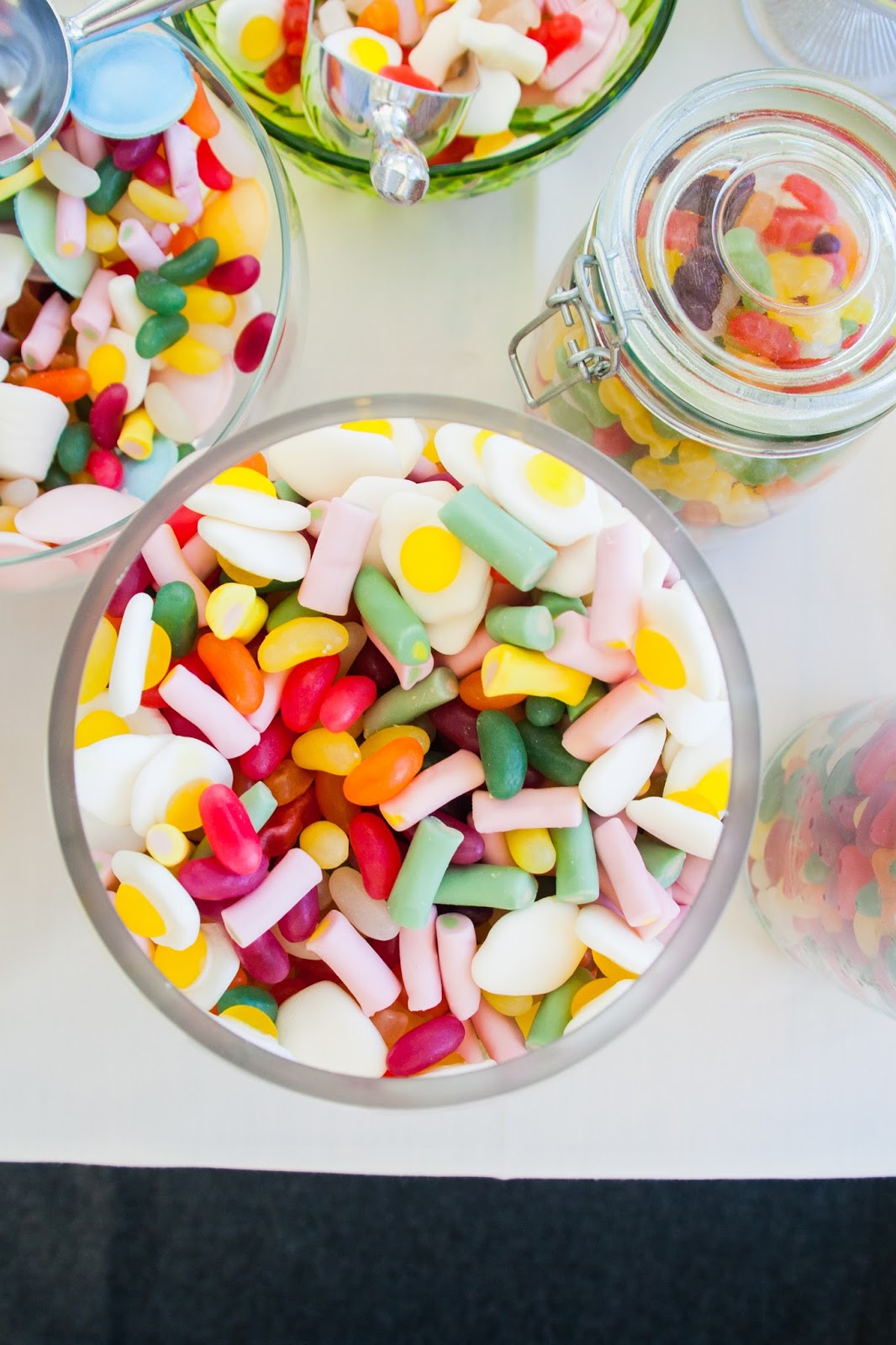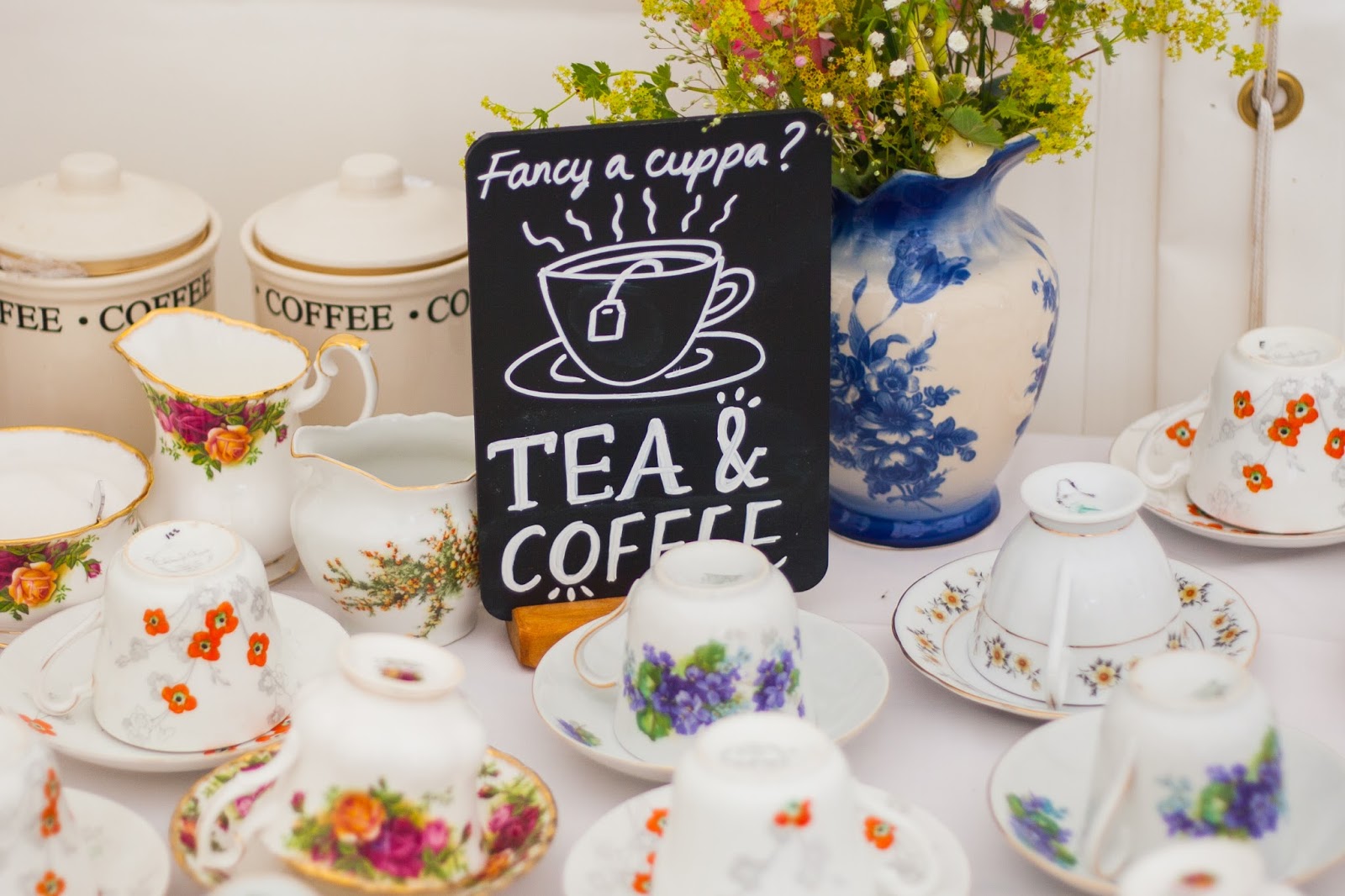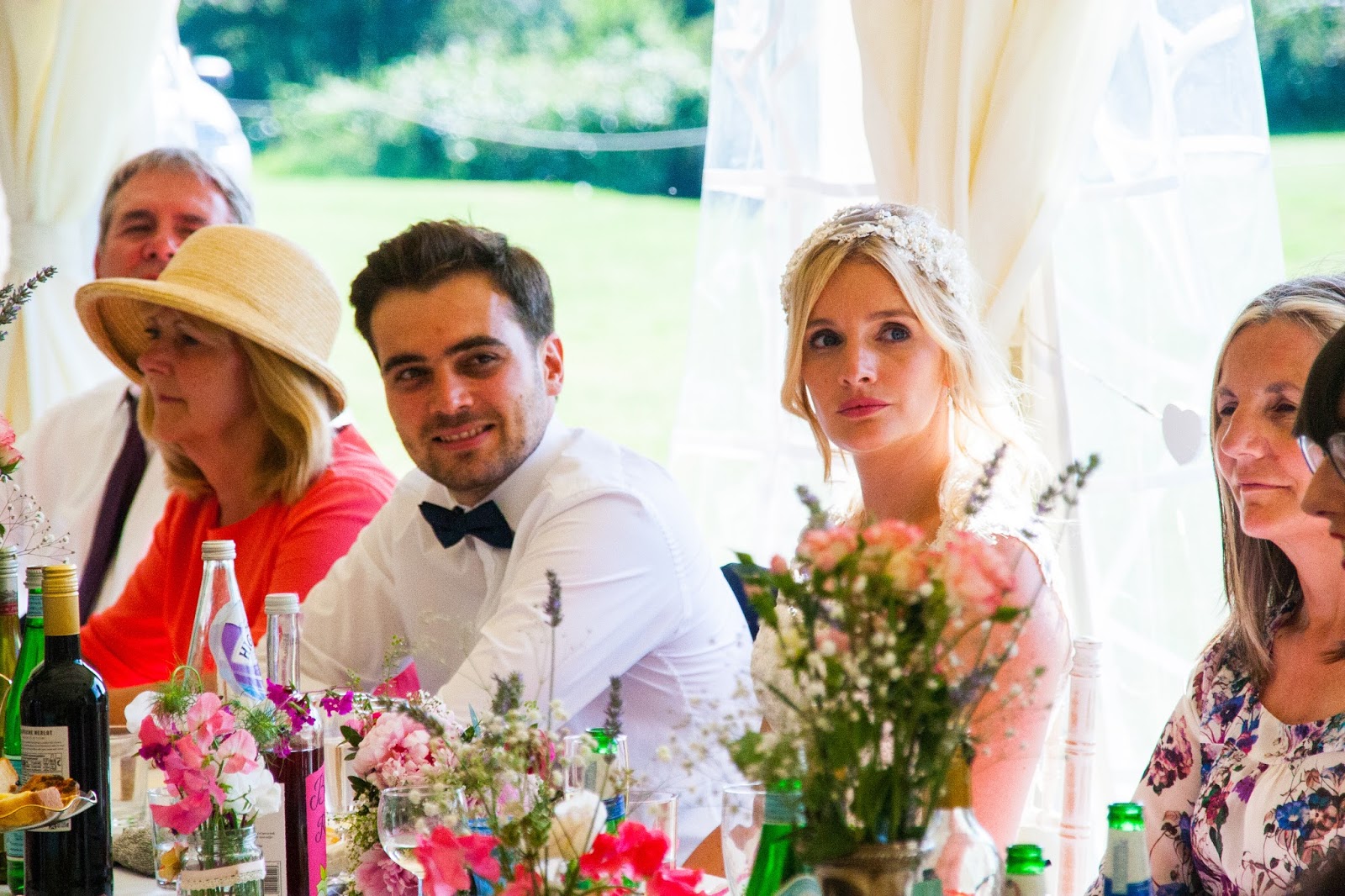 The best men's speech… INTERESTING.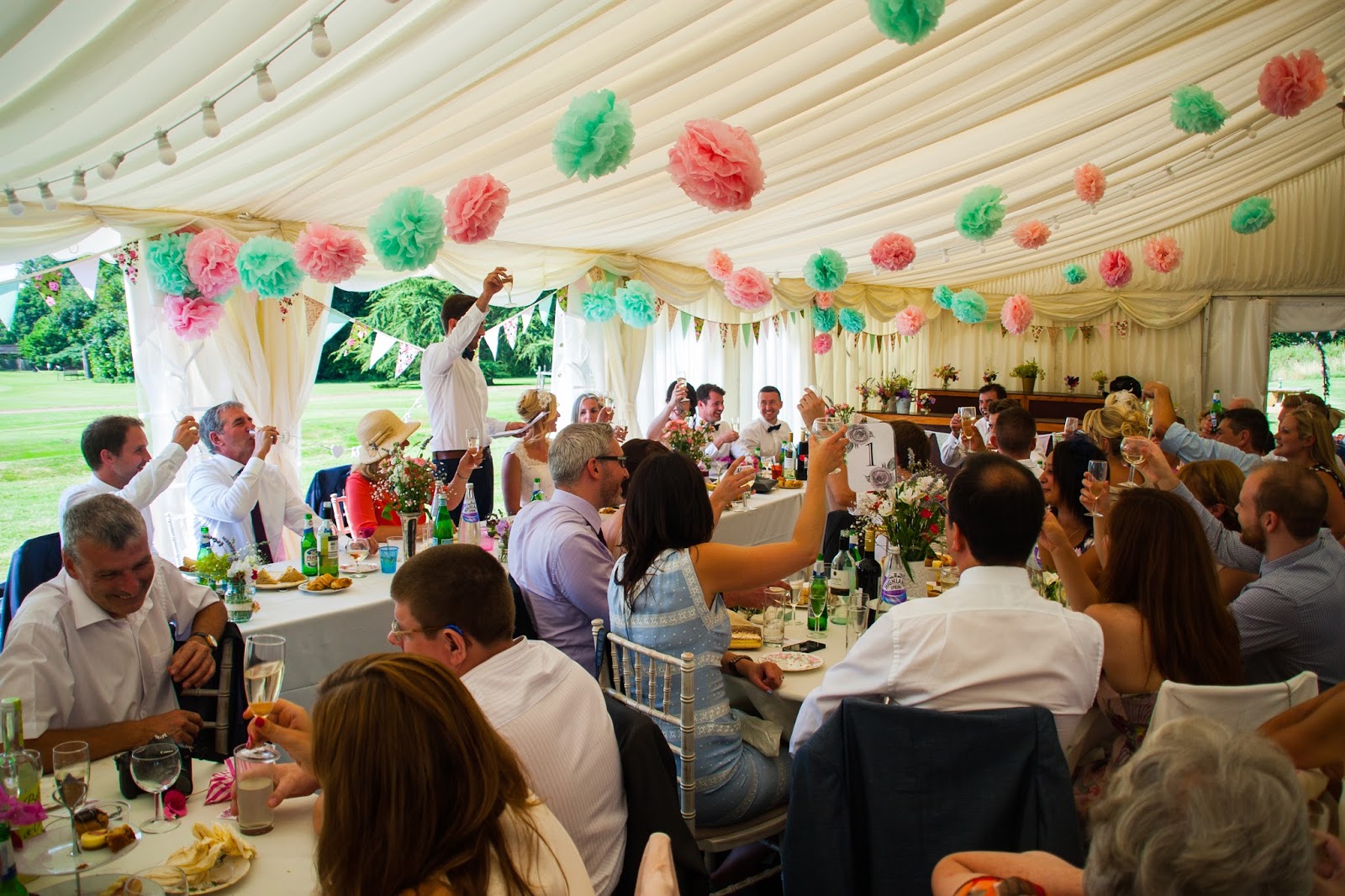 We made dozens of paper pom-poms at my mum's and strung them all together the day before the wedding. They took so long to make I couldn't bring myself to throw them all away & still have a few bags full in my loft.
Quick game of football for the lads…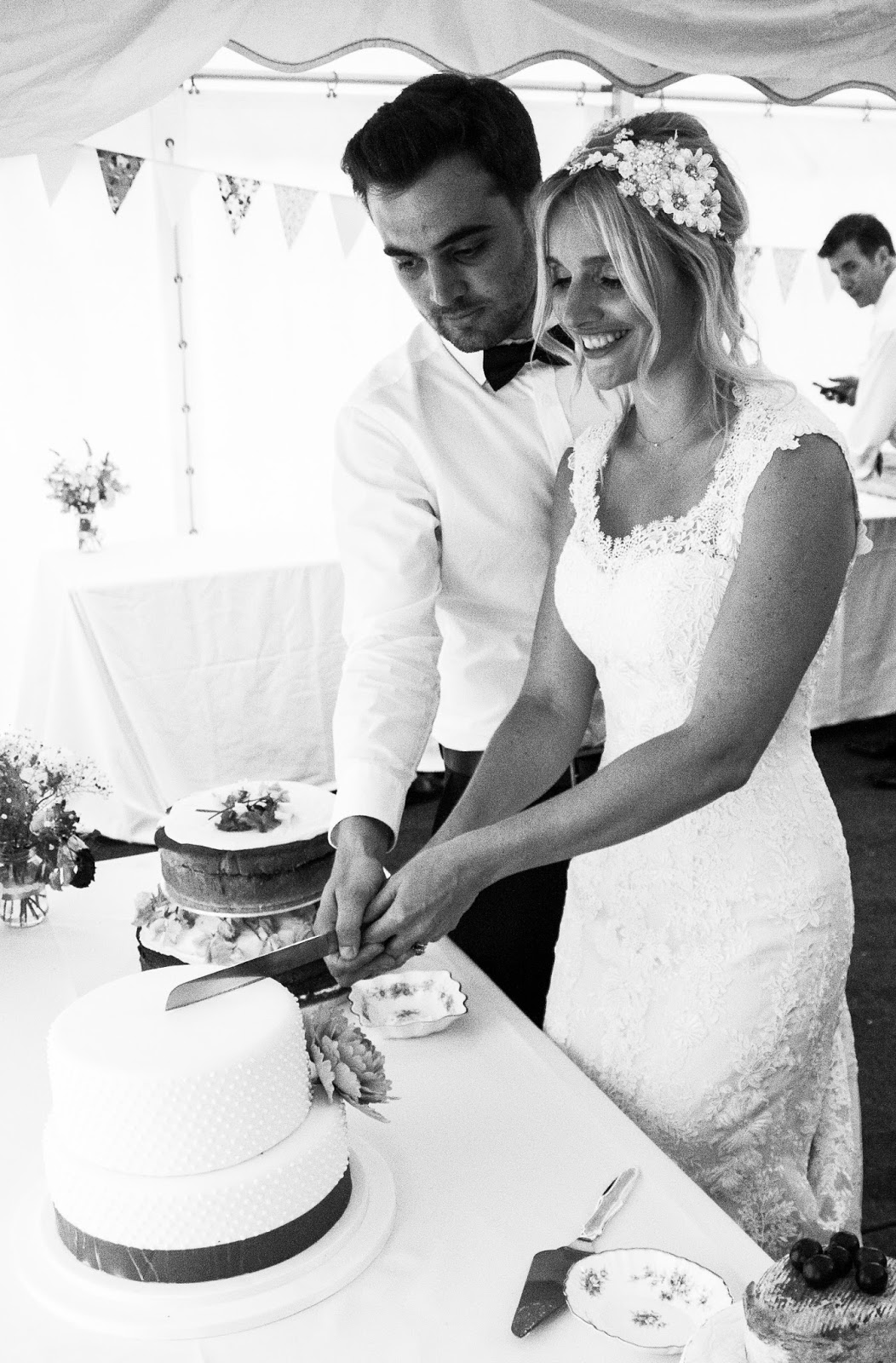 …And then we cut all three cakes.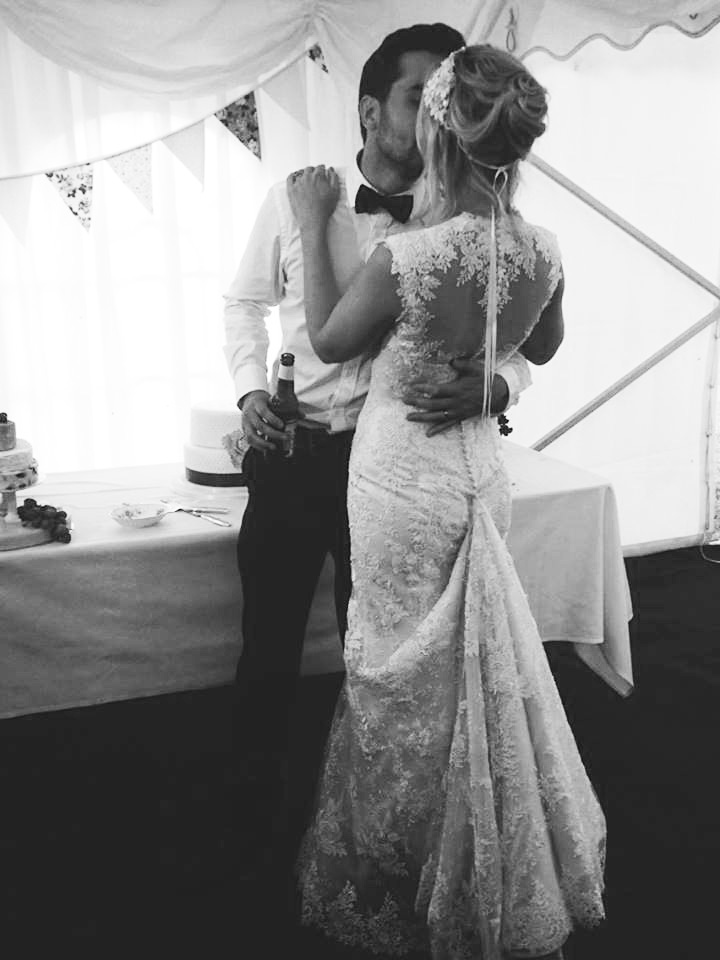 I don't think Adam was pictured without a beer from this point on. I loved the back of my Justin Alexander gown.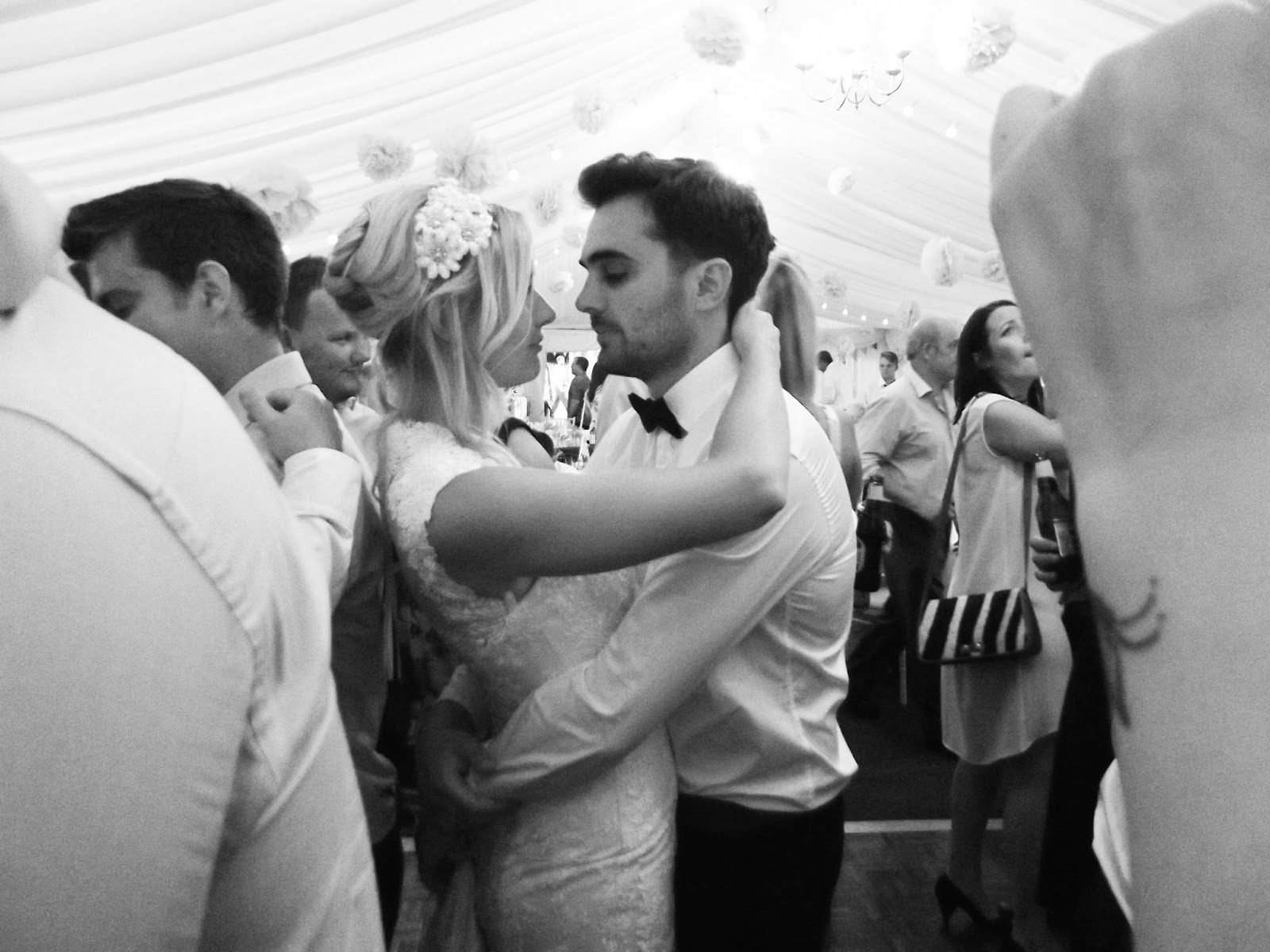 Our first dance was Pete Doherty & Wolfman 'For Lovers', but I couldn't relax until the dancefloor filled with all our friends.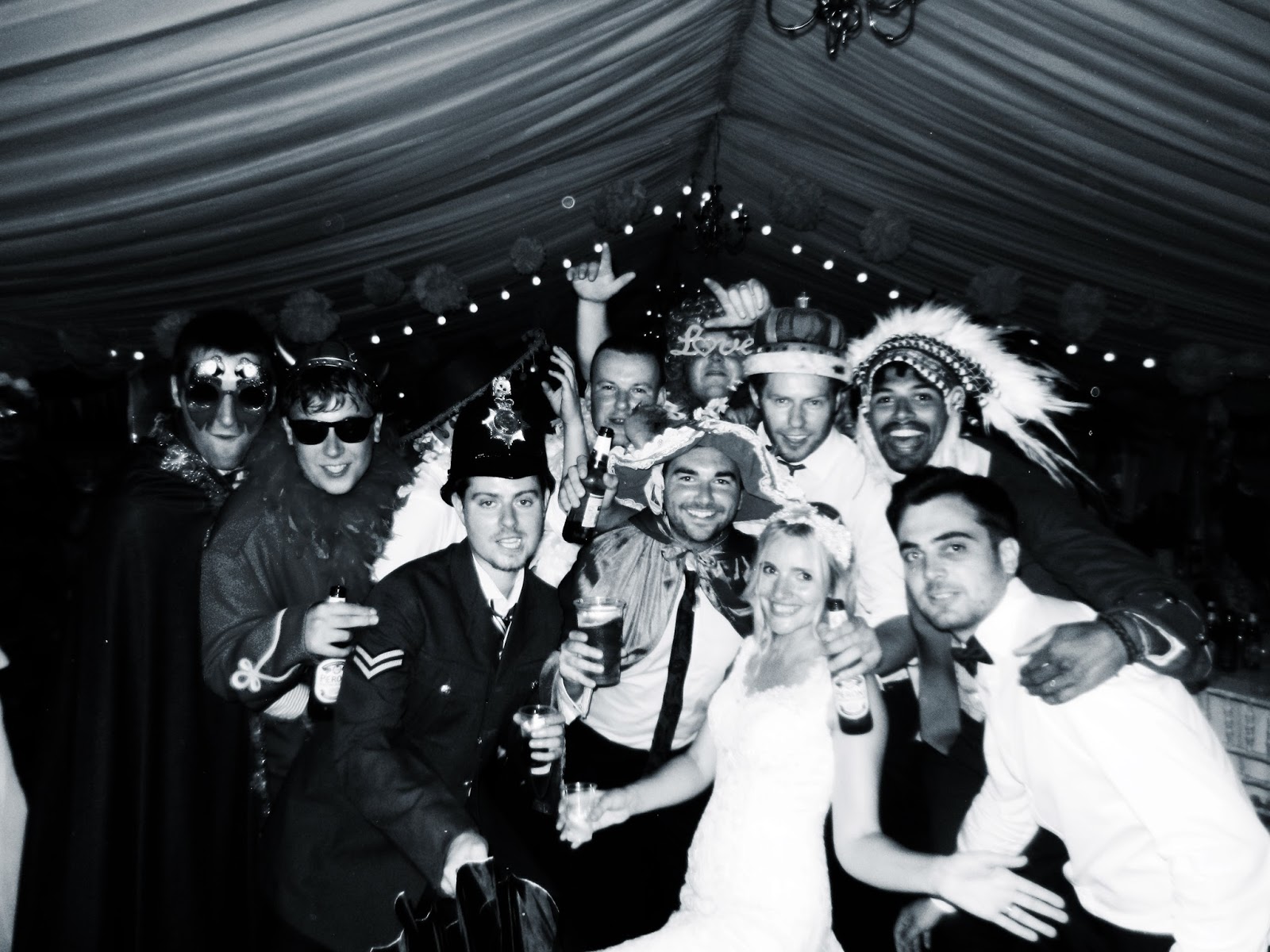 At some point the fancy dress area we had set up for Instagram pics made it onto the dancefloor…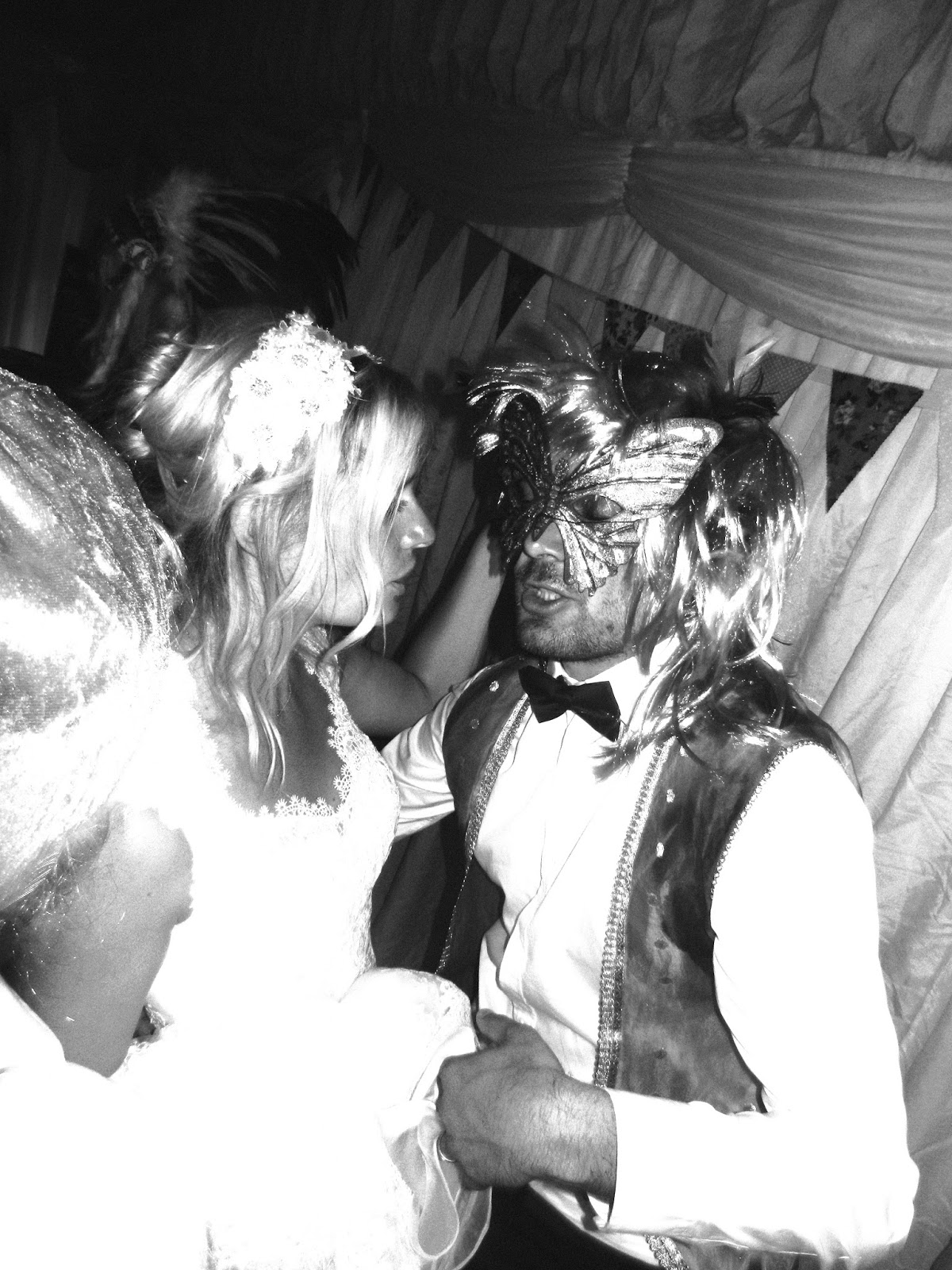 …And once Adam got this mask and waistcoat he wouldn't take them off. No matter how hard I tried.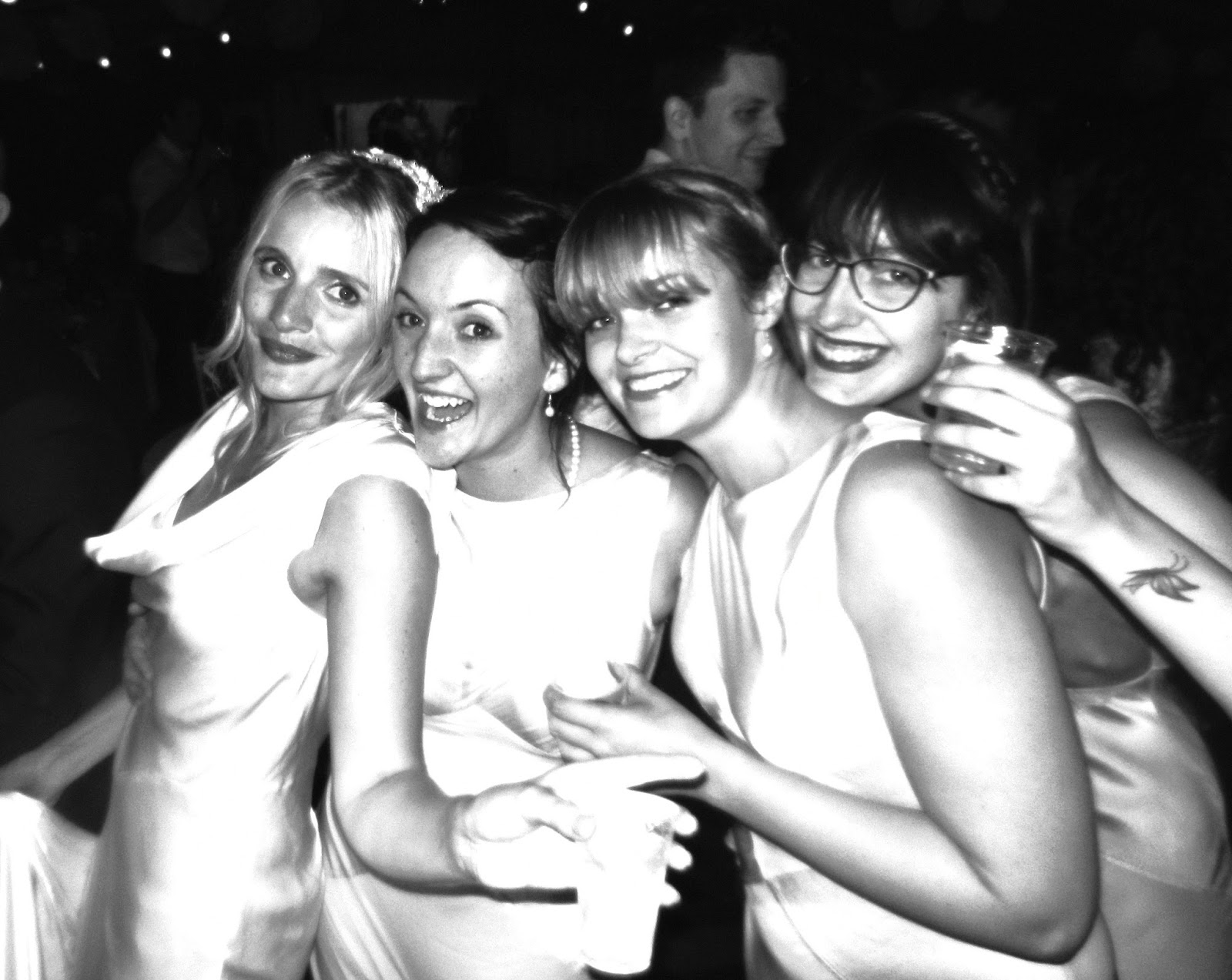 I made a quick change into my Ghost dress for some serious dancing with my beautiful bridesmaids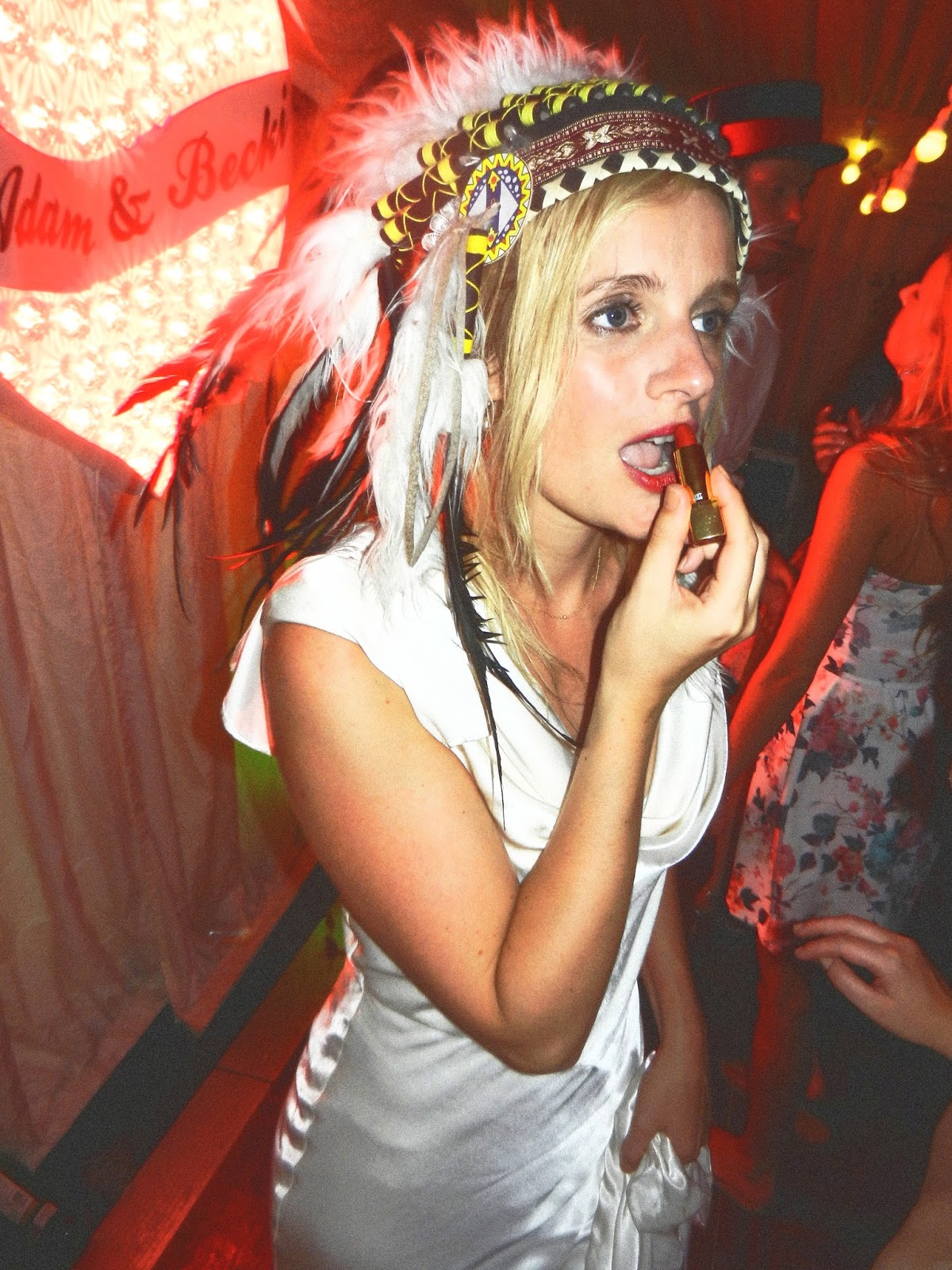 …And finished the night with a slick of Chanel red lippie. And a whole lot of fun.
Here's to the next adventure… PARENTHOOD!