There are 50 days to go until D-Day. The end is in sight! 
I am bound to give birth on my exact due date right? RIGHT! So that's only 49 more sleepless nights of backache and cramp to go! Because I'm bound to get plenty of good nights of sleep once the baby comes, right? RIGHT! 

And only 26 days left of work. Not that I'm counting those down. Obviously. 

And in other good news (everything's simply rosy, isn't it?) my chin can't get that much bigger in 50 days. Can it?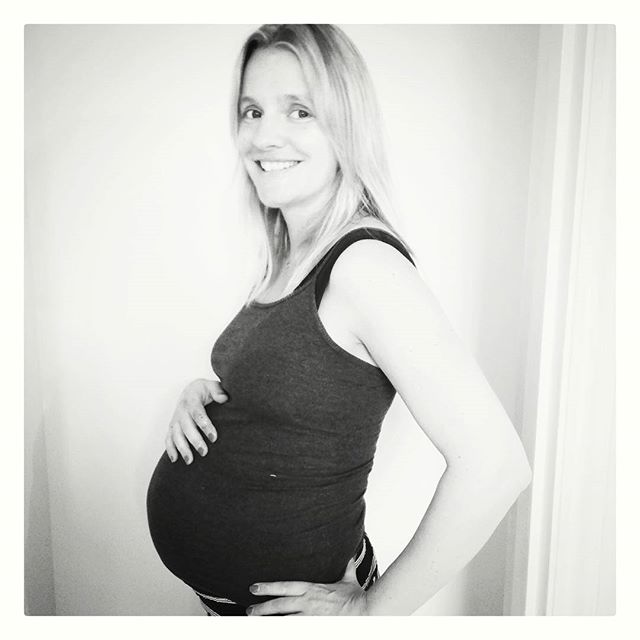 XOXO