Ain't nobody got time for working out.
Luckily, one-pieces are on-trend for SS16, so rather than spending those precious 10 free minutes doing crunches, put the kettle on and browse for the perfect swimsuit on ASOS.
I always buy my swimwear on ASOS – firstly because they have roughly 10,000,001 options, and secondly because trying a swimming costume on at home is at least 10 times more appealing than getting almost naked in a brightly lit changing room. That always ends in tears.
You can also return the 53 options that you don't like and keep that 1 perfect fit.
Here are five glorious swimsuits that are still a little bit sexy, whatever's going on underneath.
Happy swimming: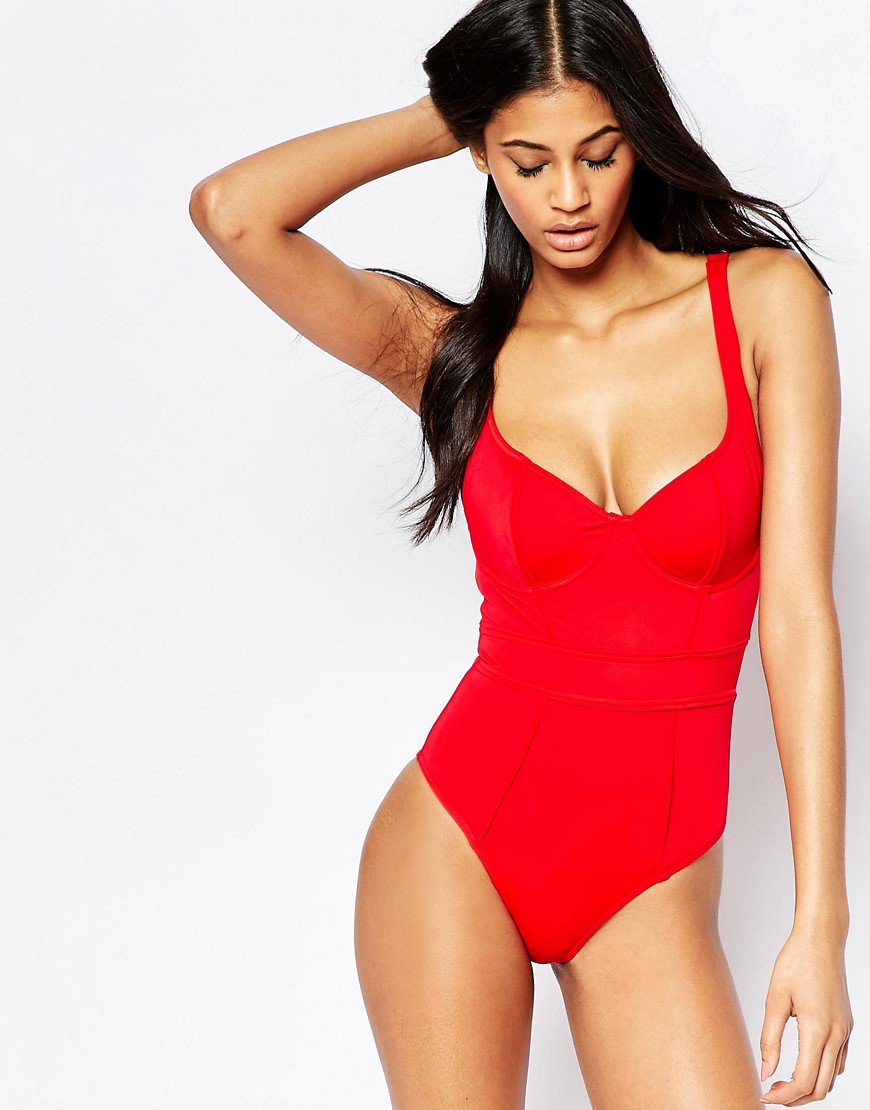 ASOS Fuller Bust, £28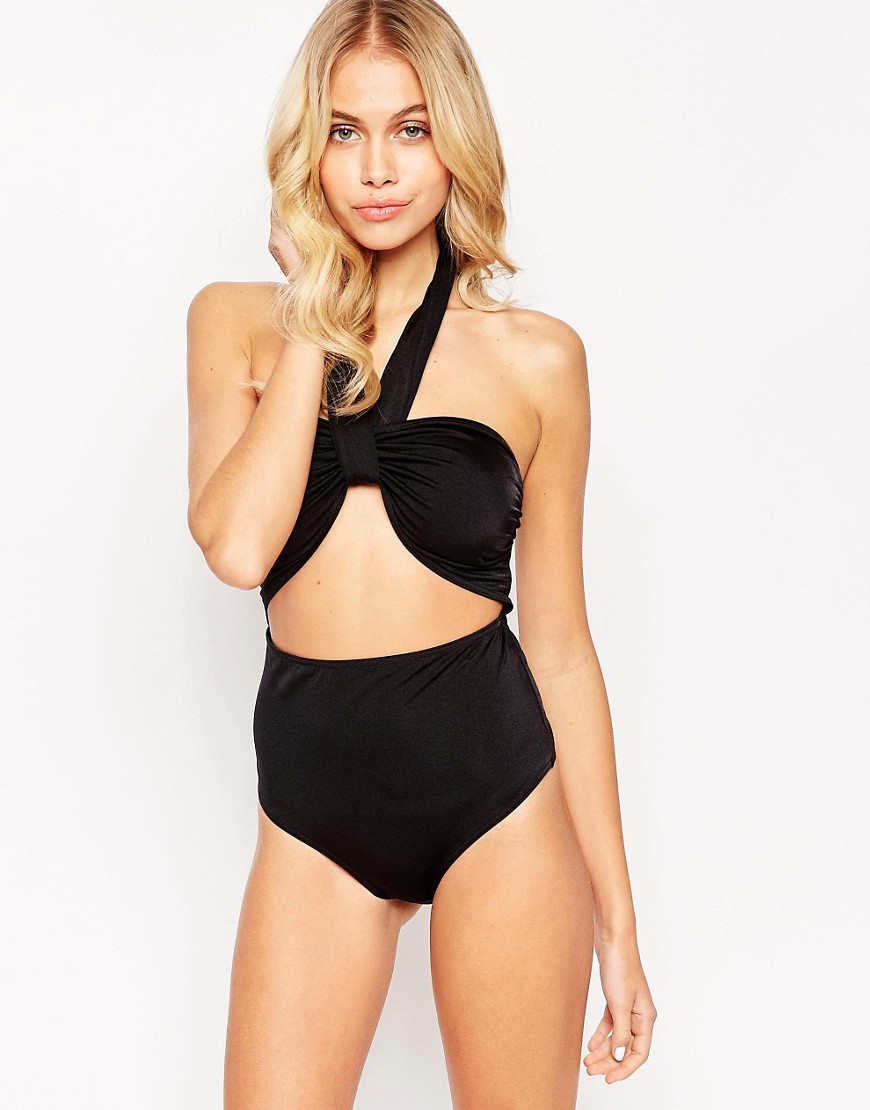 ASOS, £30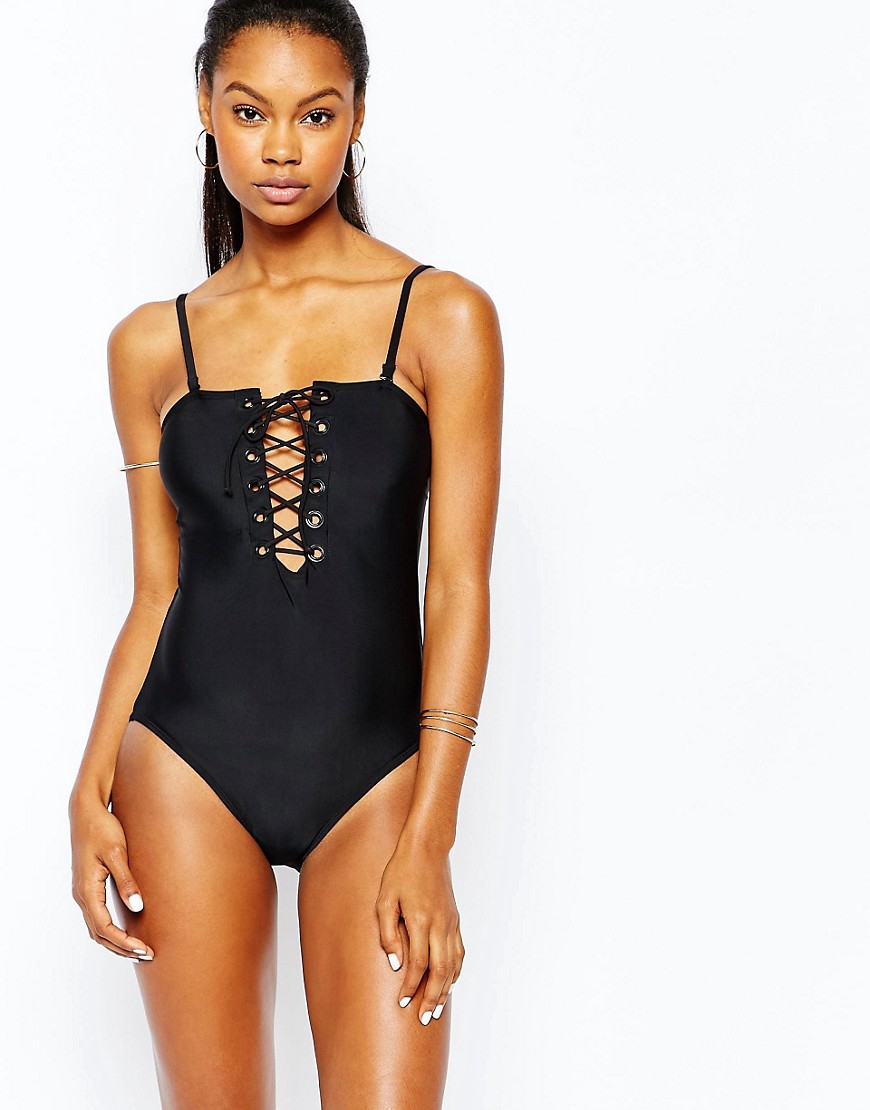 Missguided, £22, ASOS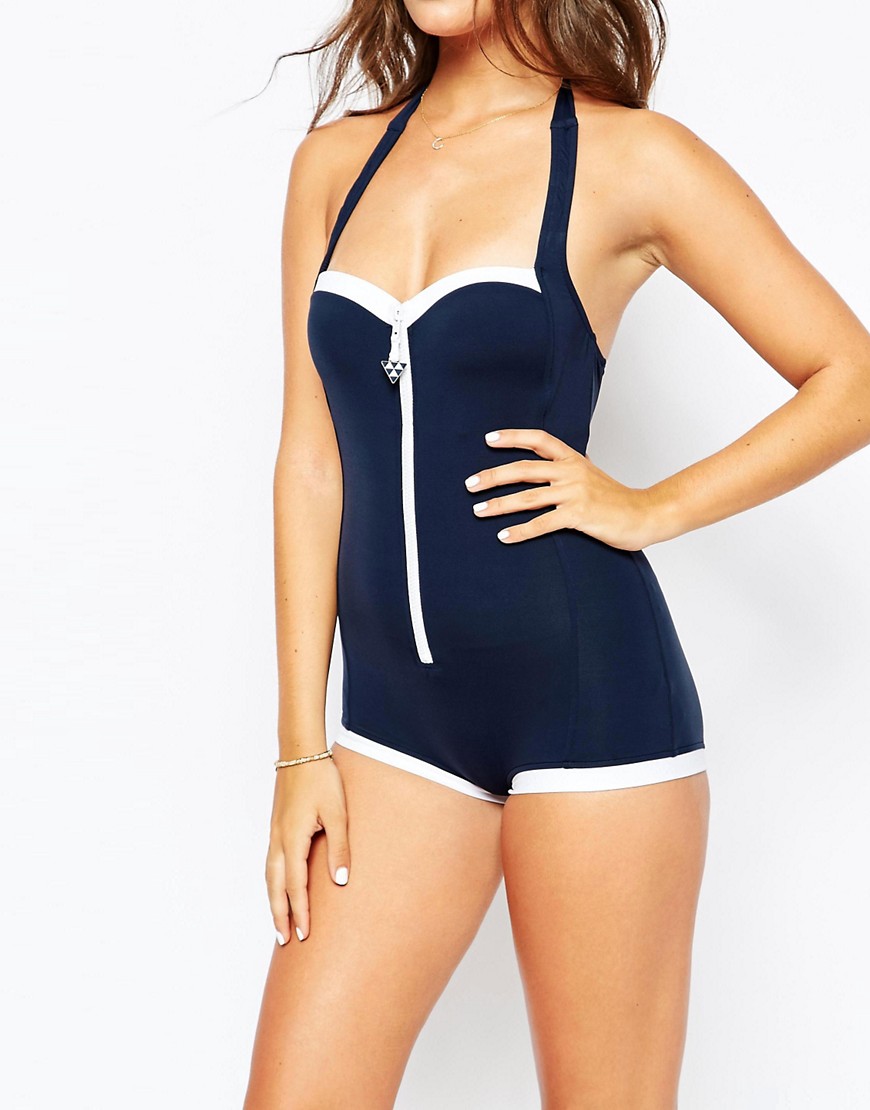 Seafolly, £95.50, ASOS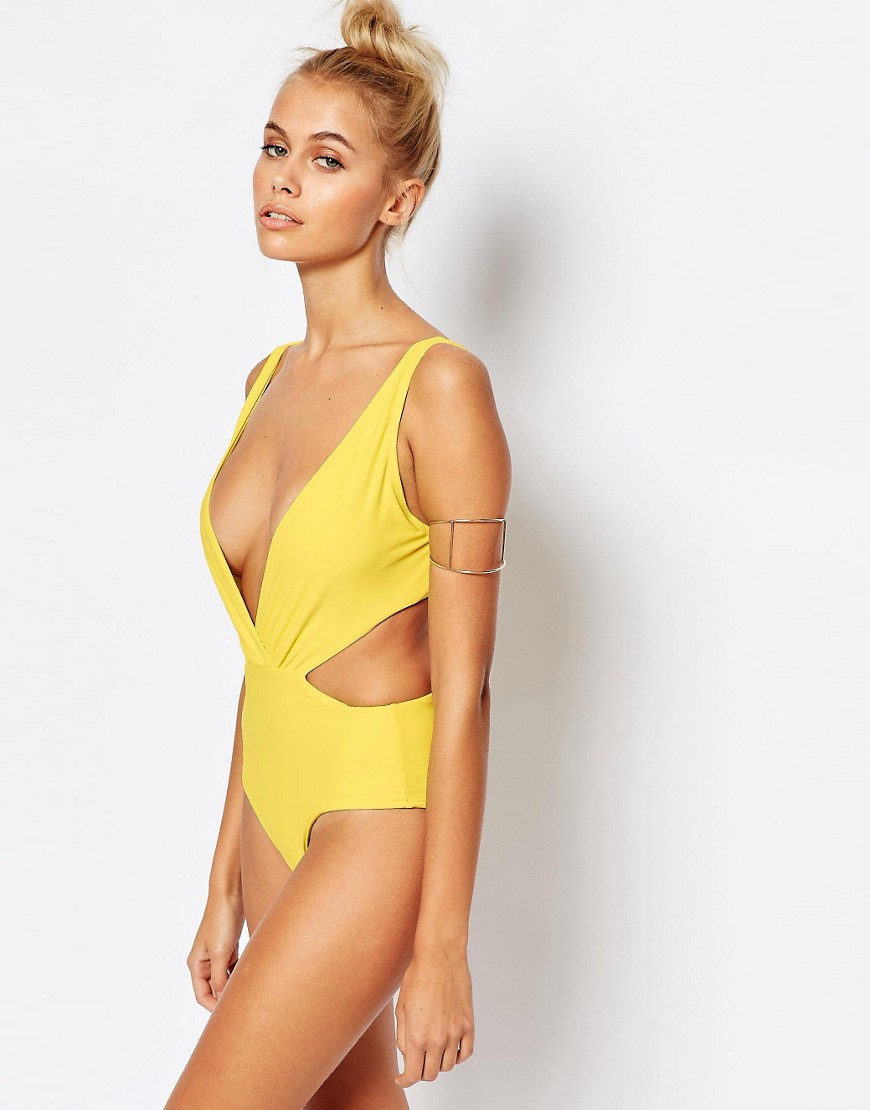 South Beach, £22, ASOS