Everything was going quite well for a while there.
After sleep training I had a couple of months of pretty decent sleep, bed around 7 and then up at 6am. Early, 6am, yes, but after 10 months of multiple wakes and nights-becoming-days-with-no-edges a dream, really. Next we'll work on getting that wake up time a little later, I thought.
Oh sweet naivety.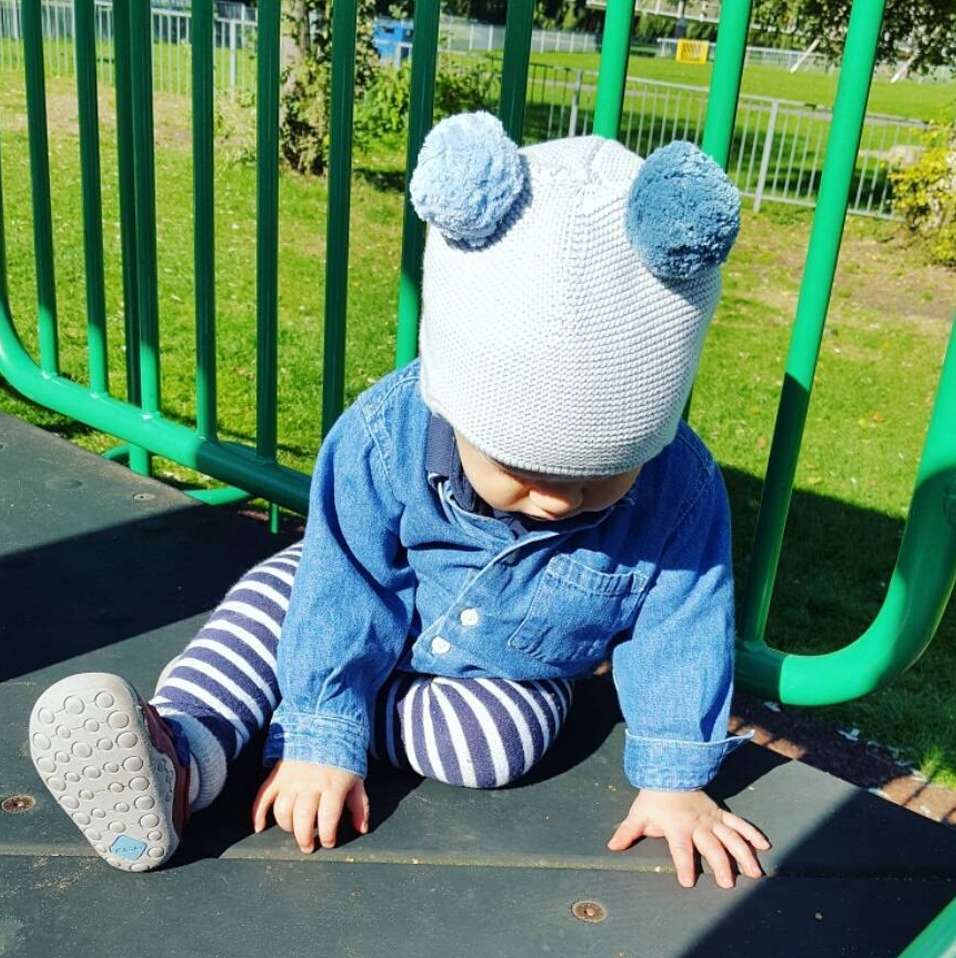 So tiny. So powerful.
For over two weeks now, (or is it three, four, more?) Jack has been waking pre-6. Sometimes pre-5. This morning he got up at 4.38am. He's been poorly and then had his jabs and now has a molar coming through and so instead of being strict and enforcing his sleep training I've let the morning feed creep earlier and earlier. Led him snooze in bed with me. Curled up with him on the nursery floor.
On days I don't have work I snooze on the sofa and leave the chores to pile up. On days I do have work I try my best to stay awake at my desk.
I've tried going back to the sleep training with no avail. I've tried leaving him, staying with him, feeding him, not feeding him, giving food before bed, more naps, less naps.
I'm sure that soon, like every other bump, this will be just another fuzzy memory of a harder time. But for now I'm just trying to enjoy those early starts with my ever-growing boy.
Or survive them at the very least.