To buy or not to buy?
The Mother Edit shops the best of the high street, so you don't have to…
The best kidswear clothes in H&M right now…
These natty Jungle Book prints are fierce and fun.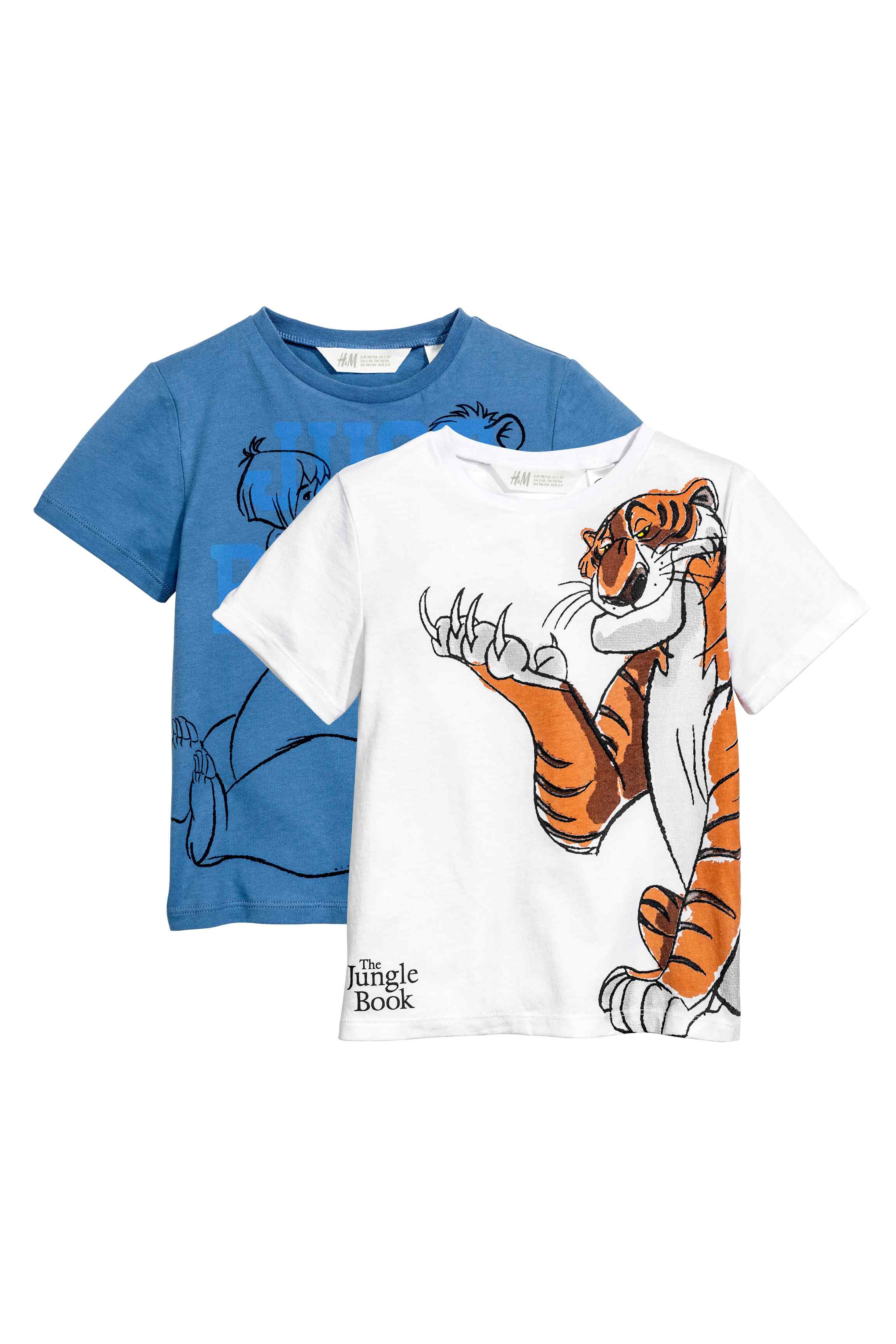 I can just imagine Jack bombing round the playground in this cute little khaki number. I have a bomber. We could match. (He's going to hate me.)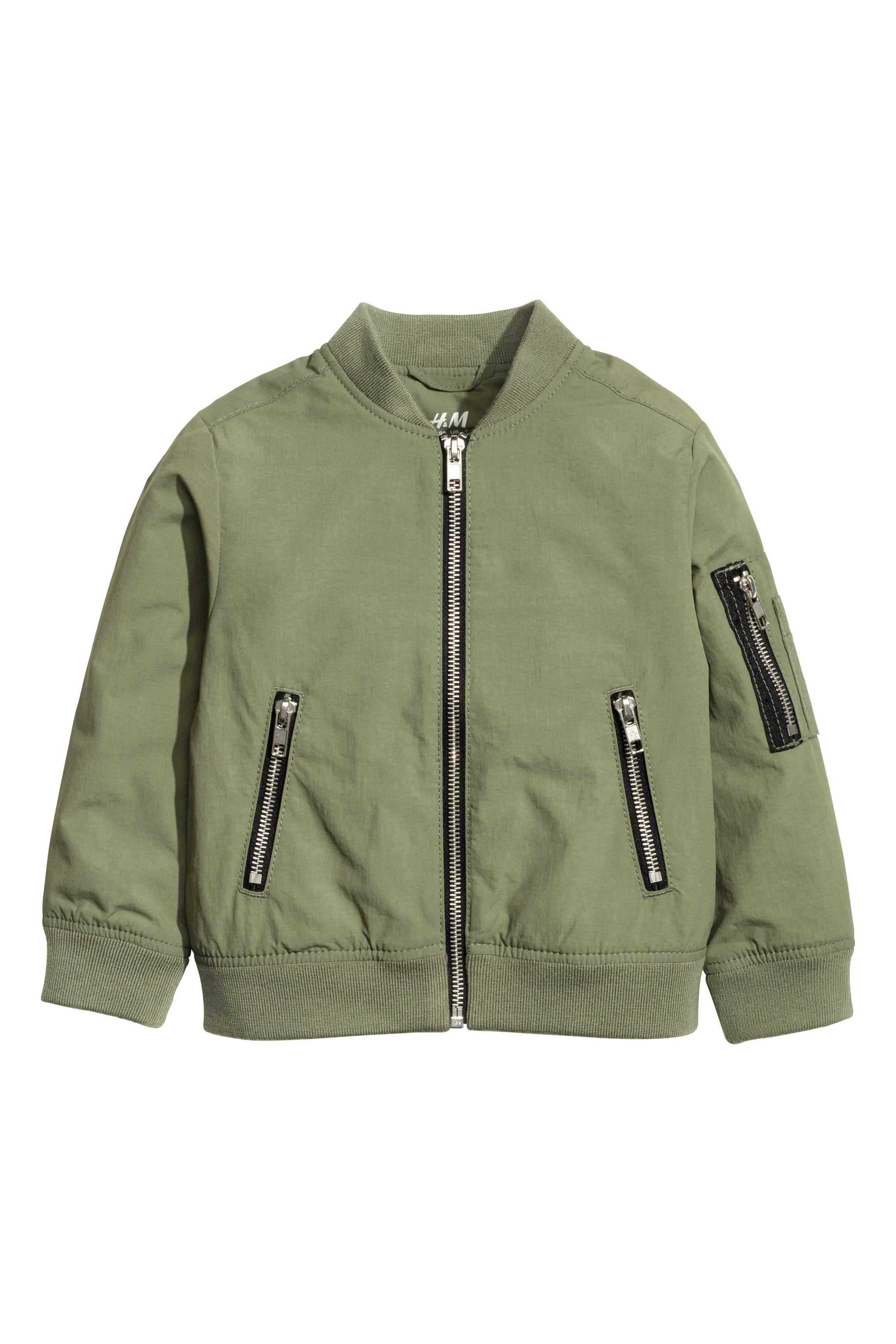 Erm, do they make this Breton stripe tee in my size, sil vous plait?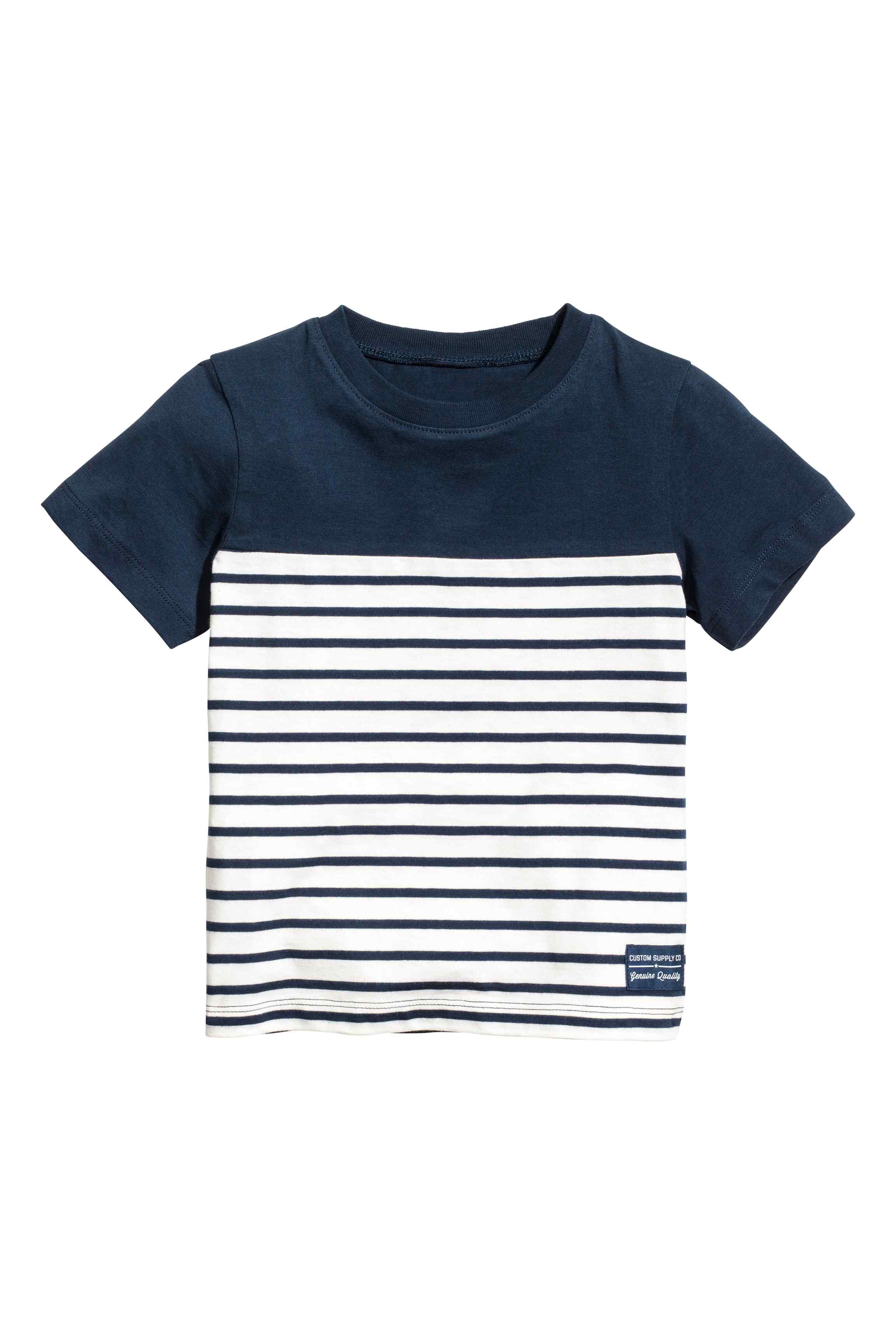 Relaxed Tapered Worn Jeans, £14.99
These distressed jeans are cute rolled up for boys or girls.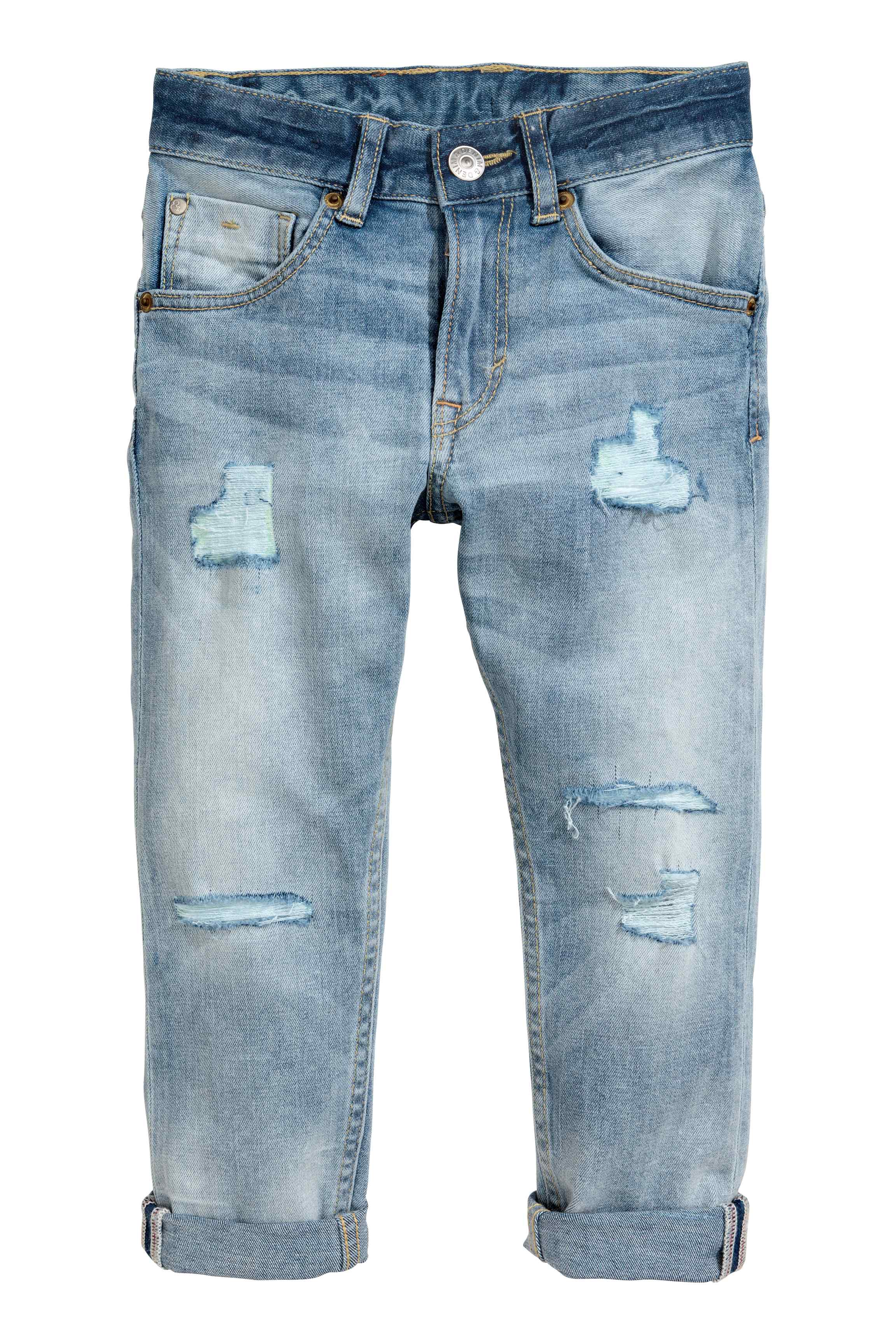 See you later, alligator. Another H&M Kids print I wish they'd make in adult sizes.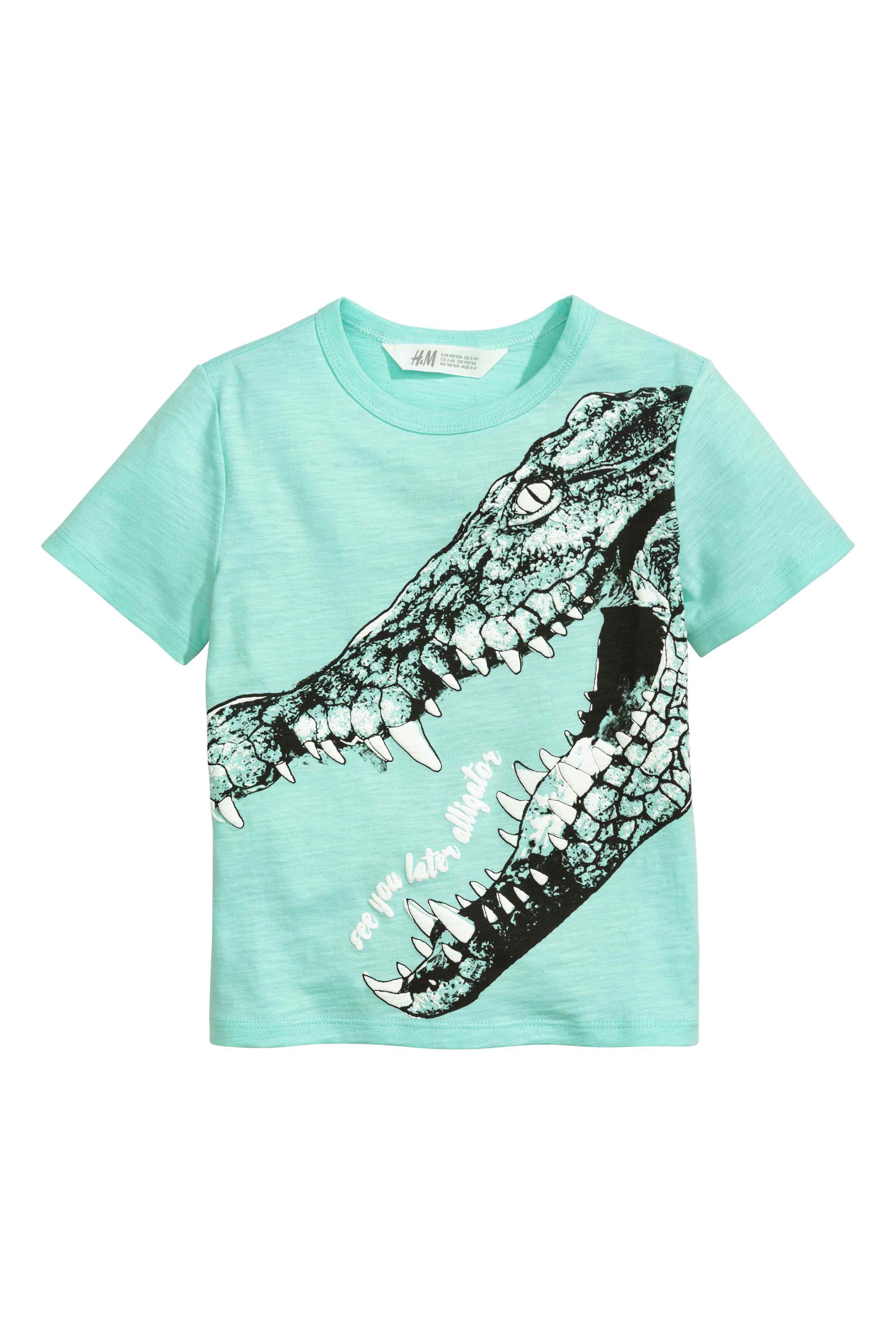 Printed T-shirt by Katie Scott, £7.99
Buy this T-shirt in the next size up, too. You won't want them to outgrow this one.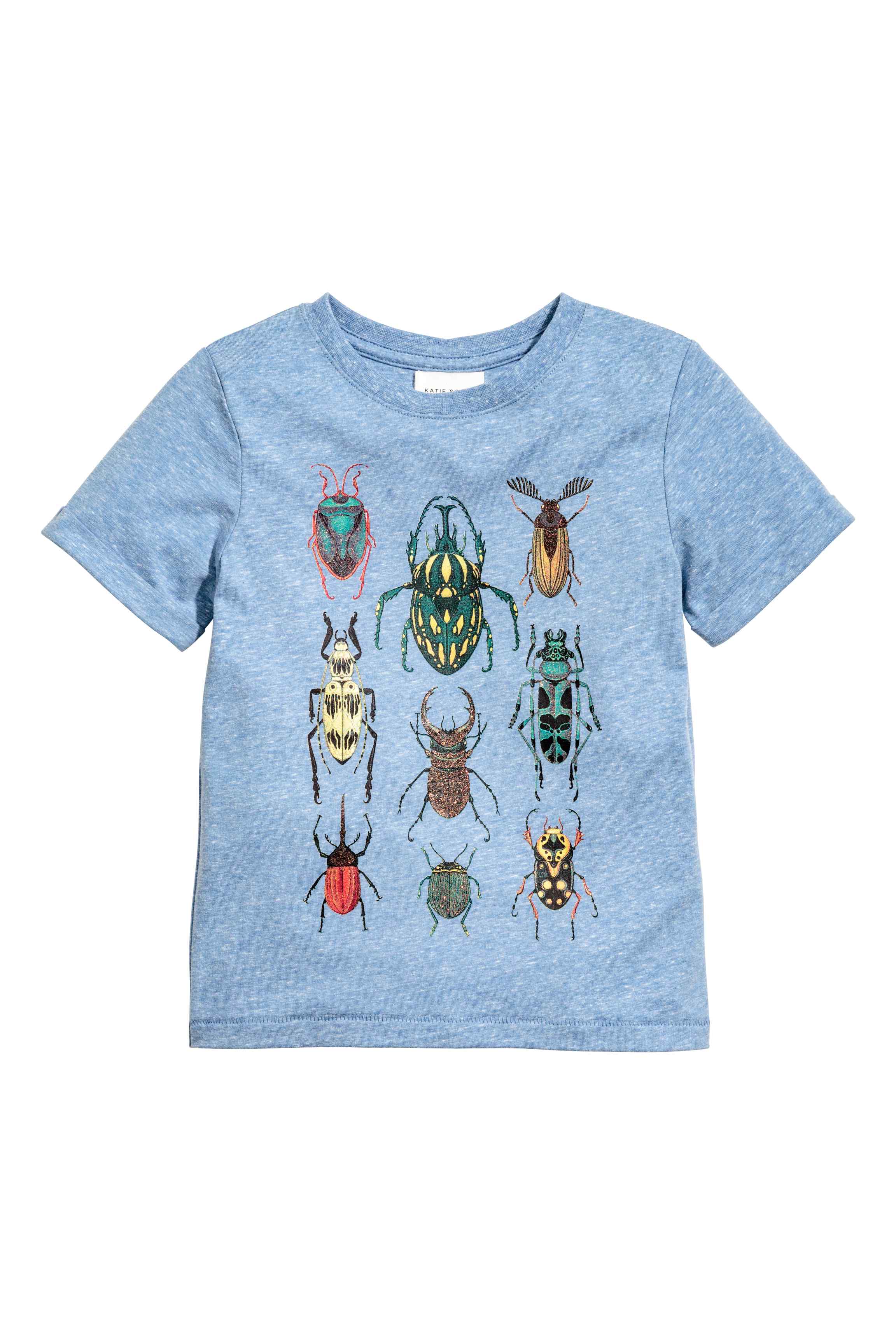 Skeletons, dinosaurs, monochrome. Again, can we please scale up this kidswear piece for the ladies' department? Jack gets all the best clothes…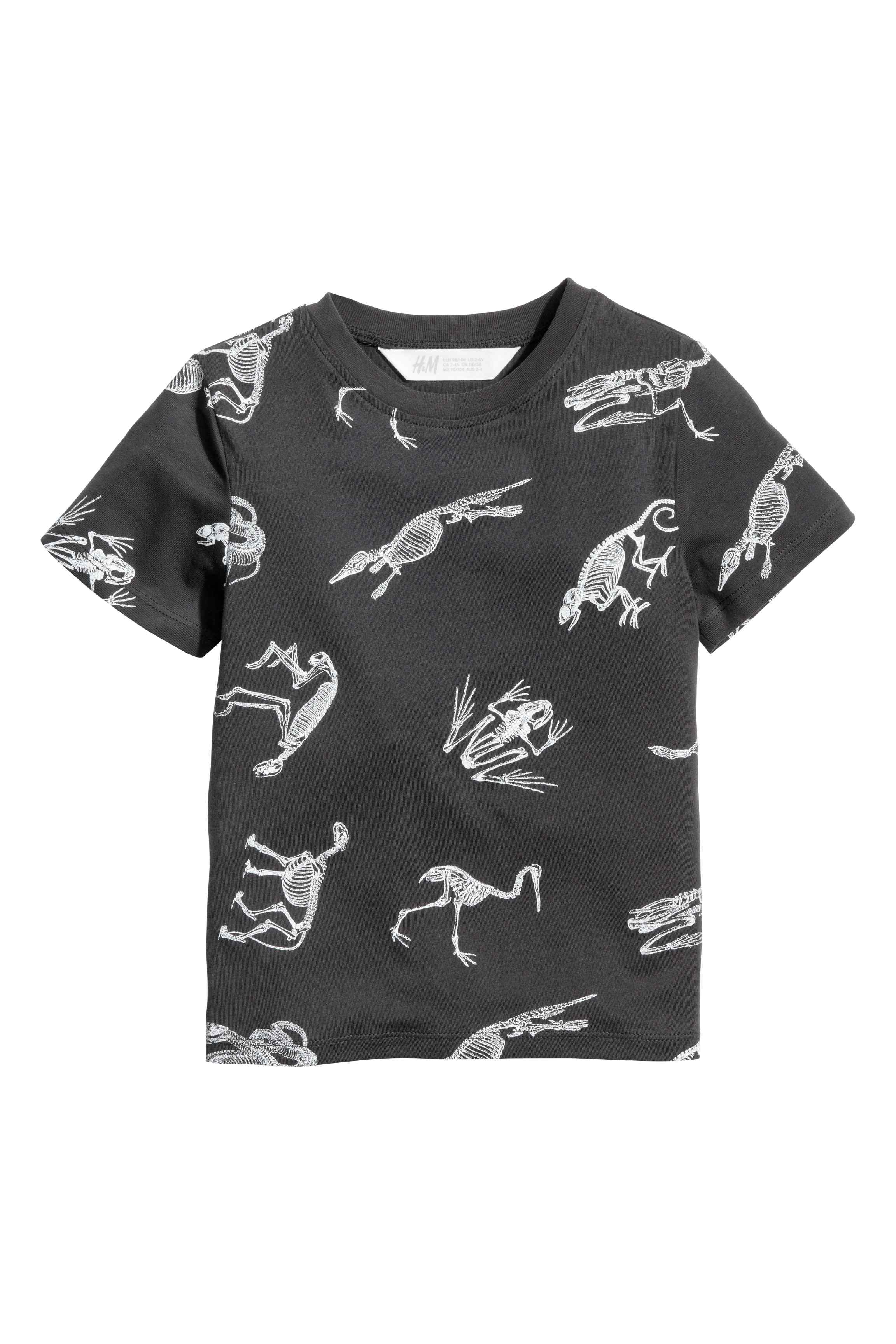 Follow me on Instagram for daily updates.