Each day I bring you the one thing that's top of my shopping list. Or pinned on my Pinterest lust-list. Or screen-shotted every two minutes on Instagram. From the cutest new kids clothes (expect a lot of toddler boy buys) to cute mum-worthy fashion buys and all the accessories and kids kit in between… This is the only shopping list you need.
Feel good about the nappies you put your baby in; I love Kit & Kin's biodegradable nappies – they're leak-free and much kinder to the environment than many other brands.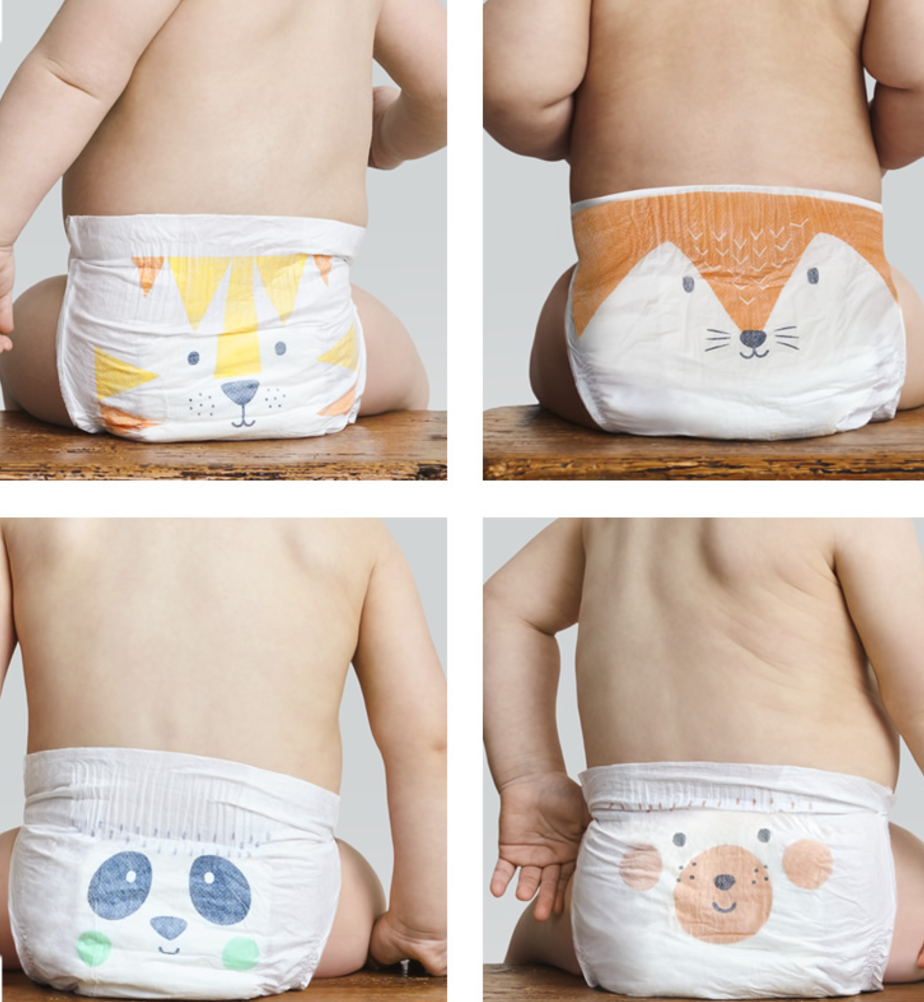 This plumping serum from Vichy is nicely affordable as a skincare treat at £22, and the cooling gel-like formula is instantly absorbed, making the perfect pre-makeup complexion pick-me-up. Love this product.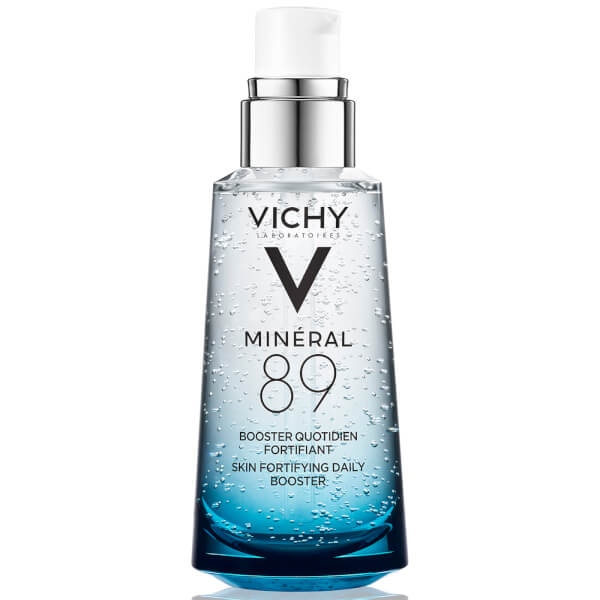 Skeletons, dinosaurs, monochrome. Again, can we please scale up this kidswear piece for the ladies' department?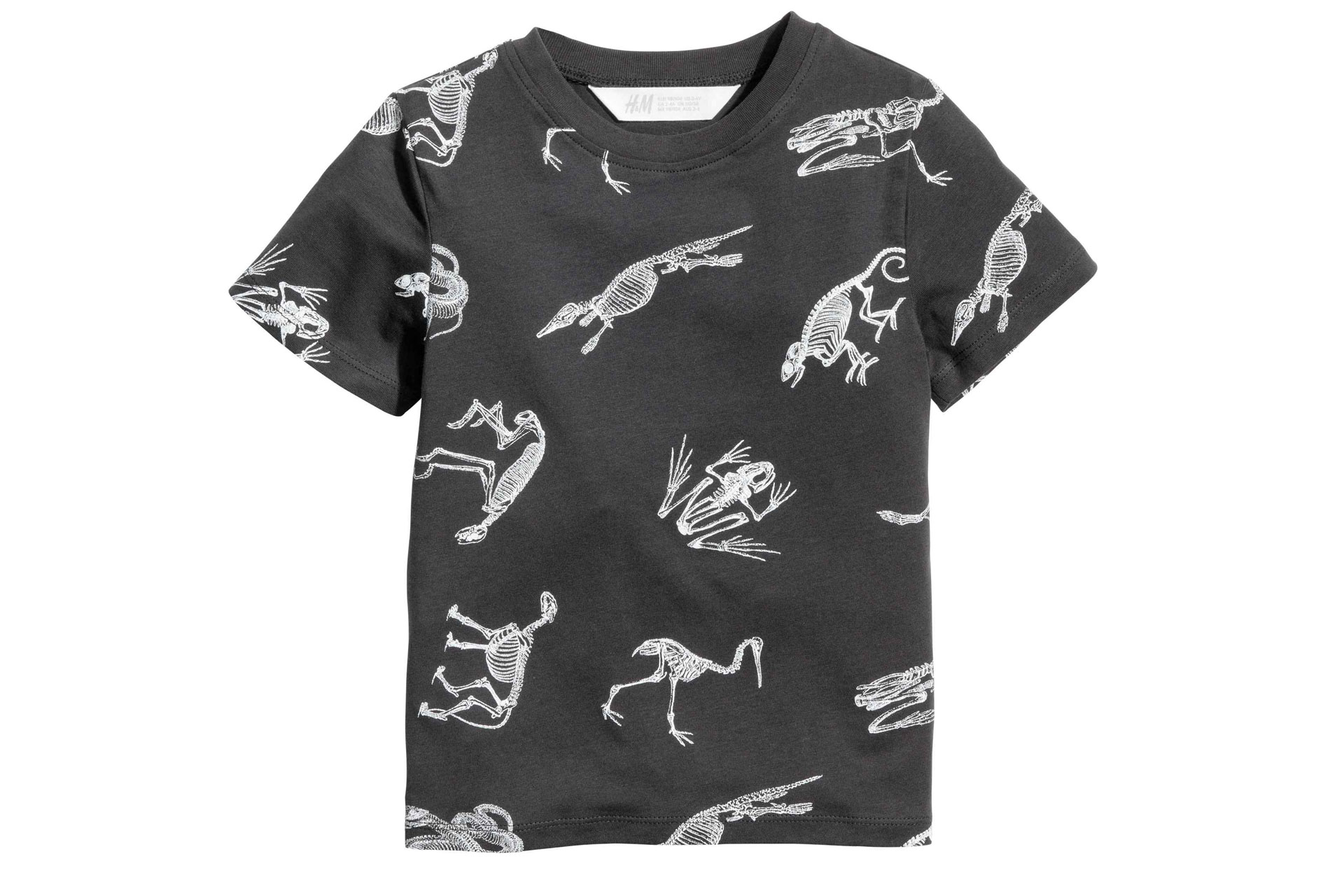 Hatley Blue Dinosaur Print Fleece Lined Raincoat, £28
Jack has a slightly older version of this raincoat. And I'm jealous of it every single time he wears it.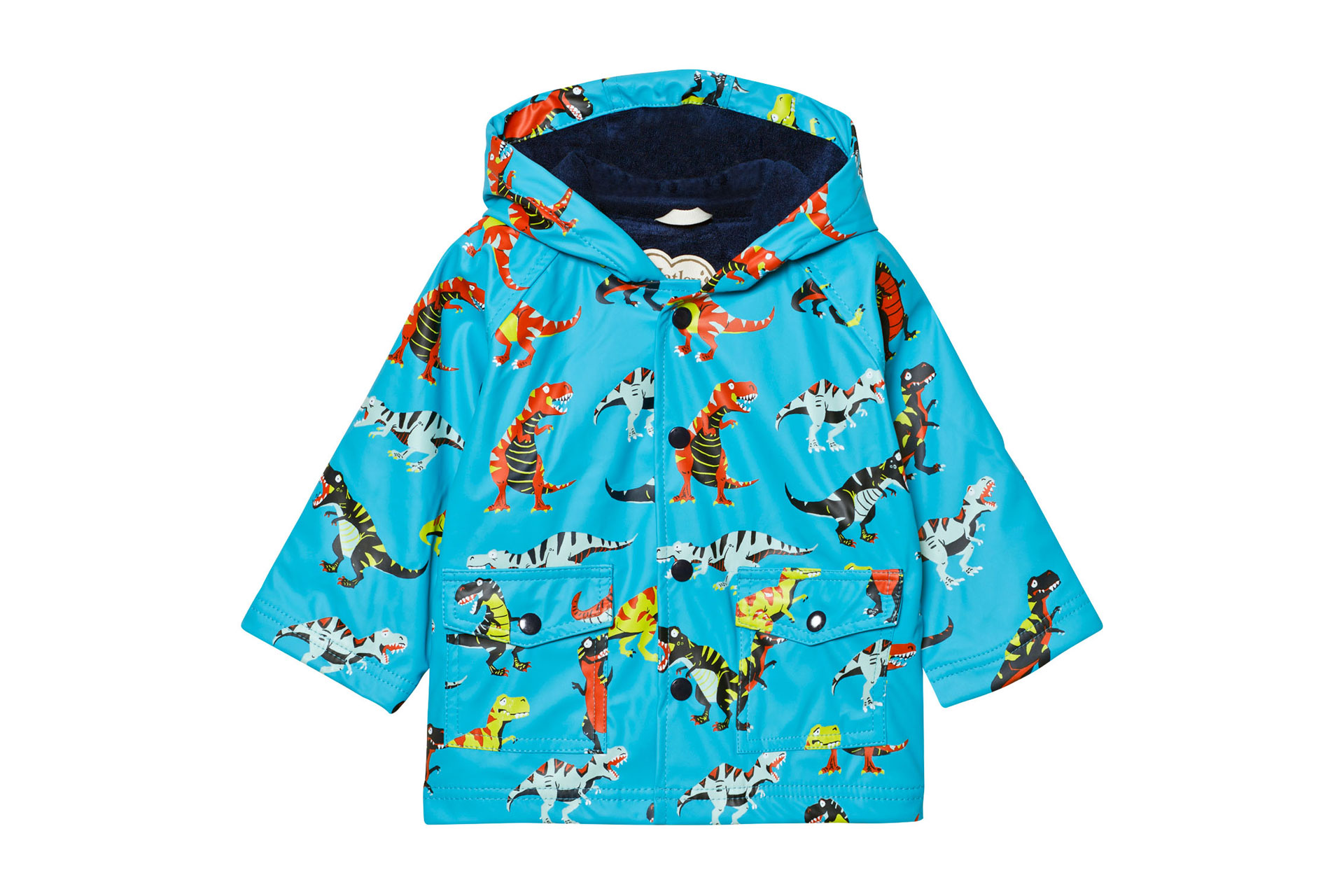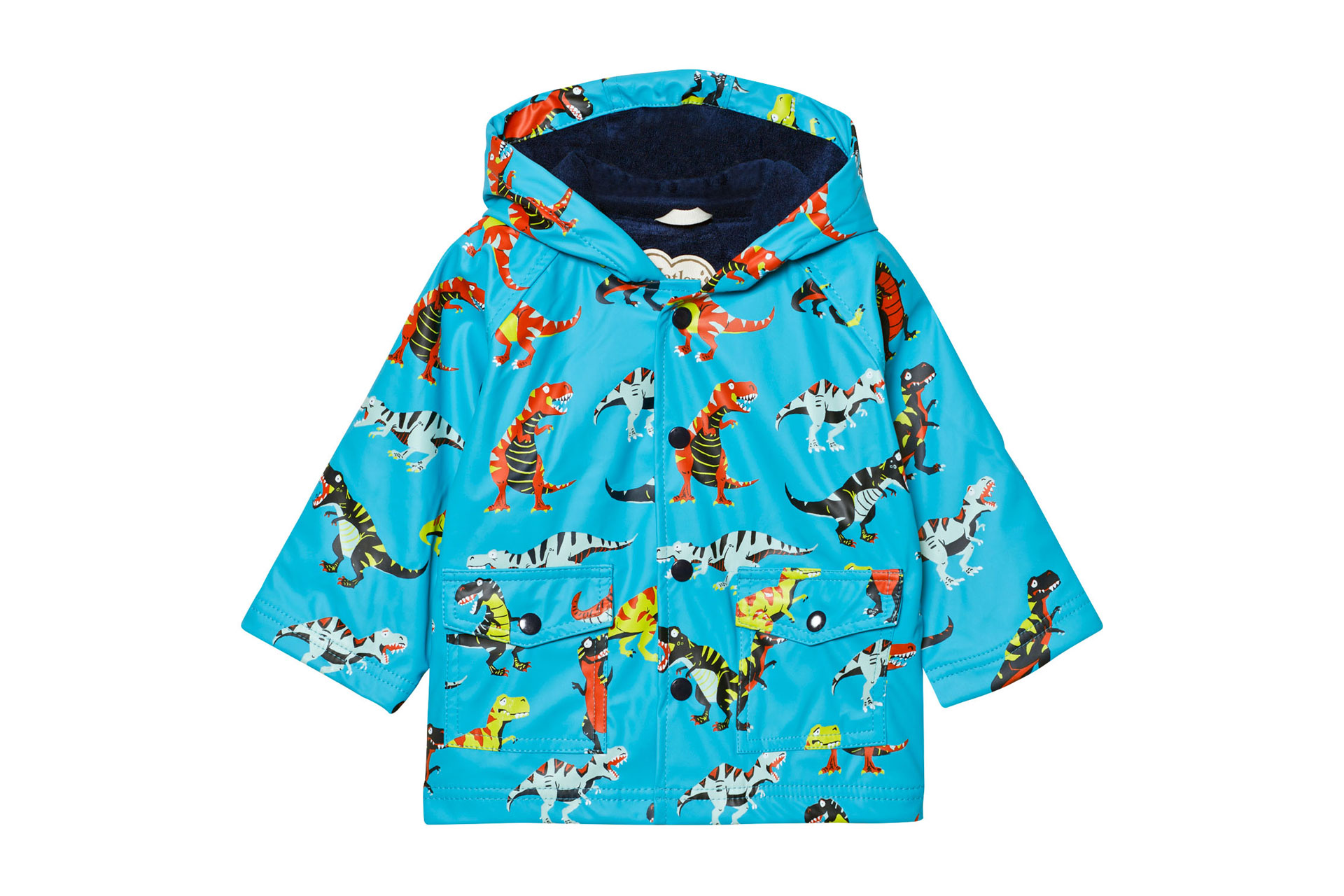 Gap Kids Intarsia graphic socks, £2 
TBH, I need these socks for myself. But as is so often the case, all the cool clothes come in Jack sizes only.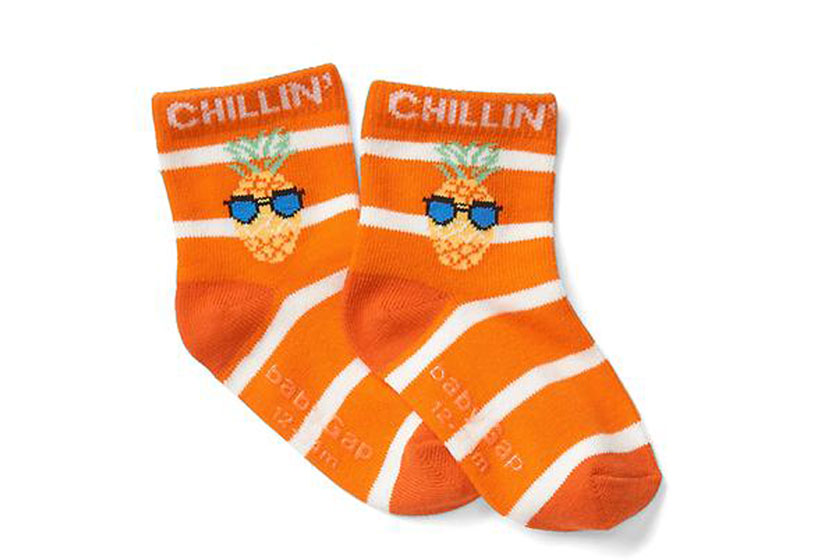 The best quick-fix cleanser for days when you just want to roll straight into bed. So, every day then. Gets rid of all makeup, dirt (and second-hand snot).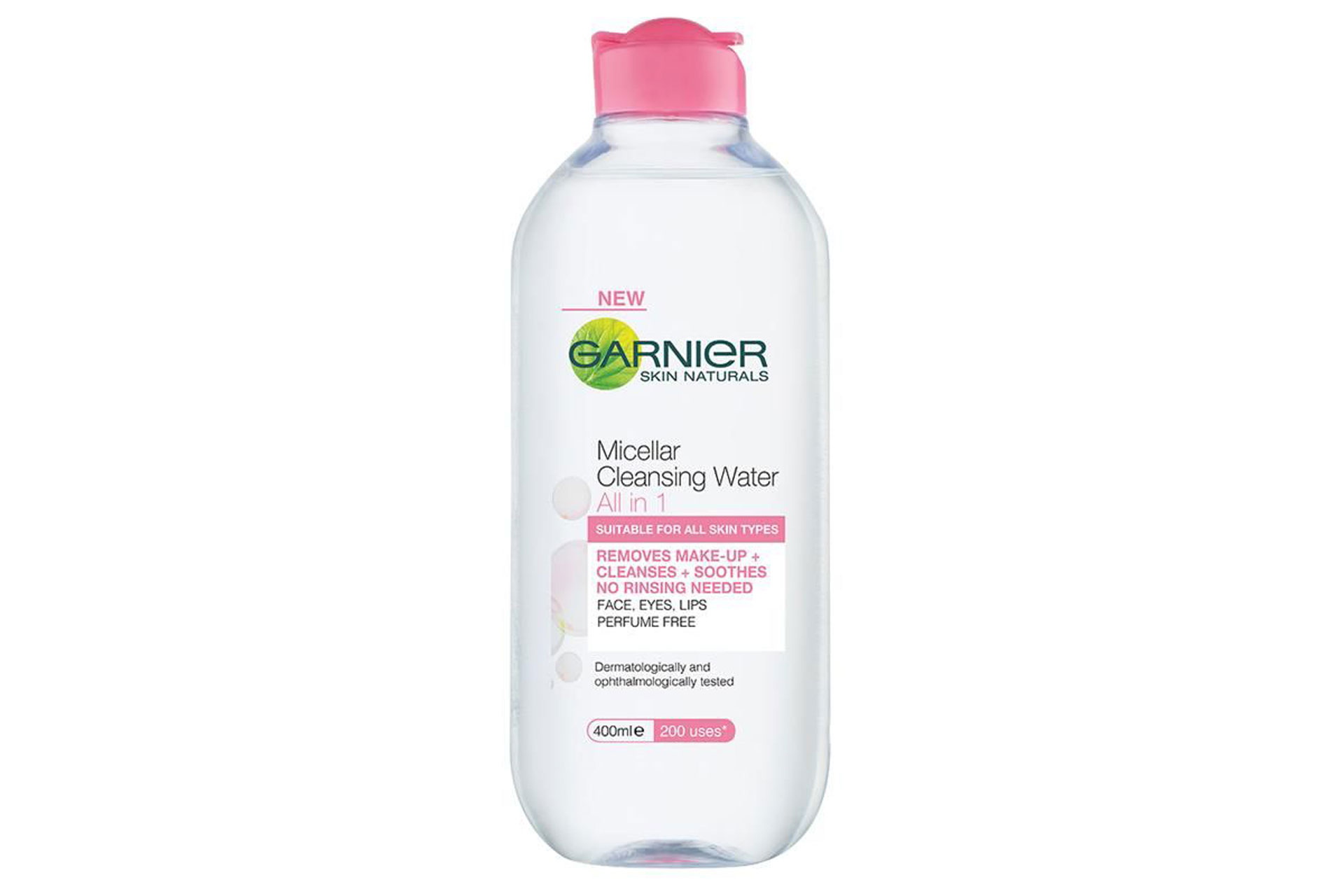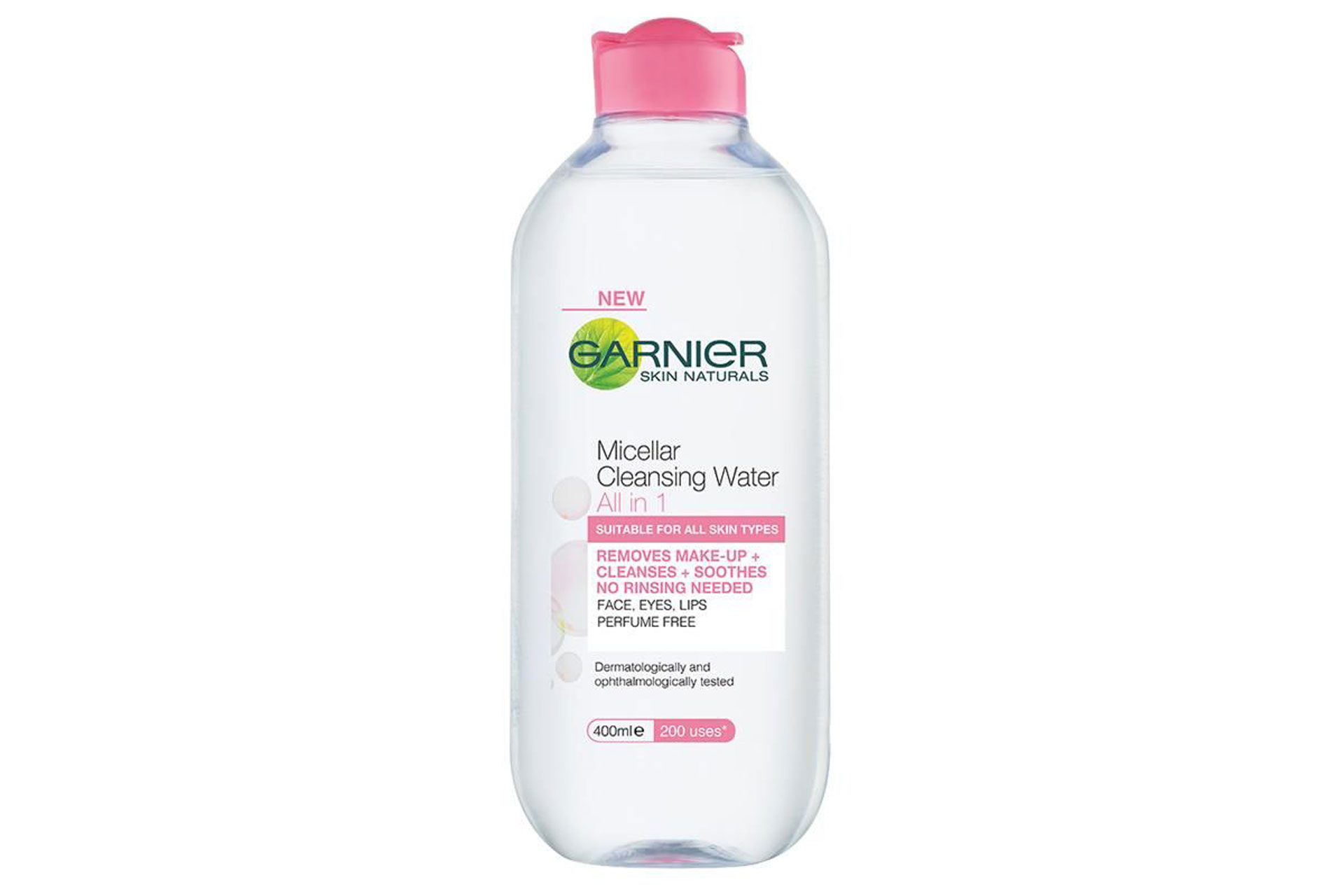 Peppa Pig Marvellous Magnet Book, £3.99
If they love Peppa Pig, they'll adore this little magnet book that lets them place Peppa & co anywhere on the page.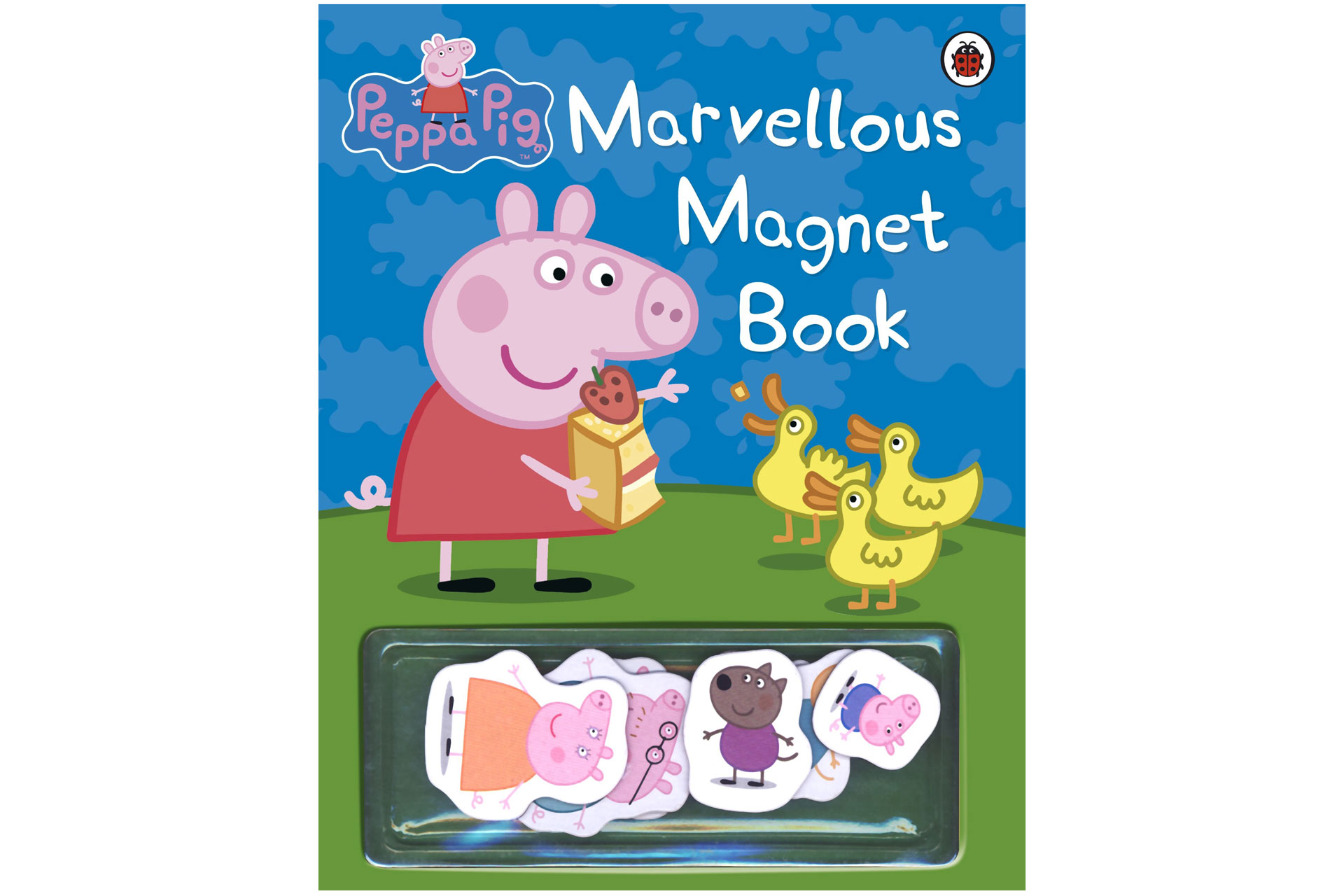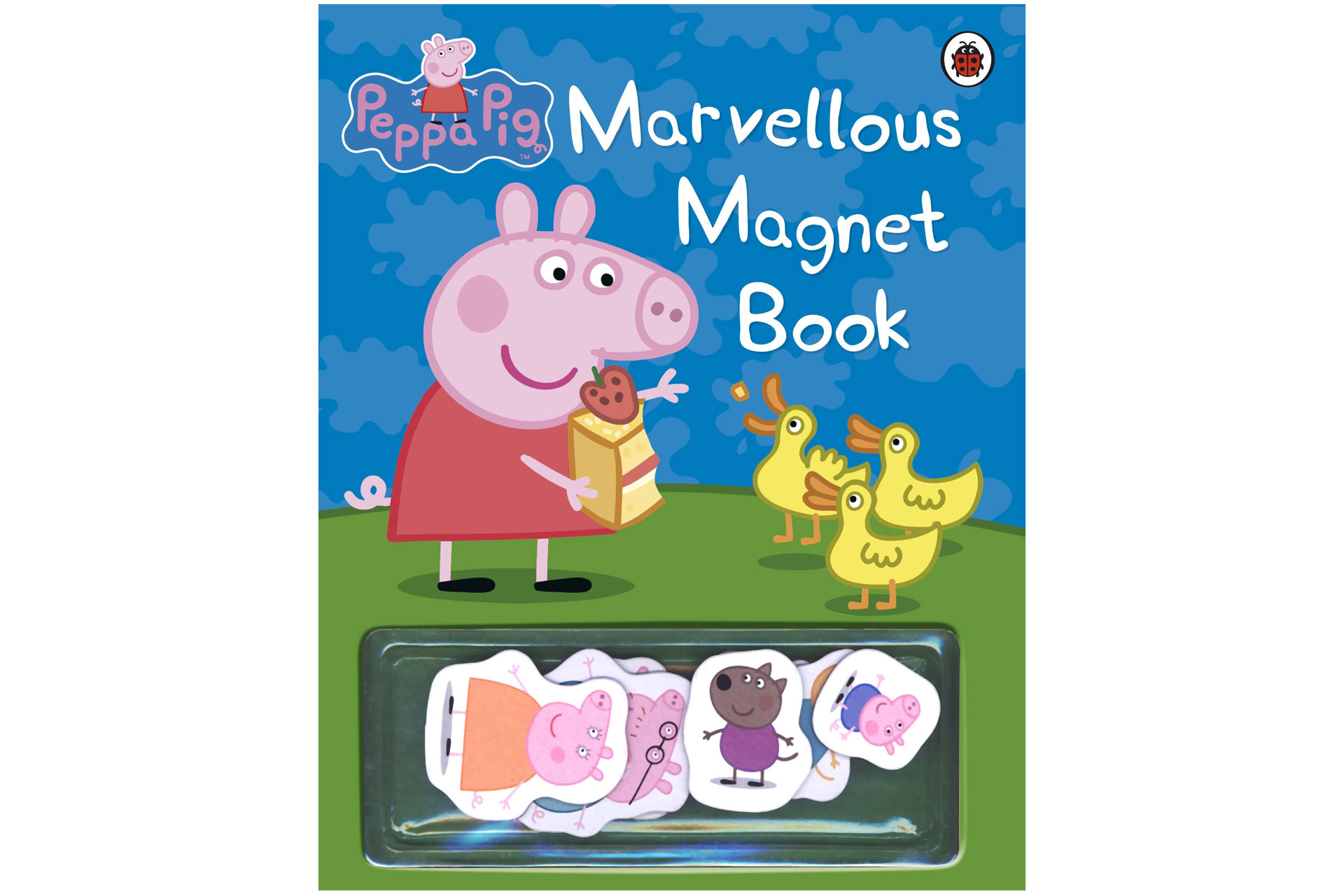 Baby Suction Bowl and Matching Spoon Set, £14.99
The absolute best feeding bowl for minimising spillages and food throwing. It looks pretty, too. Just remember not to microwave it, OK?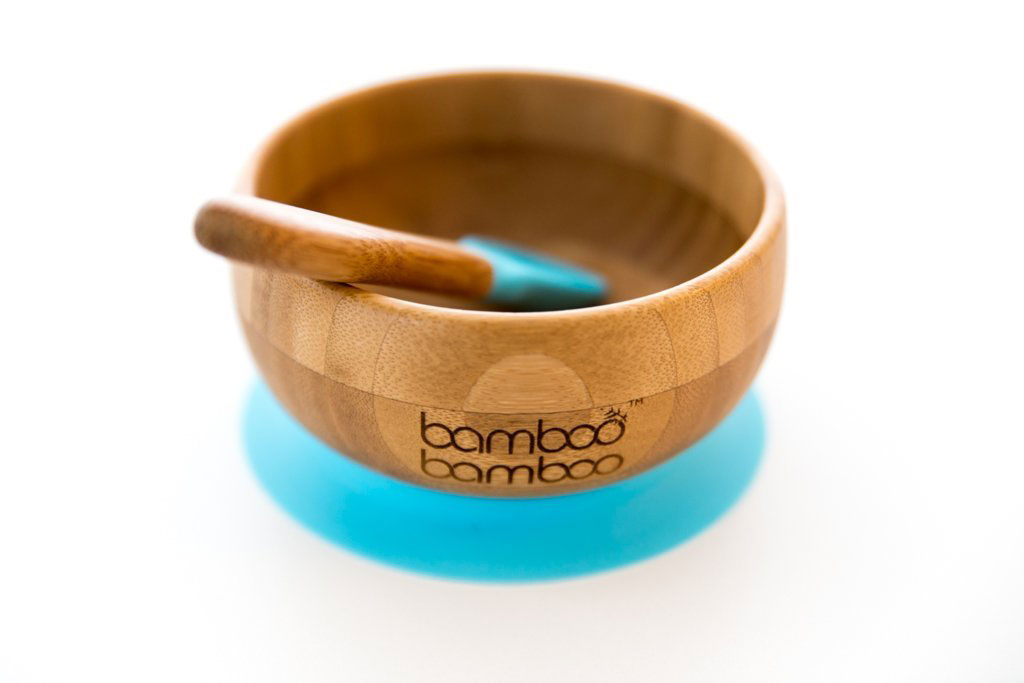 Fact #1: Toddlers' jeans fall down a lot.
Fact #2: Toddlers look cute in braces.
These little jeans with attached braces were a no-brainer, really. Jack looks delicious in them.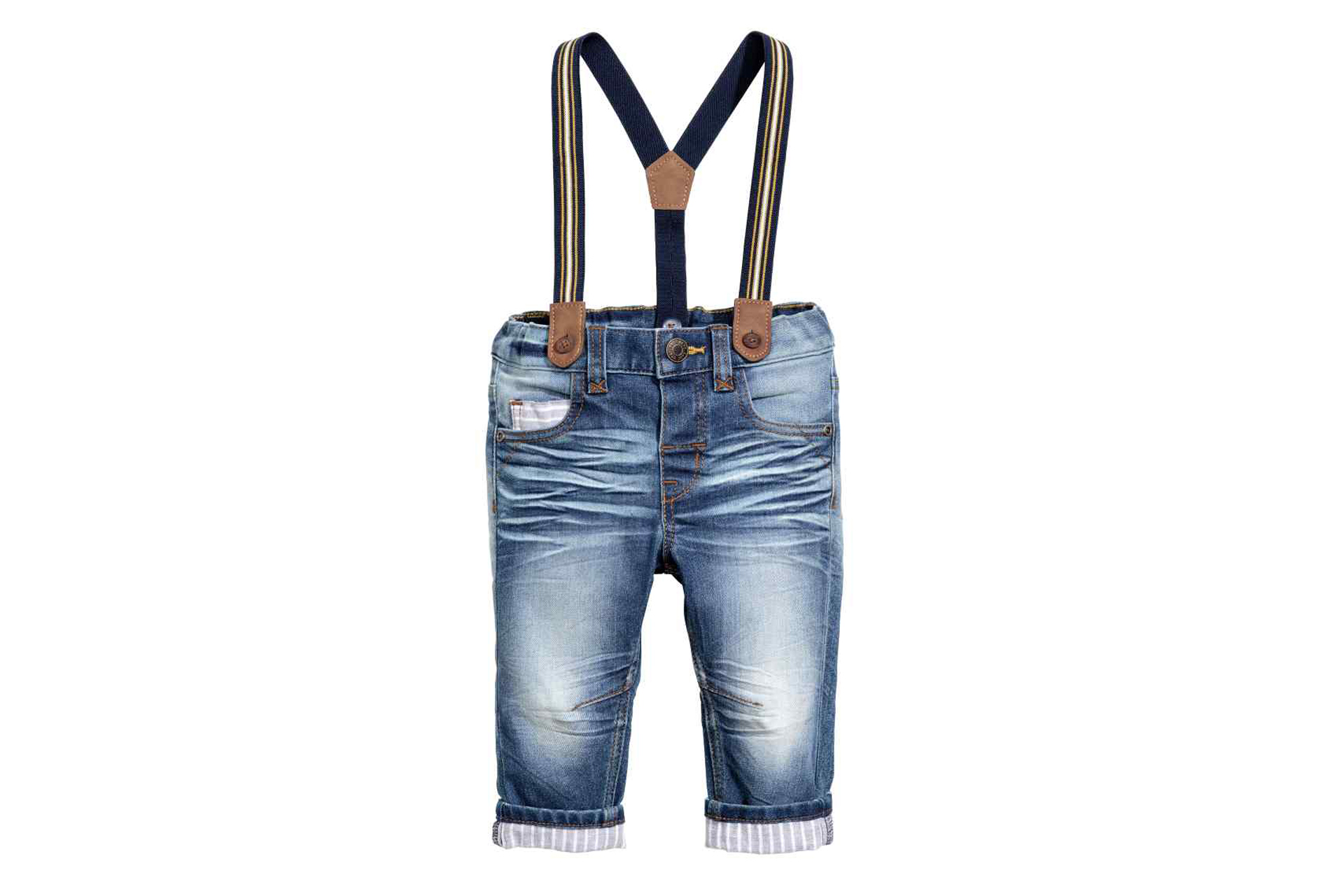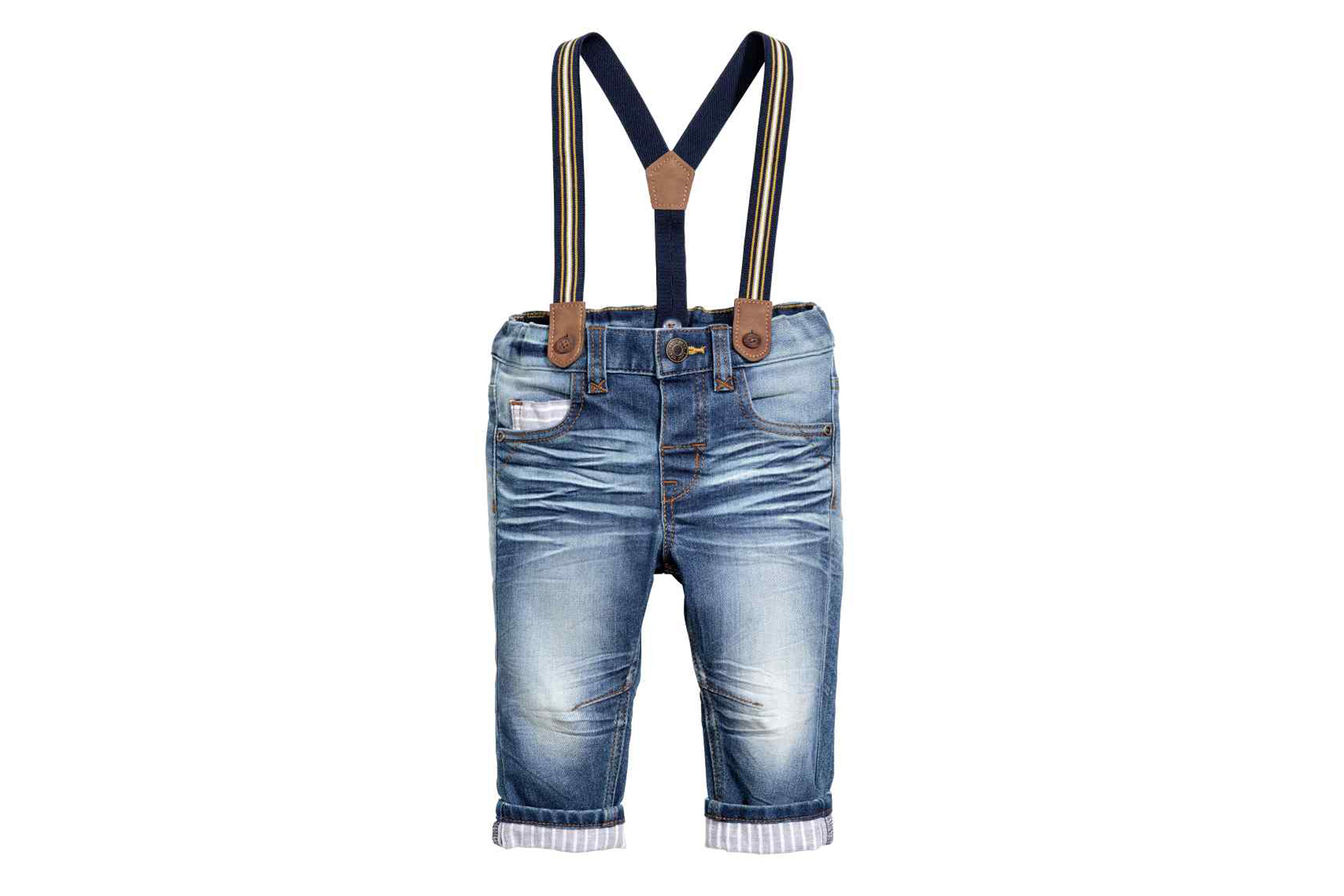 Follow me on Instagram for daily updates.
READ MORE: Butter Bean Brownie Recipe / 29 Ways to Say 'No' to a Toddler / Maternity Pay – The Shocking Truth / What I'm Wearing: Working Mum Style / It. Never. Stops / 15 Truths About Life With A 1-Year-Old