The pelvic floor isn't something you really hear mentioned in day to day life. I don't think I ever heart ANYONE say it until I got pregnant. And it wasn't until after Jack's birth that a midwife or doctor mentioned in passing that I should think about pelvic floor exercises at some point. But, aside from avoiding wetting yourself while on a trampoline (why is this always the example? Who bounces on a trampoline on the regular?), why is pelvic floor health important? I spoke to MAMAWELL founder Rosie Stockley about why this important aspect of postnatal health shouldn't be overlooked.
(Aside: before we get started, if you want a regular reminder to do your pelvic floor exercises, check out @lalalaletmeexplain's Insta Lives. She is brilliant.)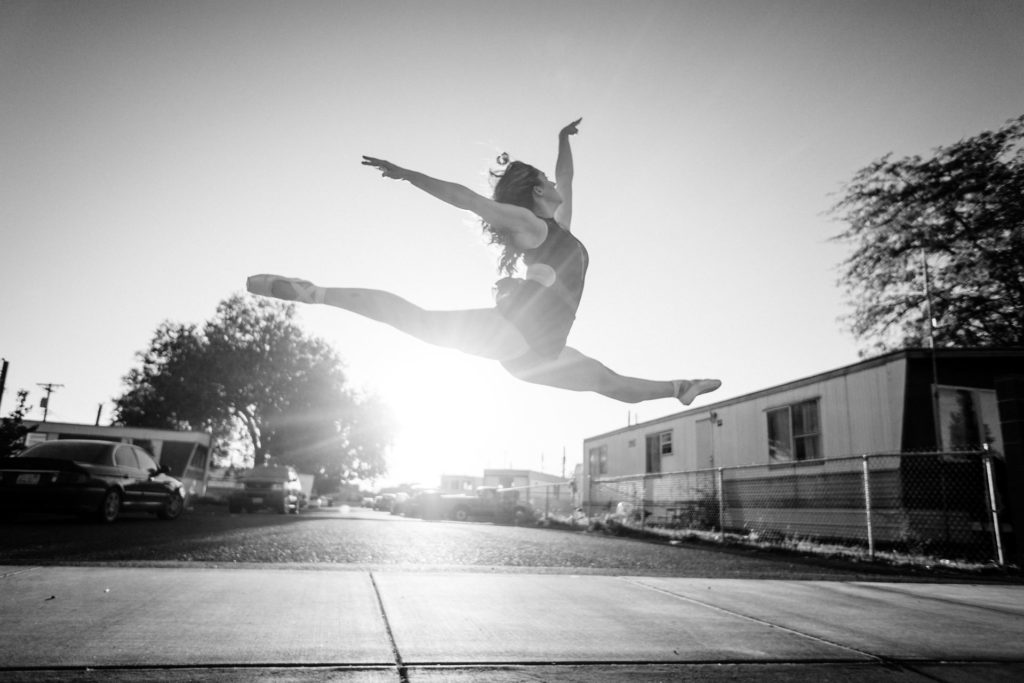 You can read part one of my interview with Rosie here.
What You Need To Know About Pelvic Floor Health, With Rosie Stockley Of MAMAWELL
When it comes to specifically pelvic floor health, how aware do you think women are on the impact of pregnancy on this element of their health?
I'm not a pelvic floor physio; there are people who do this, it's their job. But it's worth knowing everyone can get the referral from their GP, on the NHS to a pelvic health specialist, or you can go private. I think it's something that talks about through the pregnancy and childbirth, and then it's just the whole thing of, oh my god, put me on a trampoline and I'm going to get myself!
But we need more press about this, it's about treating the cause and not be the problem. It can be massively debilitating, it's a huge cause for the link between postnatal depression and pelvic floor dysfunction. It's something that should be an autonomous function. It should just be 'normal', but it's not perfect for lots of women. And it can take so many trips to the GP before they pluck up the courage to say something about it, I think seven times is the average.
I think it needs to be talked about more through pregnancy; you need these muscles. And they can heal themselves. Also, I think it is pretty important to start in your 20s doing your pelvic floor exercises, because as you get older all the muscular function decreases naturally.
Where does this fit into the larger conversation around pre and post-natal fitness?
A question I get asked a lot is 'When can I start working out?'. In truth, you should be waiting six weeks before doing strenuous physical activity, but as soon as you've stopped bleeding you can begin your pelvic floor exercises. This is great because you should really be completely mindful of what's going on in your pelvis before you start exercising after pregnancy.
It tends to be one of those things that people don't really think about until there's a problem as opposed to thinking about the prevention. And it's not just about stopping you wetting yourself on the trampoline! It does support you in other ways, it's supporting your organs, it supports your posture. When you have sex, it supports that, it's quite a big muscle so it should be kind of talked about holistically.
Thanks Rosie, and congratulations on the birth of gorgeous Stella! Check out Rosie's MAMAWELL Method, available now. 
Thanks for reading this – before you go let's just collectively give our pelvic floors a little work out. In-2-3-4, hold-2-3-4 and release. Personally, I do my pelvic floor exercises while brushing my teeth, but that's just the kind of crazy multi-tasking single mother I am.
On the topic of bouncing, is it safe to use a bouncy castle while pregnant?
Featured image by Gabriel Sanchez